Print This Post
New Feature Alert: Look for our All-Star recipe every Wednesday. These quick, easy recipes are the best of the best!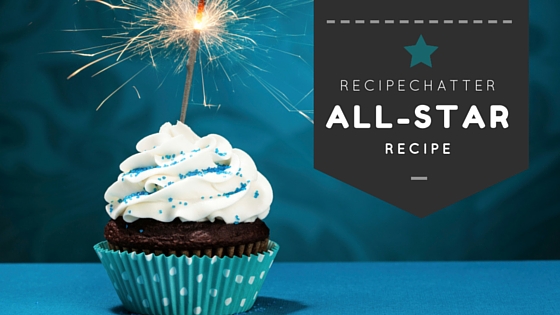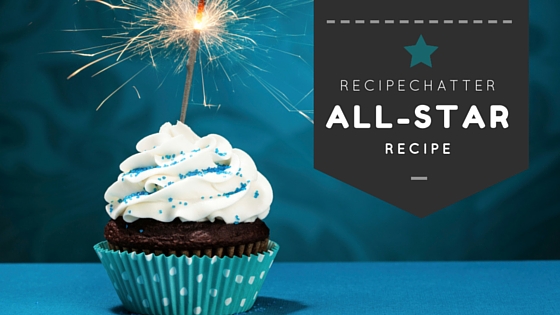 Funeral Sandwiches
Readers can't get enough of RecipeLion's Funeral Sandwiches. Named because they've been traditionally served at, well, funerals, Funeral Sandwiches have become  go-to recipe for all kinds of occasions, from potlucks to church suppers. These little sandwiches are easy to throw together. They're also great for serving a crowd on a budget. It's easy to understand why they're so popular!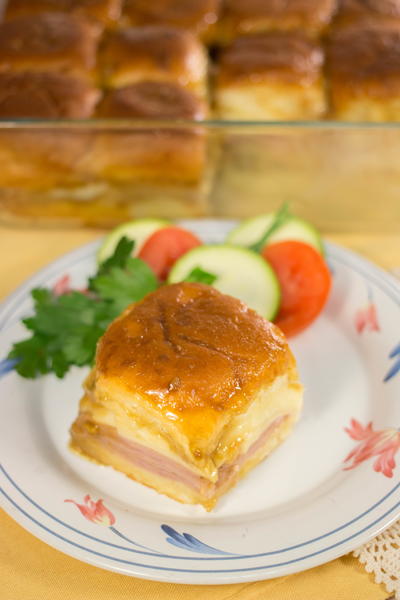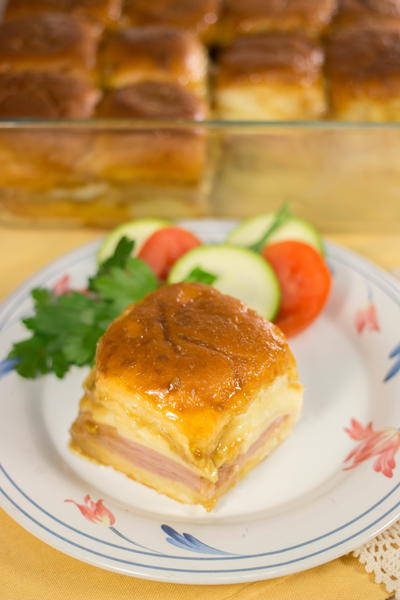 Layered with comforting and addicting ham-and-cheese on a soft and sweet Hawaiian bun, you really can't go wrong with this easy potluck recipe. Make 'em this spring and summer and find out why readers have called them "amazing" and "beyond yummy!"
What's your go-to potluck appetizer?
RecipeLion is dedicated to the best recipes and cooking tips. From quick and easy dinner recipes to new and exciting dessert recipes, we find and deliver the best recipes from all over the web. Plus, we feature free product reviews and giveaways of all the latest and greatest products including cooking gadgets, cookbooks, food, and more. RecipeLion is a wonderful online resource for cooks of all skill levels.
Latest posts by RecipeLion (see all)
Print This Post