Print This Post
BONUS CONTENT JUST ADDED!
Updated with more information about the Paleo Diet!
Tomorrow is the first day of March, which makes it almost spring! Almost. Spring will actually be here on March 20, which means that's 20 more days of winter. But, fear not! For those of you on the paleo diet, AllFreeCasseroleRecipes has rounded up 20 casserole recipes that are paleo-friendly (which means they're also gluten-free and dairy-free). While some of those words may scare you, "casserole" is universally accepted by everyone as being one of the most comforting words ever. Well, probably. Either way, there's no denying the fact that casseroles are warm and inviting. They will be the perfect fix to get you through these last weeks of winter.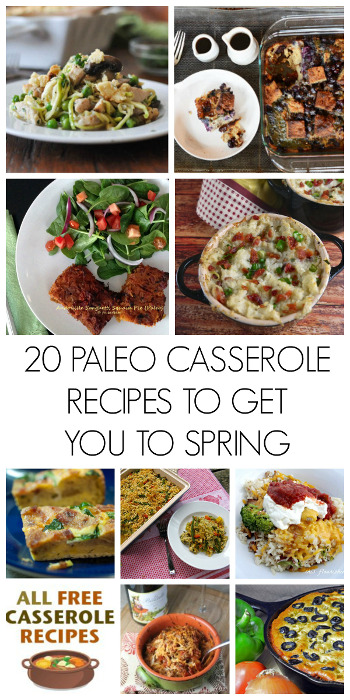 You probably have heard about the paleo diet, but you may not know that people on the paleo diet eat food that is grain-free, gluten-free, sugar-free and dairy-free. Basically, the point is that you're eating like the cavemen used to, minus the whole hunting for your own meat thing. For a more science-based explanation, FaveGlutenFreeRecipes wrote a post about the basics of the paleo diet that's extremely helpful.
The paleo plan was actually one of the top diet trends in 2013 and it doesn't seem to be slowing down this year, either. To see what all the fuss is about, you should try these paleo casserole recipes. Whether you follow the diet or not, these casseroles are delicious and are better for you than their carb-loaded, cheesy counterparts (although, those are our personal favorites).
While some of us may look at the paleo diet and say, "No thanks, I love my cheese and chocolate too much," you're not alone. But most of these casseroles we're sharing with you are inspired by non-paleo dishes so that they taste as close to the originals as possible. Trust us – these paleo casserole recipes are really good, even to those who aren't following the diet. There are paleo breakfast recipes, lunch recipes, and dinner recipes.
For those that are on the paleo diet, stay strong and indulge in these casseroles that will be comforting enough to get you through these last days before spring. You can even make one every single day until March 20!
Paleo Casserole Recipes
1. Tex-Mex Sweet Potato Casserole from Popular Paleo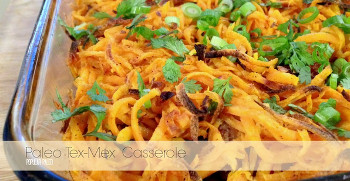 4. Tex-Mex Hash Breakfast Casserole from PaleOMG
5. "Baked Potato" Casserole from The Preppy Paleo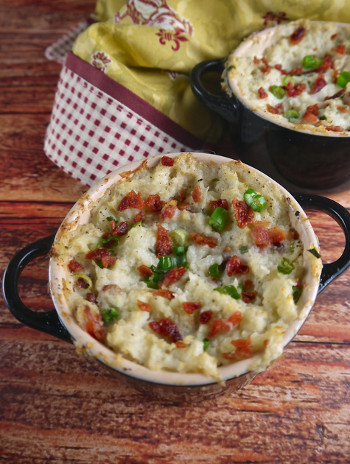 6. Buffalo Cauliflower Chicken Casserole from The Preppy Paleo
7. Mashed Cauliflower Shepherd's Pie
8. Caveboy Casserole from Our Paleo Life
9. Bacon and Green Bean Casserole
10. Chicken Tetrazzini from Ditch the Wheat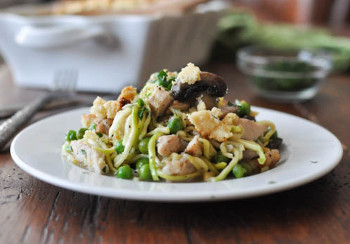 11. Andouille Spaghetti Squash Pie from Fcubed
12. Chipotle Chicken Cauliflower Bake from Maoomba
13. Rotisserie Chicken Salad Casserole from Fit Moms and Full Plates
14. Blueberry French Toast Casserole from Elana's Pantry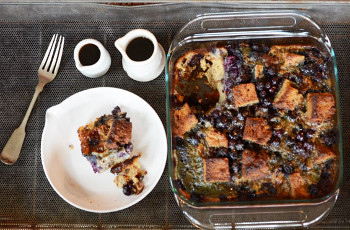 15. Cheater's Chicken Pot Pie from Paleo in PDX
16. Bacon and Spinach Egg Casserole from Createlive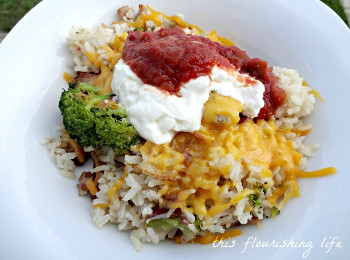 19. Tilapia Broccoli Rice Casserole
P.S. Need more paleo casserole recipes? Check out our full collection of the Best Paleo Casseroles and Easy Paleo Recipes!
BONUS CONTENT!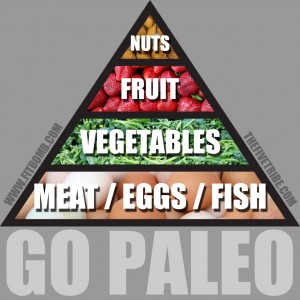 What do you like about the paleo diet?
AllFreeCasseroleRecipes is dedicated to easy casserole recipes, cooking tips, and articles on cooking. From chicken casserole recipes to ground beef casseroles, we find and deliver the best casserole recipes from all over the web. Plus, we feature free product reviews and giveaways of all the latest and greatest products including cookware, cooking gadgets, cookbooks, food, and more. AllFreeCasseroleRecipes is a wonderful online resource for cooks of all skill levels.
Latest posts by AllFreeCasseroleRecipes (see all)
Print This Post