Everybody loves make a nice roast for company every so often! Slow cooker pork roasts are a great option for satisfying your hungry guests. Additionally, pork roasts can be made to look beautiful in their presentation as well. Your pork roast will become incredibly tender as it cooks on low in your slow cooker for many hours. Pro-tip: brown your pork roast it slightly before putting it into your slow cooker. This will help keep the juices in your delicious cut of meat.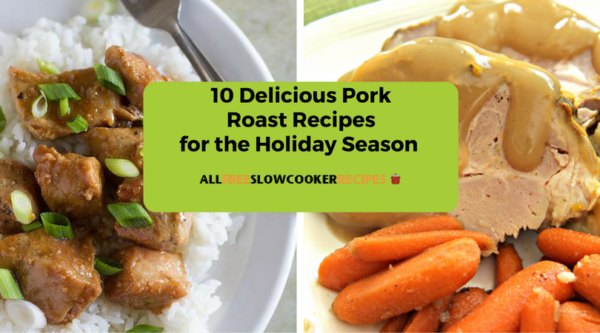 10 Delicious Pork Roast Recipes for the Holiday Season
There are many different ways to season your roast and prepare it. First, you need to think about what ultimate taste you are seeking to achieve and choose a recipe that takes you down that path. Easy slow cooker pork roasts make wonderful main dishes that you can easily build a beautiful menu around. For example, recipes with pork roasts are a nice change of pace from always serving a roast, or a ham, or even a turkey. Plus, these roasts come out just as tender or even more-so; and, they will peak the interest of your guests, who may not eat this type of roast that often. Surprise everyone with something different, but something flavorful that they will savor from the very first bite!
Pork Roast Recipes
Cherry Cola Slow Cooker Pork Roast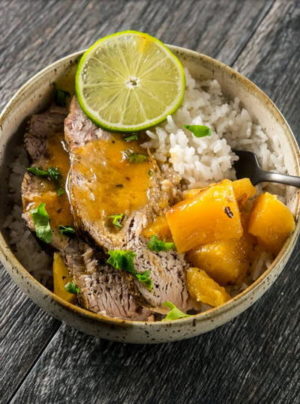 Slow Cooker Pork Roast with Tequila and Lime
Slow Cooker Tender Apricot Pork Roast
Country-Style Slow Cooker Pork Roasts
Do you have a favorite pork roast recipe? Tell us about it in the comments below.
Latest posts by AllFreeSlowCookerRecipes
(see all)