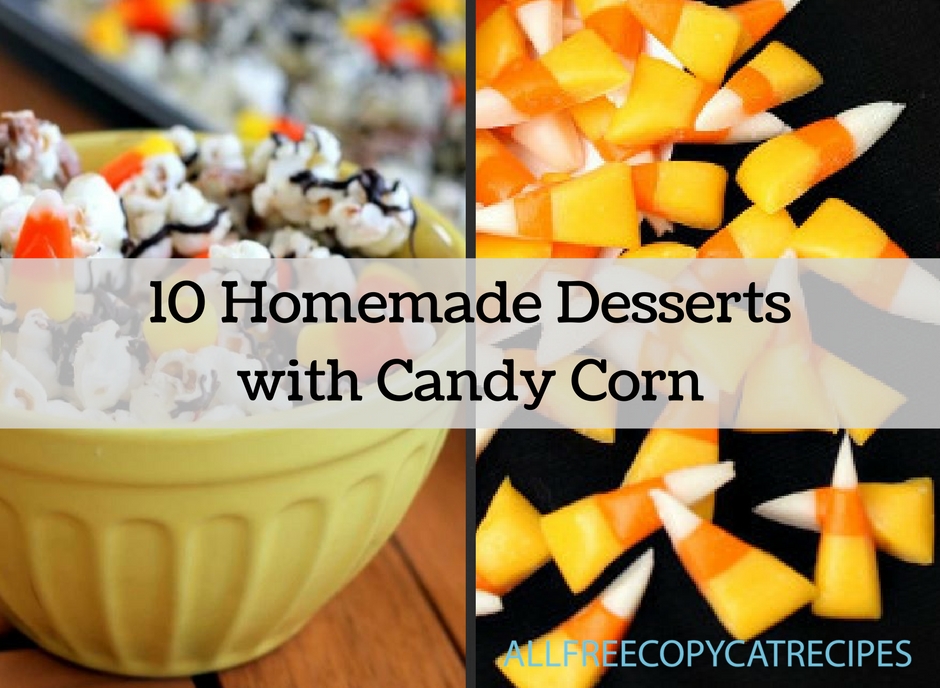 I think I'm safe in saying that everyone loves fall. Especially Halloween. Dressing up in costumes is fun for people of any age, but the best part of this season is the candy. And nothing brings out the kid in me quite like candy corn.
What's the best and easiest way to take your favorite desserts and make them fitting for the fall? With candy corn, of course! It's so unlike any other kind of candy, and I as a kid I always wish it were sold all year long. (Although I'm sure my parents and my dentist thought otherwise.)
Copycat Recipes for Candy Corn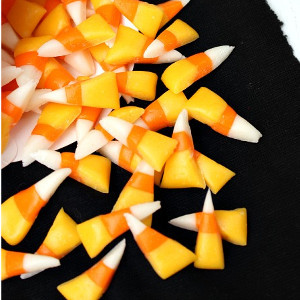 All candy is good candy, am I right? But candy is even better when you've made it yourself. Below are recipes for homemade candy corn five ways. There's even a recipe for candy corn fudge that would make an amazing edible gift.
Because Halloween is fast approaching, I thought I would share some of the best candy corn dessert recipes ever. From cupcakes that are filled with this amazing fall candy to magic candy corn bars that are truly magical, these recipes are the perfect sweet treats to have on hand this fall. These recipes are great for after Halloween, too, when you find yourself with piles of leftover Halloween candy.
Other Desserts with Candy Corn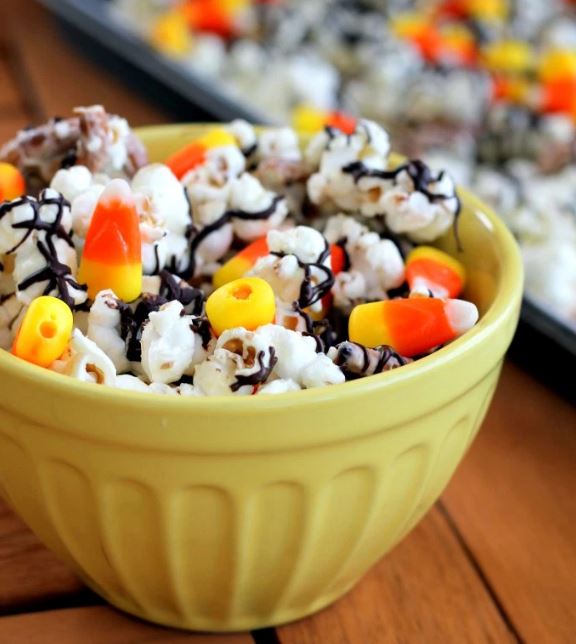 Whether you're in the mood to take a big bite out of some candy corn magic bars, pop your way to some sweet Halloween popcorn, or even take a sip of candy corn in the form of a milkshake, these recipes have all your fall dessert needs covered!
White Chocolate Candy Corn Popcorn
Homemade Candy Corn Popcorn Balls
What's your favorite way to eat candy corn?
Latest posts by AllFreeCopycatRecipes
(see all)