With Memorial Day just around the corner, everyone is starting to think about their barbecue plans. This is one of the most popular days of the year for people to invite family and friends for that annual gathering, where many of us are firing up our barbecue for the first time of the season. The weather may be unpredictable, but you want recipes for your Memorial Day BBQ that you can always rely on. It is the most satisfying feeling to know that your guests were well fed as they walk out the door.
Memorial Day BBQ With Your Slow Cooker
There are so many delicious recipes to choose from for this very American, very family-oriented day, known as Memorial Day. As we remember our many fallen soldiers who died to protect our country and its freedoms, we are also grateful that we have the precious opportunity to spend time with our own families. As the hostess, we want to create a barbecue spread that everyone will be talking about when the meal is finished.
You will have an array of dishes to choose from. You can serve some of our delicious dips for an appetizer, many different barbecue items that you can actually make in your slow cooker rather than the grill, even corn on the cob can be made in your slow cooker. How amazing is that? We also offer some unbelievable desserts, some with a cake mix base, and some fabulous bars that everyone will be raving about. Use your slow cooker to put together a superb menu that may not even involve your grill. Your slow cooker can do it all. (And if you want to use the grill, you can find all of those goodies here)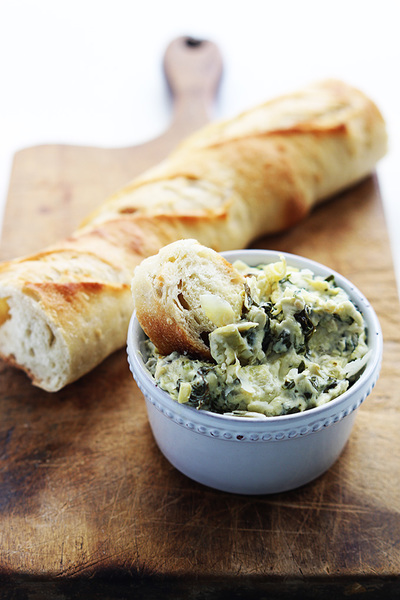 10 Memorial Day BBQ Recipes
Slow Cooker Queso Dip with Chorizo
Pulled Chicken Burger with Cheesy Sauce
Slow Cooker Barbecue Turkey Meatballs
Slow Cooker Honey BBQ Chicken Wings
Slow Cooker Bacon Wrapped Chicken
Outrageously Easy Corn on the Cob
Slow Cooker Pineapple Barbecue Chicken Tenders
Slow Cooker Hot Fudge Sundae Cake
Slow Cooker Peanut Butter Chocolate Chip Brownies
BONUS! My husband doesn't think you can make BBQ ribs in the slow cooker, but these 14 slow cooker ribs recipes prove him wrong!
What is your favorite dish to make for a barbecue? Tell us in the comments below.
Latest posts by AllFreeSlowCookerRecipes
(see all)