When you're planning your menu for the day of the Big Game, your slow cooker can play a big part in the preparations for many of the appetizers and dips you want to serve your hungry crowd. We are excited to share with you some of our absolute favorite appetizers that your guests are sure to gobble up by the end of the first quarter! We have an array of recipes that are packed with flavor and spectacular ingredients that are sure to be a touchdown with your guests.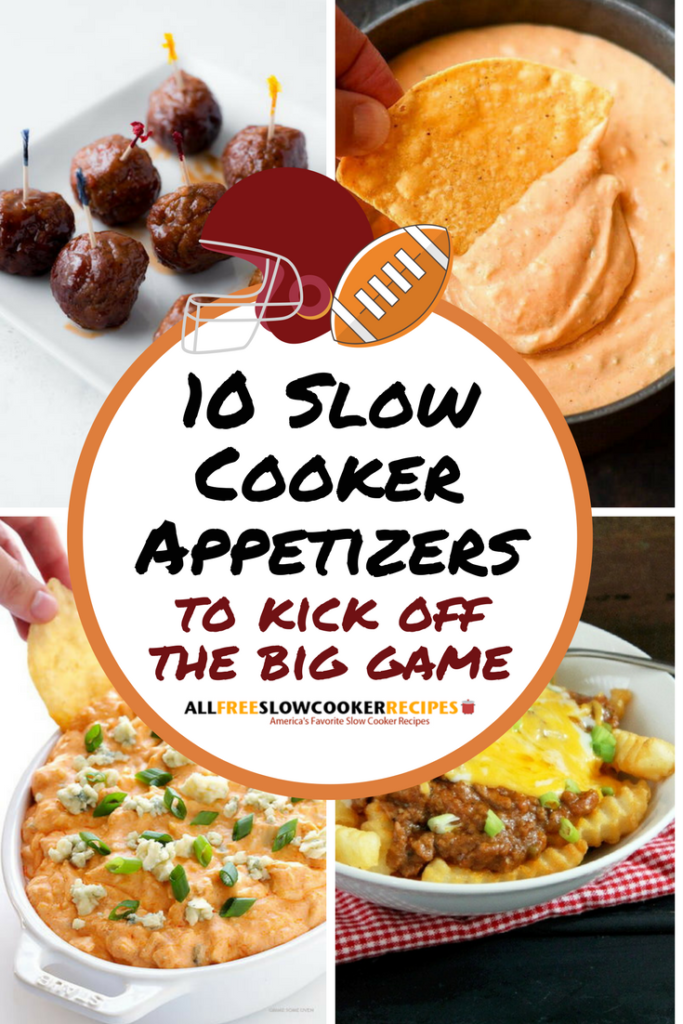 10 Slow Cooker Appetizers to Kick Off Big Game
From dips to meatballs we want to share some of our most popular items to serve during the Big Game. Some items you can make in your slow cooker the night before and refrigerate or freeze, until you need to pull it out to warm up right before your guests arrive. We have some make-ahead recipes and some you can make right before your guests arrive. On days when you have several dishes to prepare, your slow cooker can be your best friend, cooking many delicious recipes, while freeing up space in your oven for some other items. Try these for your Big Game menu.
10 Slow Cooker Appetizers
Slow Cooker Honey BBQ Chicken Wings
Backyard Barbecue Slow Cooker Ribs
Ideal Game Day Buffalo Chicken Dip
Slow Cooker Chili Con Carne Cheese Fries
Slow Cooker BBQ Brisket Nachos
Looking for MORE Slow Cooker Meals?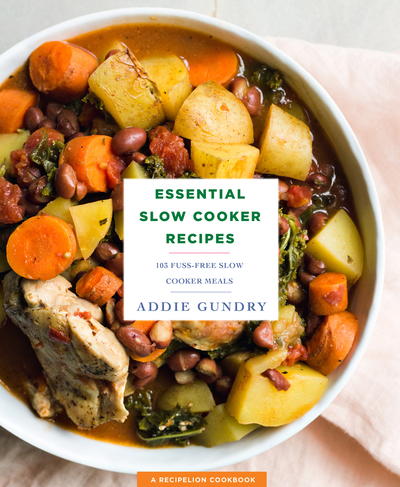 Then you have to check out Addie Gundry's latest cookbook! In Essential Slow Cooker Recipes, America's favorite appliance turns out classic one pot meals, from overnight breakfasts to hearty entrees to comforting desserts. You'll get delicious, easy-to follow recipes from everything from Slow Cooker Cinnamon Rolls to Slow Cooker Mac 'n Cheese. Essential Slow Cooker Recipes is available for purchase NOW at Amazon and Barnes and Noble!
What is your favorite appetizer to serve on game day? Tell us in your comments below.
Latest posts by AllFreeSlowCookerRecipes
(see all)