As a working mom, I am always looking for simple ideas to create a dinner for my family each night. My slow cooker is a key piece of kitchen equipment that helps me to efficiently create new recipes and new menus for dinner each night. A highlight of using my slow cooker is being able to take advantage of of two-ingredient recipes. I love that I can find these simple slow cooker recipes. Although there is not much to the ingredients section, they are still very flavorful and remain in the "Like" column for my family.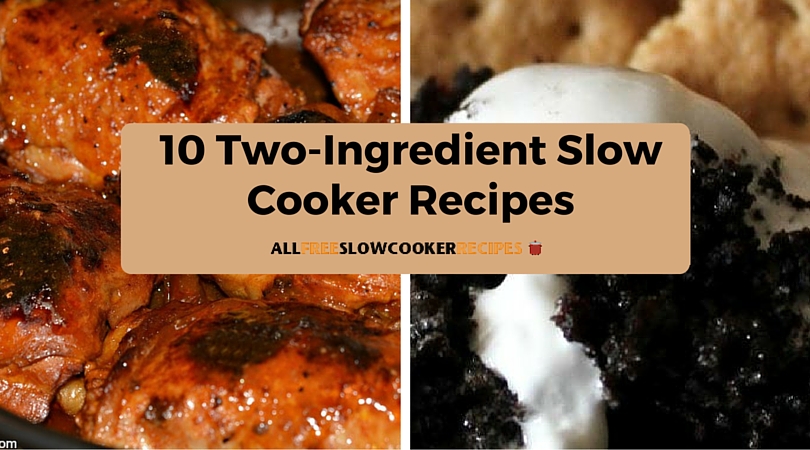 When I am rushing at night to help kids with homework, do laundry, and take care of the dog, sometimes I have little time to get prepared for the next day's meal. With only two ingredients to have on hand to make an actual meal, this type of recipe also cuts down on trips to the grocery store, and makes preparedness a much easier prospect. It is likely I may already have the ingredients, and this also cuts down on my daily stress.
These are easy and quick recipes that every parent will embrace. We are offering a great list that we know families will find appealing on their dinner menu. Every parent dreams of a quick way to prepare dinner when he/she each has a long list to accomplish in a short window of time each night. Try these amazing recipes. You will not believe how good they taste and how satisfied each family member will feel after taking their first bite.
10 Two Ingredient Slow Cooker Recipes
Two-Ingredient Slow Cooker Black Forest Cake
Two-ingredient Slow Cooker Peppermint Candy
Easiest Ever 2-Ingredient BBQ Chicken
Chocolate Covered Potato Chips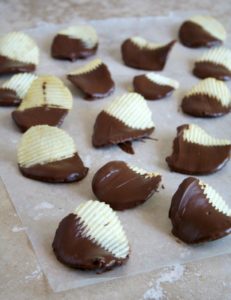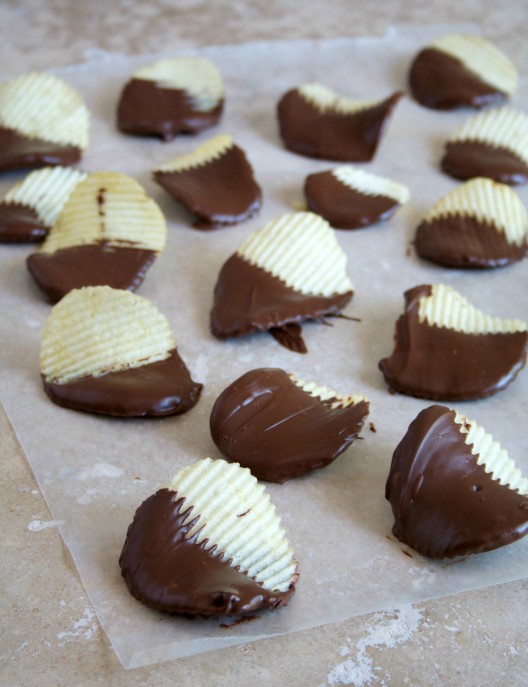 What is your favorite two-ingredient slow cooker recipe? Tell us below in the comments!
Latest posts by AllFreeSlowCookerRecipes
(see all)