I'm guilty of bringing in almost the same thing to work for lunch every day, and I'm getting a little bored with myself. I'm trying to eat healthier, but I'm stuck in a food rut. I was searching the Internet for something healthy but also easy to carry around so that I can lug it to work, and that's how I discovered Mason jar salads. Recipes in a jar are so brilliant that I wish I came up with them first.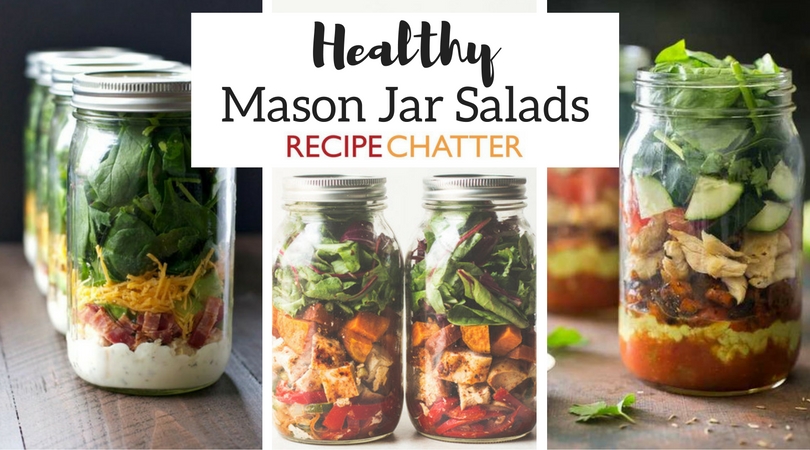 You might be thinking, "But my greens will get soggy if all of the ingredients are together for so long." And you would be right…if Mason jars weren't such a brilliant vessel for carrying salads. The greens go on top while the dressing sits at the bottom. You can stack your crunchy ingredients like radishes, cucumbers, nuts, etc. on top of the dressing and they'll just marinate in it for a while and taste amazing when you eat the salad.
"But…how do I eat it?" you may ask. There are a couple of different ways, I may answer. You can leave enough room in the Mason jar for you to shake up the ingredients and eat it straight from the jar. Or you could dump out the ingredients on a plate or in a bowl and enjoy it that way. There's no wrong way to enjoy a Mason jar salad, so you really have no excuses not to try one! Plus, they're just so pretty!
Now that you have Mason jar salads, check out this peach pie in a jar!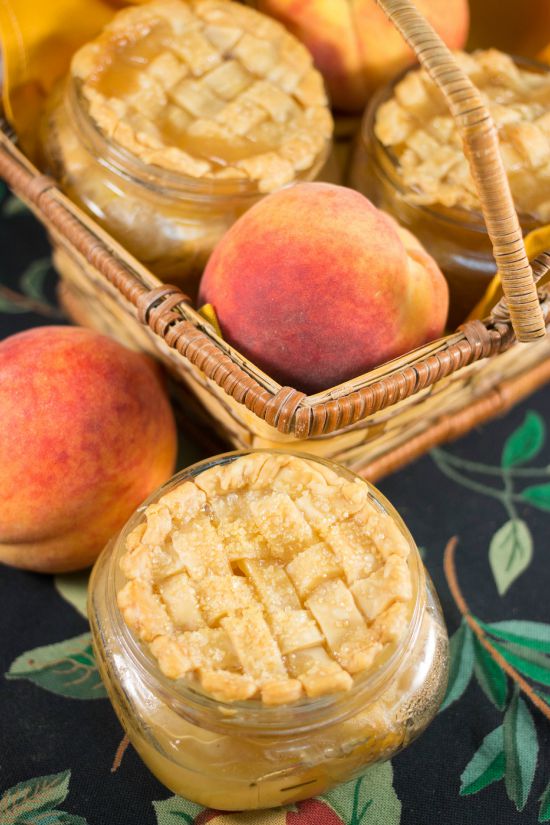 What salad in a jar will you try first? Let us know below in the comments!
Latest posts by FaveHealthyRecipes
(see all)