The chicken casserole is the quintessential retro comfort food: rich, warm, filling, and more than usually cheesy. Nothing is as pleasing to both the diners and the cooks as a good casserole, and with AllFreeChickenCasserole.com's eBook 12 Top Rated Chicken Casseroles, you can add new ideas to your repertoire that will keep it fresh for years to come.
Spice up your nights with the Cheesy Chicken and Plantain Casserole, with sweet plantains and hearty black beans, for a unique taste experience, or go back to the basics with Amanda's Pot Pie, a delicious callback to the mother of all casseroles. Whether you're worried about health, taste, or both, they've got recipes for every budget, taste, and occasion.
Become a casserole expert with our guide, Casseroles 101: How to Make a Casserole and 10 Easy Casserole Recipes.
These and more can all be downloaded for free, so what's holding you back? Great, hearty eating awaits!
Want even more chicken casserole recipes? Check out these roundups on RecipeChatter!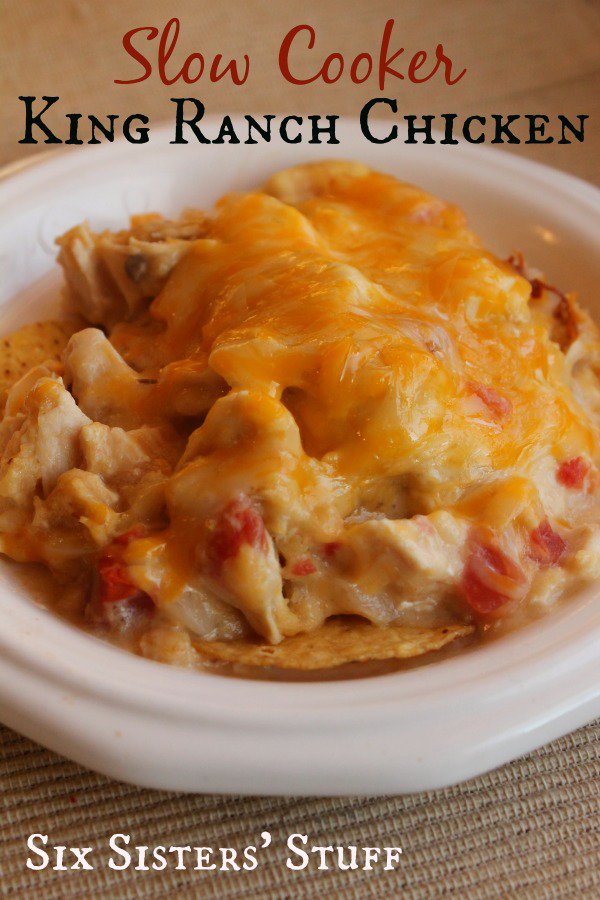 What kind of chicken casserole is your fave?
Latest posts by RecipeChatter
(see all)