When it's so frigid that the cold gets into your bones, it's hard to think about anything else. You know what I'm talking about, especially if it snows where you live. That deep down, see-your-breath, frozen-nosehair, two-pairs-of-pants-aren't-enough cold.
"You know the best part of winter? When it's over." – The Internet
Thankfully, there's a cure. A wonderful, homemade cure straight from grandma's kitchen: a soul-warming winter soup. One sip of a hearty, vegetable-laden soup, and you start to thaw. Two sips, and you're toasty! Another great thing about soup is that it can often help your body fight off colds and infections with so many healthy ingredients.
RecipeLion.com has some of the most down-home, comforting winter soup recipes to get you through the bitter winter and warm you up, head to toes.
12 Hearty Winter Soups to Warm Your Bones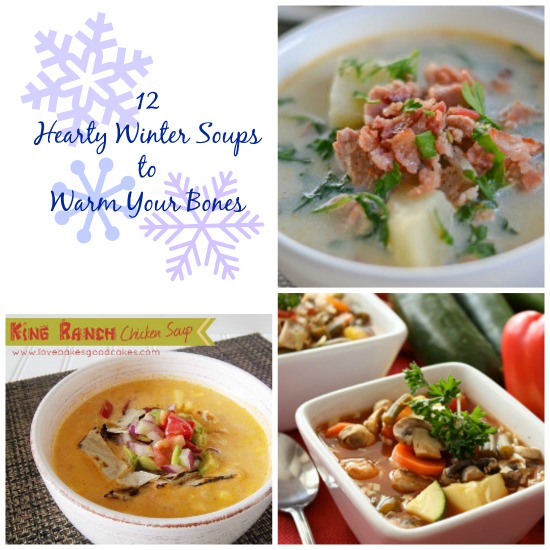 Soup Recipes for Winter
Hearty Chicken and Barley Chili
Magic Soup – Great for dieters!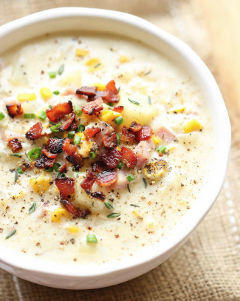 Broccoli and Cheddar Cheese Soup
What's your go-to family recipe in the winter? Let us know below in the comments!
Latest posts by RecipeLion
(see all)