Biscuits and gravy has always been and will always be the best breakfast ever, in my opinion. I know that starting your day with classic biscuits and gravy isn't the healthiest option, but it's Southern comfort food, and healthiness can take a back seat to flavor in this case. I distinctly remember that every Wednesday in high school was Biscuits and Gravy Day. Sometimes I would come to school a little bit earlier on Wednesdays just to get some.
I'm personally a fan of sausage gravy on my biscuits and gravy, but I've also had mushroom gravy, and it's just as good. And biscuits don't have to just be for breakfast! I'm also a big supporter of sweet biscuits and biscuits sans-gravy. No matter how you like it, everyone seems to have their own secrets for baking the perfect biscuits. Try out these 15 Easy Southern Biscuit recipes and see if you can perfect your own biscuits.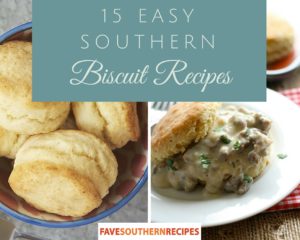 Savory Biscuits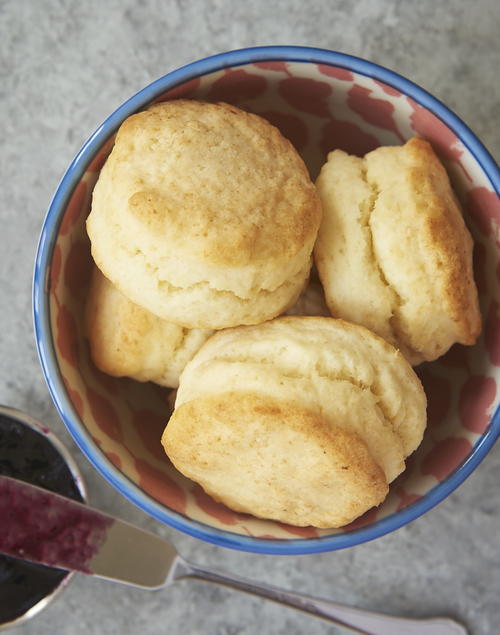 Nothing goes better with a comfort food dinner than a side of biscuits. These five recipes for savory biscuits are so easy, and having new recipes gives me an excuse to make more biscuits!
Ramp, Bacon, and Cheddar Biscuit Recipe
Buttermilk Garlic Cheddar Biscuits
Sweet Biscuits
Whether you call them biscuits or scones, these recipes are sweet as can be and Southern to the core.
Simple Blueberry Spoon Biscuits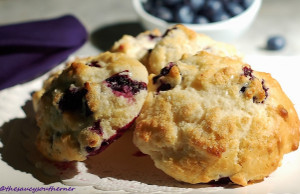 Buttermilk Biscuits with Chocolate Honey Butter
Blueberry Cardamom Cream Biscuits
Biscuits and Gravy Recipes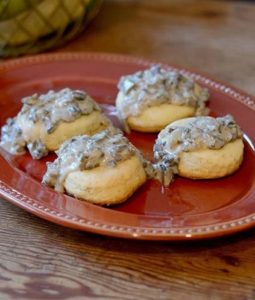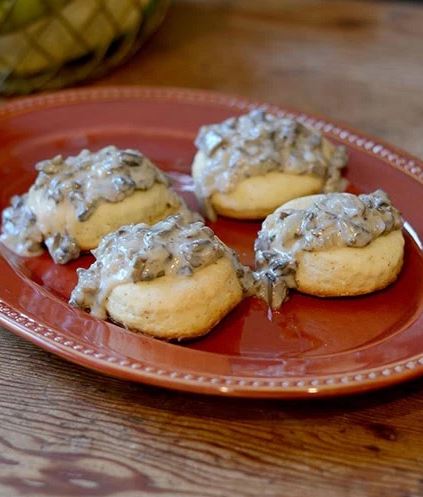 Lastly, here are five rich and delicious recipes for biscuits and gravy! These recipes have given me some great ideas for breakfast. If you need some more inspiration, there's no shortage of easy biscuit recipes.
Biscuits and Country Gravy Breakfast Bake
Secret Ingredient Biscuits and Gravy
Biscuits with Sweet Maple Sausage Gravy
Cheesy Sausage Gravy and Biscuits
What's your favorite way to eat biscuits? Let us know below in the comments!
Latest posts by FaveSouthernRecipes
(see all)