Cooking dinner during the week is such a hassle. At the end of a long work day, I want to have something that's filling and delicious, but I'm usually too lazy to cook a complicated meal. That's where these 16 Classic Slow Cooker Copycat Recipes come in. I love slow cookers. They're lifesavers, really!
In the colder months, I love to make slow cooker soups to stay warm. I can just dump everything in the slow cooker ahead of time and forget about it until I'm ready to eat! These particular slow cooker recipes are all copycat slow cooker recipes from different restaurants, so you know that whatever you pull out of your slow cooker will be absolutely delicious!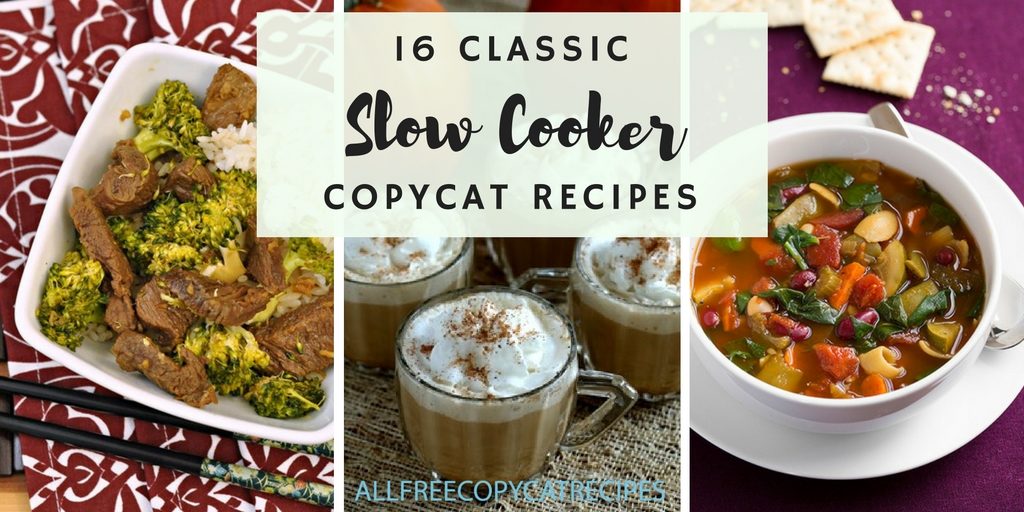 Super Slow Cooker Soups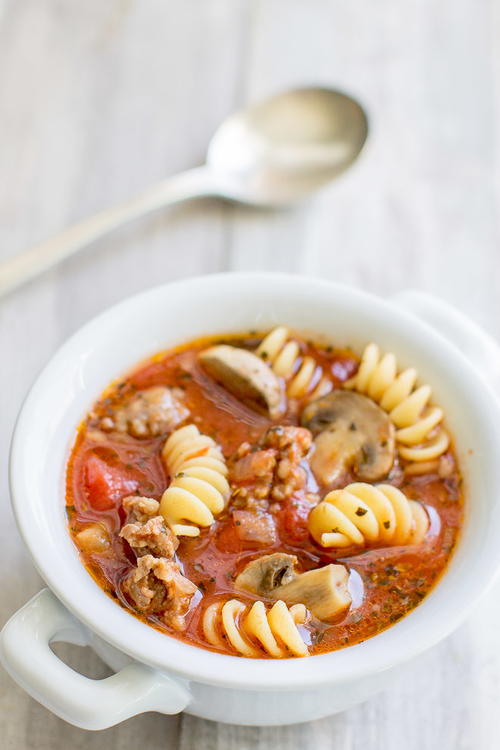 These are my go-to slow cooker recipes for when I'm having company over. I never know how much of anything to make for my guests, so with these soups, I know I will have plenty to go around!
Just Like Outback Steakhouse Easy Potato Soup
Slow Cooker Olive Garden Copycat Minestrone Soup
Slow Cooker Copycat Olive Garden Chicken and Gnocchi Soup
Copycat Paula Deen's Easy Potato Soup Recipe
Slow Cooker Lasagna Soup Recipe
7-Can Soup Copycat Pioneer Woman Recipe
Awesome Slow Cooker Main Dishes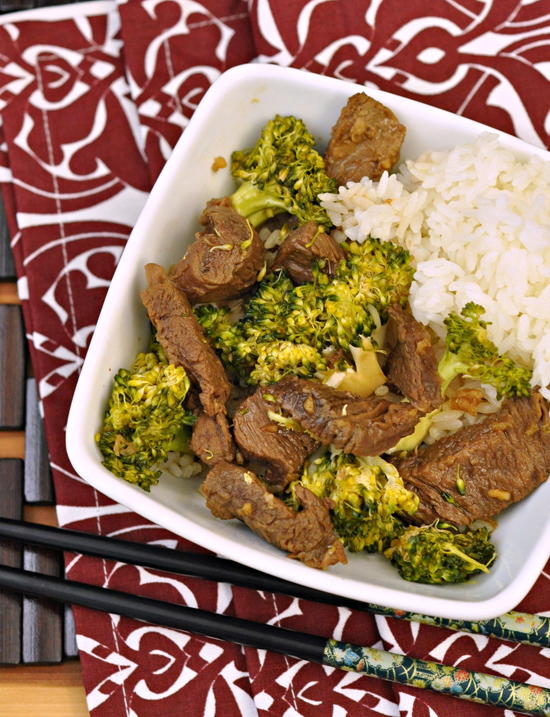 Personally, I really like making my main dishes in the slow cooker, so I can just let it do all the work for me while I sit back and relax. It's the best way to do weeknight dinners.
Restaurant-Style Sweet Pork Carnitas
Slow Cooker Restaurant-Style Chicken Parmesan
Sweet and Spicy Chinese Slow Cooker Ribs
Cafe Rio Shredded Chicken Copycat
Other Slow Cooker Recipes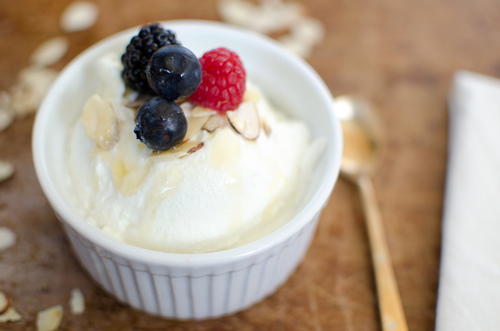 These slow cooker recipes are a little bit different. There are a couple recipes that I go to when I'm looking for a little snack or even a sauce for your main dish. There's also a special pumpkin spice latte copycat that I absolutely love!
Slow Cooker Meaty Spaghetti Sauce
Old-Fashioned Greek Yogurt Recipe
What's your favorite slow cooker recipe?
Latest posts by AllFreeCopycatRecipes
(see all)