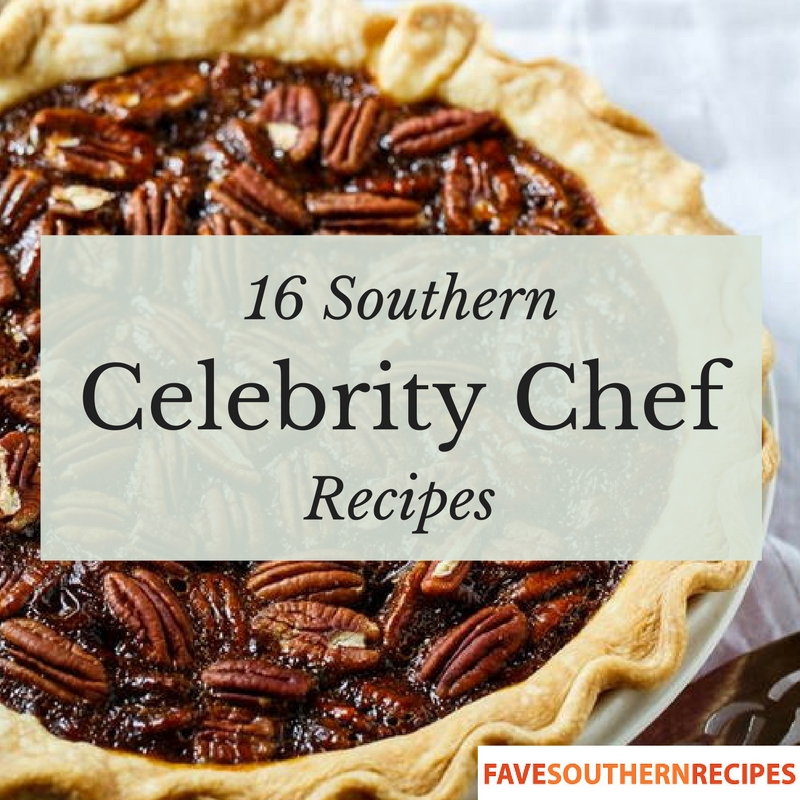 If you're anything like me, you've spent countless hours flipping through old cookbooks and scrolling through the pages of blogs to find that perfect recipe to make for dinner. Often I'll settle on a recipe that's from a celebrity chef or was inspired by a celebrity chef. It's almost like a safety net for food quality. If it's good enough for Julia Child, it's good enough for me! This is especially true for Southern food. Some of the best, most popular celebrity chefs are from the South. They sure know how to come up with some awesome creations.
Paula Deen and the Pioneer Woman, both from Southern states, have become icons in the cooking world and have spread their love of delicious Southern-style food to the masses. It might not always be the healthiest food around, but it is definitely the most delicious. These 16 recipes feature the best of Southern celebrity food from Paula Deen and the Pioneer Woman. Plus there are a couple bonus recipes at the end from Trisha Yearwood and the Barefoot Contessa!
Paula Deen-Inspired Recipes
These are Paula's Southern-inspired creations. Enjoy!
Paula Deen-Inspired Southern Biscuit Recipe
Paula Deen Copycat Salted Caramel Pecan Pie
Paula Deen-Inspired Punch Bowl Cake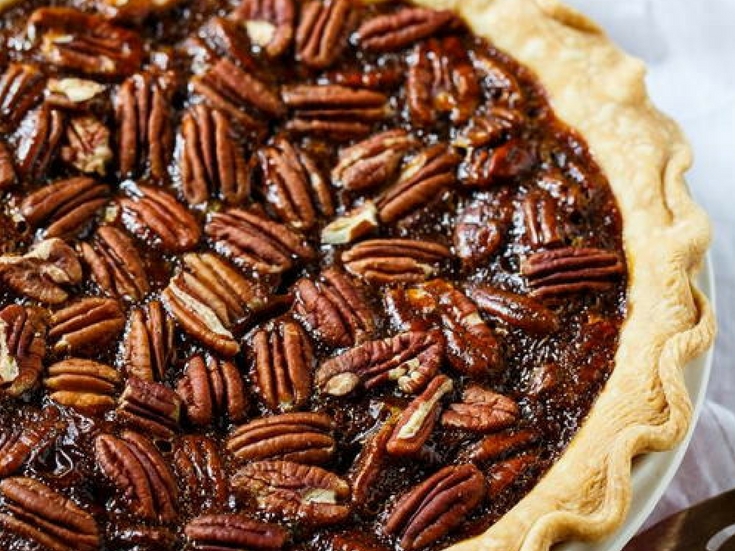 Classic Paula Deen-Style Buttermilk Biscuits
Paula Deen-Style Milky Way Cake
Paula Deen-Inspired S'mores Bread Pudding
Paula Deen Copycat Orange Coffee Cake
Pioneer Woman-Inspired Recipes
Simplicity is what makes these recipes so great.
Pioneer Woman-Style Honey Mustard Chicken Recipe
Pioneer Woman-Inspired Cinnamon Rolls
Pioneer Woman-Inspired Meatloaf
Pioneer Woman Chicken Spaghetti Copycat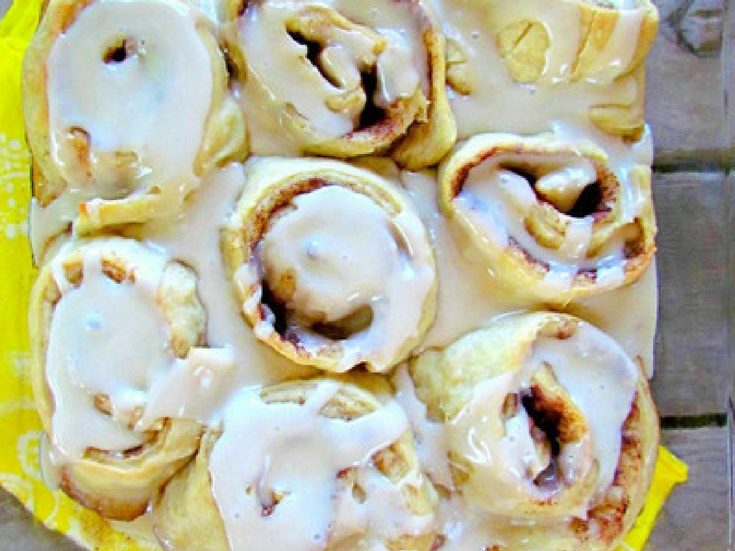 Heavenly Pioneer Woman-Style Key Lime Pie
Pioneer Woman-Inspired Broccoli Rice Casserole
Pioneer Woman-Inspired Carrot Cake
BONUS
Here are two great bonus recipes! The Barefoot Contessa inspired this recipe for the most delicious sauteed carrots ever, and Trisha Yearwood is the inspiration for this simple but spectacular lemon pound cake.
Just Like Trisha Yearwood's Lemon Pound Cake Recipe
Just Like the Barefoot Contessa's Sauteed Carrots
Who's your favorite celebrity chef?
Latest posts by FaveSouthernRecipes
(see all)