I've always felt that family and food go hand in hand. These 17 Recipes for Your Family Reunion are the ones that will help you welcome your loved ones at the next family gathering. Whether it's dad's favorite pie recipe or grandma's secret-ingredient for amazing mashed potatoes, food brings people together. It's one of the few things that everyone in the family has in common. Everyone has to eat, after all! It might not always be the healthiest food out there, but potluck recipes are always the tastiest.
For my family, the food we make has created a family identity in a way. Our family gatherings were always outside, and everyone brought their best picnic recipes. Family reunions are where recipes get passed down like delicious, edible heirlooms, and they can truly be enjoyed by everyone from every generation of the family. From party food to filling meals, these great recipes run the gamut of the best dishes you should bring to your next family reunion.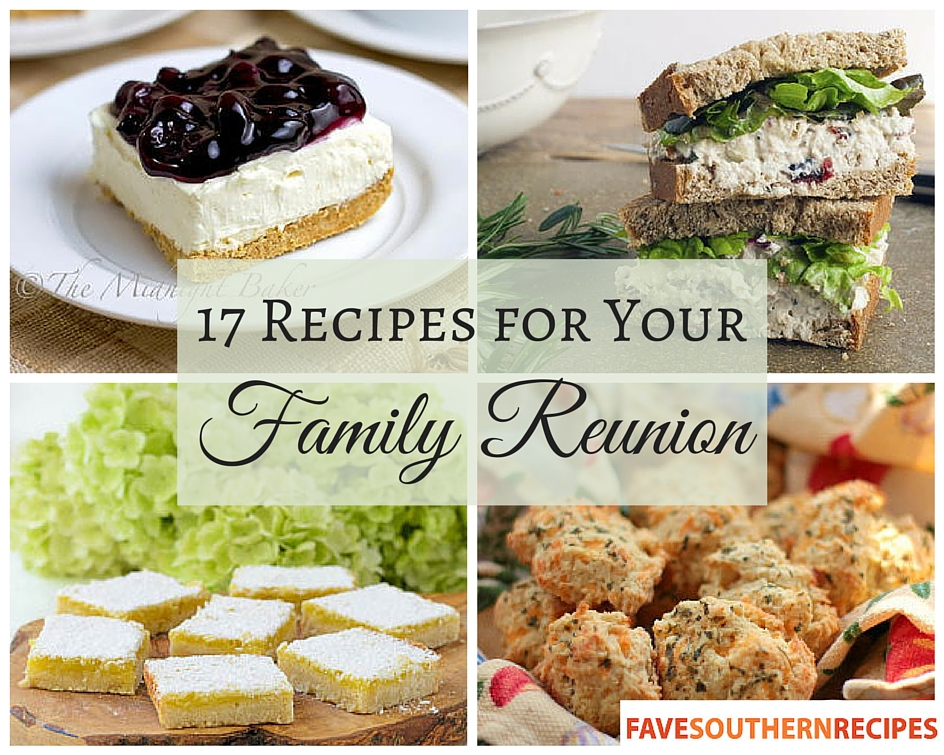 Delightful Dinner Dishes
Make some room on the buffet table for these reunion-ready dishes. I always try to squeeze in a little of everything onto my plate because I'm the kind of person who likes to sample everything. My plate usually ends up looking like a tray of party appetizers, and I always have way more food than I could possibly eat. With a lineup of dishes like these at your family gathering, the only hard part is making sure you have room for it all!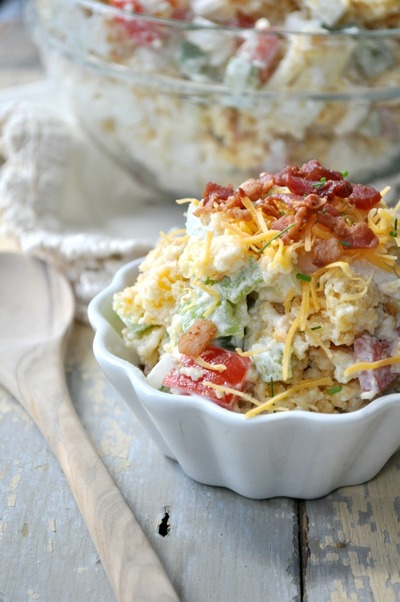 Superb Southern Sweets
You can never have too many sweets. I usually volunteer to bring dessert to my family reunions because they're typically hard to mess up, and a lot of them are very portable and easy to take to a family cookout. Plus, dessert is everyone's favorite. It feels nice to take home an empty dish from a family reunion because you know everyone loved it!
What does your family bring to the reunion?
Latest posts by FaveSouthernRecipes
(see all)