Odds are, you spent a lot of dough over the holidays — and it wasn't the fun, baking kind. Now you've probably got some kind of New Year's Resolution to eat better this year or learn some new recipes, but you're on a budget.
There's a myth that you can't have quality food for cheap. If you're not afraid to roll up your sleeves and get to cookin', there's plenty of amazing, budget-friendly recipes out there! The best thing about the recipes on RecipeLion.com? They're FREE, folks! All you need is the ingredients, and in this round-up, we'll try to save you there, too. (P.S. We have an entire budget-friendly category on our site.)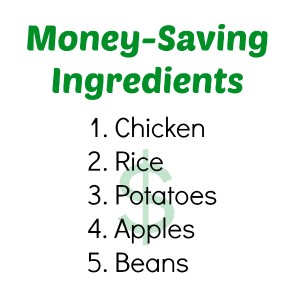 As you can see, these money-saving ingredients are all-season and usually aren't too expensive. They are also delicious! Check out out list of 25 Cheap Meals to get you through the leaner months of the year. You should also check out our 25+ Poor Man Meals and Frugal Recipes.
Your Wallet Will Approve: 25 Cheap Meals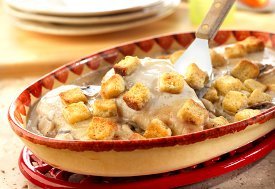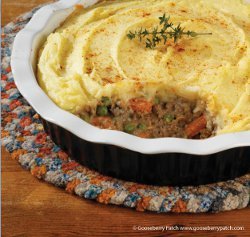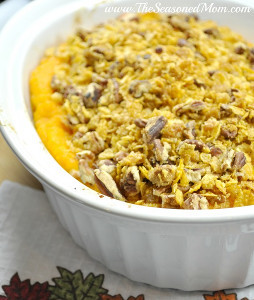 What's your go-to cheap, easy recipe?
Latest posts by RecipeLion
(see all)