There are some nights when you just really don't want to cook dinner. Unlike other chores, making dinner is not something that can just be pushed off until tomorrow (because then it would be breakfast). Of course, you can always grab something from a fast food recipe on the way home from work, but that's not always the healthiest, tastiest, or best for your wallet. Not to mention the fact that a lot of those recipes do not offer a lot of gluten free options (if any).
Here's where FaveGlutenFreeRecipes.com comes in. Below are a bunch of amazing gluten free dinner recipes that you can whip together in less than thirty minutes. These recipes are still bursting with great flavor even though they require minimal effort to create. You can serve your family an awesome dinner without slaving over a hot stove for hours at a time. Make any of these recipes during those busy weeknights when there just doesn't seem like enough time to cook anything but cereal and toast.
Without further ado, here are some delicious 30-minute gluten free meals for you to enjoy.
Mandarin Orange Chicken Kabobs are not only quick and easy, they are literally bursting with flavor. These take minutes to assemble and are perfect for grilling now that the weather is warming up.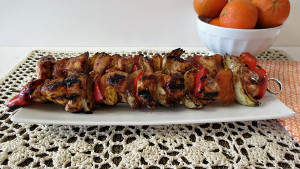 This Mexican Lasagna, a gluten free casserole recipe, is a baked enchiladas dish. All of the layers lie flat, mimicking the appearance of a classic lasagna.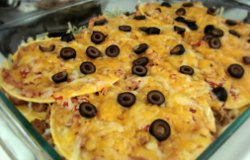 Treat your family to this deceptively simple Classy Pasta. It will look like you spent a lot of time cooking it; no one has to know that it took you less than 30 minutes to create.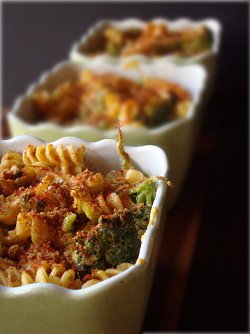 Make this Healthy Macaroni and Cheese any night of the week for a creamy, cheesy pasta dish that is certain to please your whole family – especially your kids.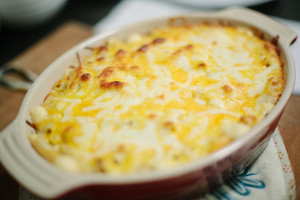 Kick up the heat with this One Pot Cheesy Fajita Pasta. Not only is it a perfect 30-minute meal, it's a spicy treat that is guaranteed to be a hit.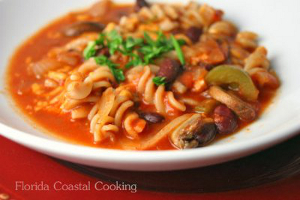 Each spoonful of this delicious Raw Chili is different. All the different flavors from the veggies and seasonings meld together beautifully.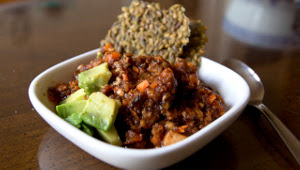 This super quick and easy Chicken Enchilada Casserole is a great way to get dinner on the table in no time at all and without any stress.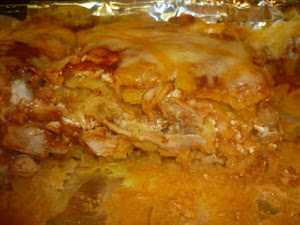 Bonus! Here's a quick and easy dessert:
Have a blast with this One-Minute Chocolate Cake. It really only takes a minute to make, and it's moist and soft in the middle – just like a regular cake. Make this to get your chocolate fix.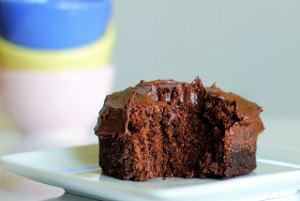 What's a trick you have to get dinner on the table during a busy weeknight?
Latest posts by FaveGlutenFreeRecipes
(see all)