I love apples and I know you do too. Apples are sweet and delicious. I could eat an apple at any time of the day. Besides tasting wonderfully, apples also give you natural energy. Basically apples are the food equivalent to Superman- there is nothing that they can not do.  Along those same lines, apples work great in desserts. We all know of the classic apple dessert recipes- we have apple pie and apple crisp. However, I want to go beyond the normal and everyday. I want to know what OTHER apple dessert recipes are out there. I want to see what other people can create with apples when they set their mind to it and think outside the box. Or in this case, outside the core.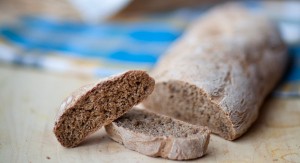 This is killer Apple Rye Bread from Chowvida. The apples sweetens up the bread to make for a wonderful before dinner or after dinner treat. This bread is rich and nutty and everything just melts in your mouth after every bite. The only problem with this bread is that there never seems to be enough of it!
This Apple Pie Protein "Ice Cream" from Nutritionist In The Kitch is both gluten free and vegan. That explains the unusual nature of this recipe. However, do not let that fool you, this "ice cream" protein ball is just as good, if not better, than the real thing. This is one of the wackiest and craziest apple dessert recipes you will ever find.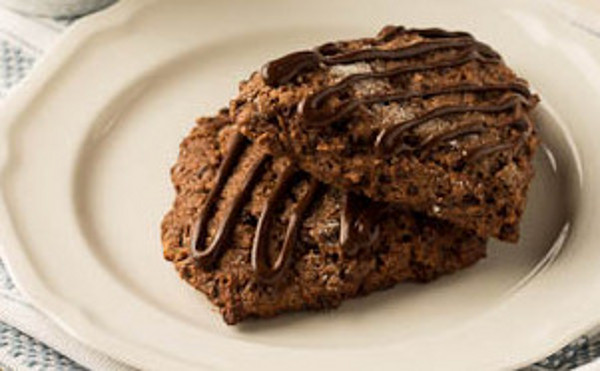 There are some wacky and crazy apple dessert recipes out there but these Chocolate-Chocolate Chip Applesauce Scones from Spicy Southern Kitchen might take the figurative cake. Don't get me wrong, these scones are delicious and I wish I could eat them all day everyday. However, they are an unusual yet fun way to incorporate apple into your dessert.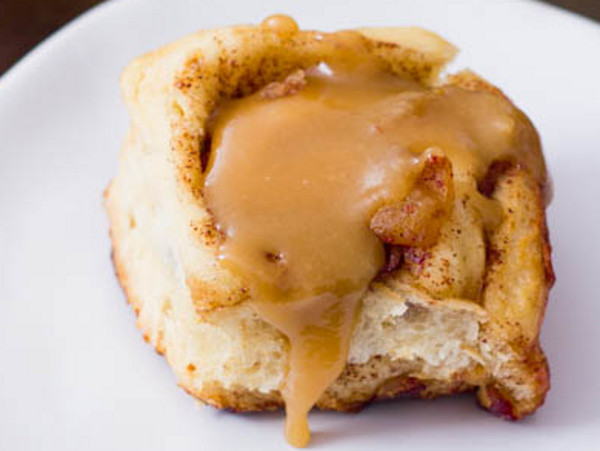 Two of my favorite desserts are cinnamon rolls and caramel apples. So when Sally's Baking Addiction combined these two things together to create her Caramel Apple Cinnamon Rolls, I nearly died and went to heaven. The cinnamon rolls are softy, ooey, and gooey and the caramel apple glaze is just divine. This is one of the best things that I have ever eaten.
What is your favorite apple-based dessert?
Latest posts by RecipeLion
(see all)