We've all been there: it's the end of a long day, and your attention span is waning while your stomach is grumbling. You may be searching for a new recipe to try for dinner tonight or simply browsing the Internet to unwind. But search no more! Here are several food quizzes that I enjoyed that can help you decide what to make for dinner (or dessert!) AND unwind during the evening. These fun food quizzes will put a smile on your face, help you relax, and get dinner on the table in no time! Take them as many times as you like, share them with friends, or save them for a rainy day.
For example, I took the horoscope personality quiz and was excited to see which food aligned with my zodiac sign. I'm a Cancer, and while I'm actually quite new to the area of horoscopes, I was impressed with the result. Horoscope quizzes can be a lot of fun because sometimes they can shock you with how accurate they are. And, I had a tasty new printable recipe to try into the bargain. You can't beat that! I also enjoyed seeing what my boyfriend's recipe was and if any of the other recipes looked appealing. What's great about zodiac quizzes is even if you don't agree with the result, they get you thinking about what type of person you are. Who knew easy dinner recipes could be so revealing?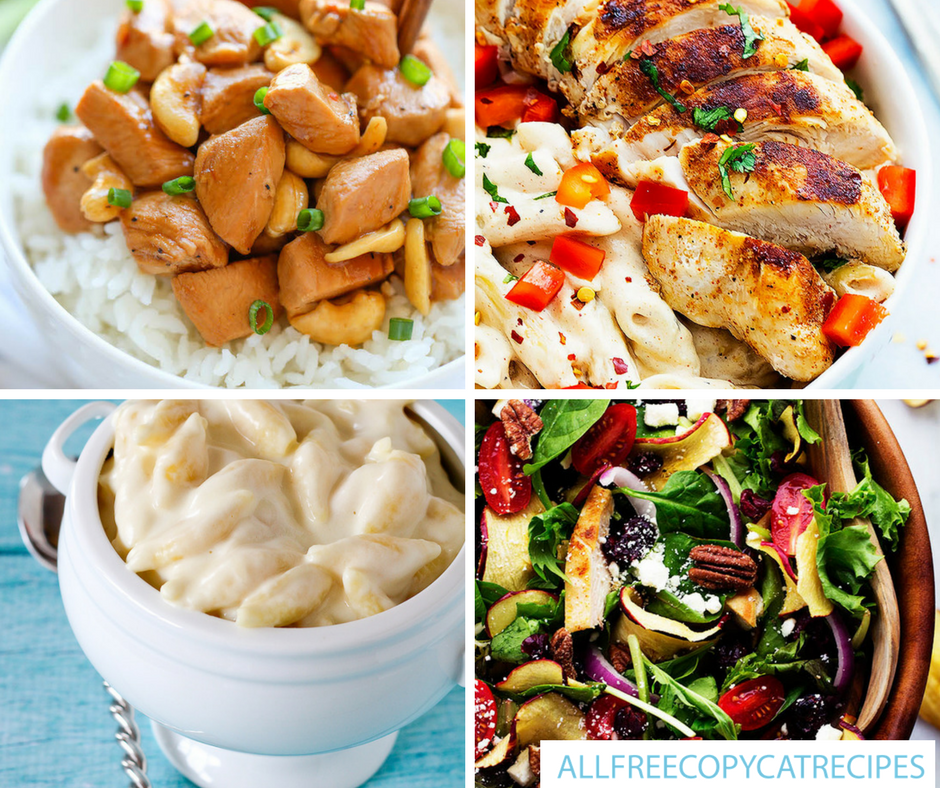 Don't forget these other fun food quizzes:
---
Which quiz did you take? Did you agree with the results? Let us know in the comments!
Latest posts by AllFreeCopycatRecipes
(see all)