We all know the King loved peanut butter and banana sandwiches. That's been talked about, but there's no way Elvis lived on PB&B's alone! We decided to dig a little deeper for our fellow Elvis fans and find out what else our rock n' roll champion loved. After all, if you're throwing an Elvis-themed party for his birthday (which is Jan. 8, so there's time to plan!) you're going to need more variety in your menu.
(In case you missed it, we rounded up some southern recipes Elvis would love before. This is part two!)
After doing a little digging, we learned that Elvis was ahead of his time in more than just musical style. He knew bacon was precious long before today's bacon mania! He was a meat-lover because he also enjoyed home-style meatloaf at Graceland.
Truly, Elvis was a man of modest taste when it came to food. Sandwiches were his favorite food, hands-down. If it wasn't the treasured peanut butter and banana sandwich, it was peanut butter and jelly, or something with lots of bacon. He liked to keep things simple but flavorful, and usually sweet.
We hope you'll love these recipes tenderly. 🙂 They are mostly from HeartBacon Hotel… Okay, done now.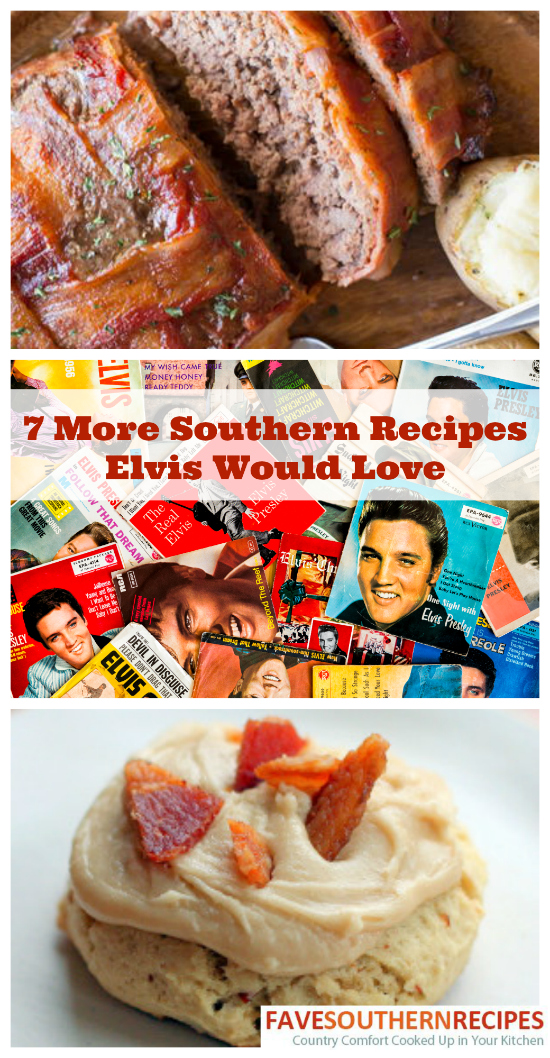 7 More Southern Recipes Elvis Would Love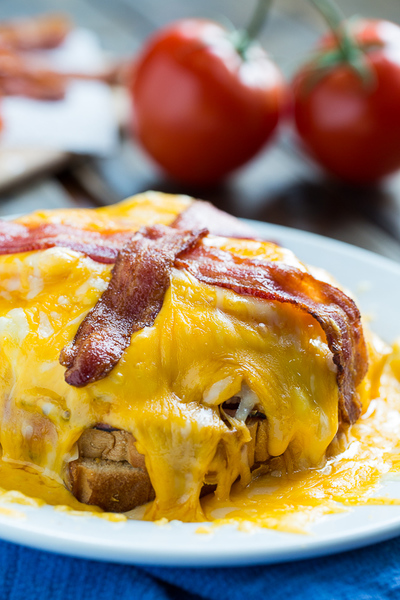 More Recipes for Southern Superstars:
Which Elvis-inspired recipe would you like to try? Let us know below in the comments!
Latest posts by FaveSouthernRecipes
(see all)