Father's Day may have passed, but that doesn't mean you shouldn't keep the celebration of dear Dad going! If there's one thing I know my dad loves, it's when someone else cooks for him. He's a master at the grill, but it's nice to give him a little break every now and then. If you're trying to impress Dad this summer with your cooking skills, the best way to go is with these restaurant copycat recipes. You know they will be delicious, and they're always crowd pleasers. learning how to make restaurant style steak isn't that hard… and you don't even need to use the grill.
If you're anything like me, you're probably a novice at grilling. I have baking down to a science, and I can sautee like nobody's business, but when I get in front of that grill, I'm a little out of my element. Lucky for us, there are so many great recipes out there to help us keep Dad feeling special even after his special day.
Fire up the grill and get to cooking!
1. Applebee's Smothered Steak Skillet
This delicious Applebee's copycat is every dad's staple. Break out your skillets and get to cooking! This steak will have the whole table talking.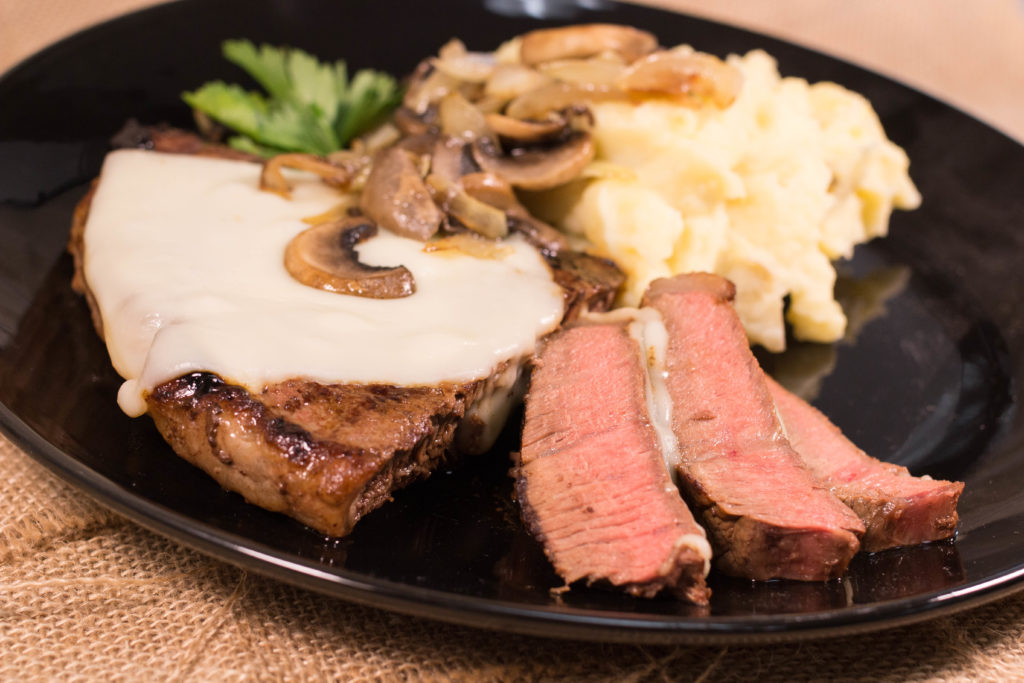 2. Cheesecake Factory's Homemade Four Cheese Pasta
Any time I make this pasta for my family, I always go home with an empty casserole dish. It works for the Cheesecake Factory, and it works for me!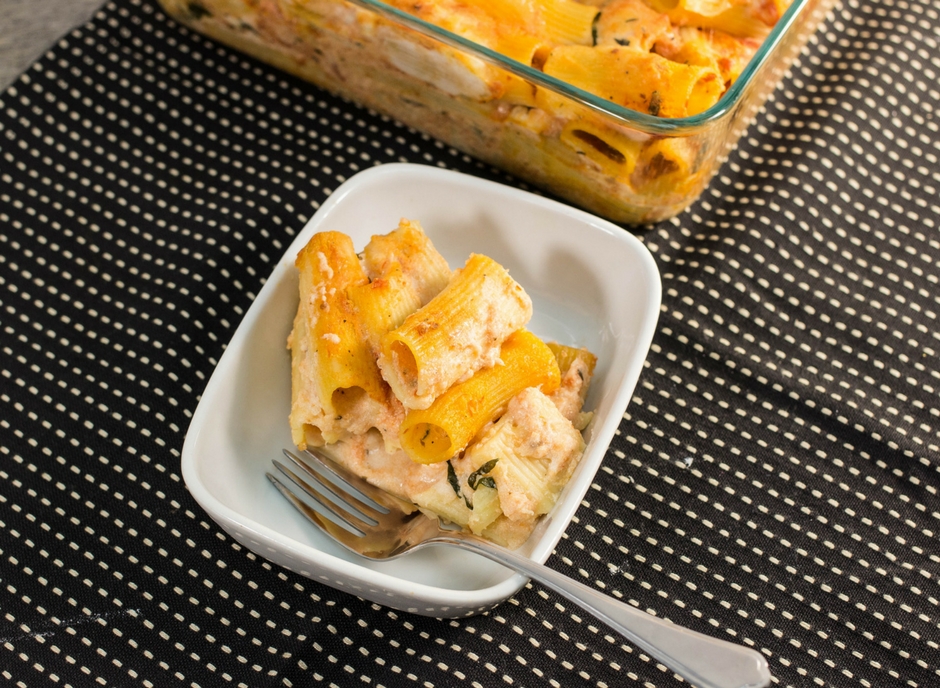 3. Olive Garden's Shrimp Scampi
The only thing my dad loves more than steak is shrimp! This Olive Garden classic is a must-have for your summer cookout.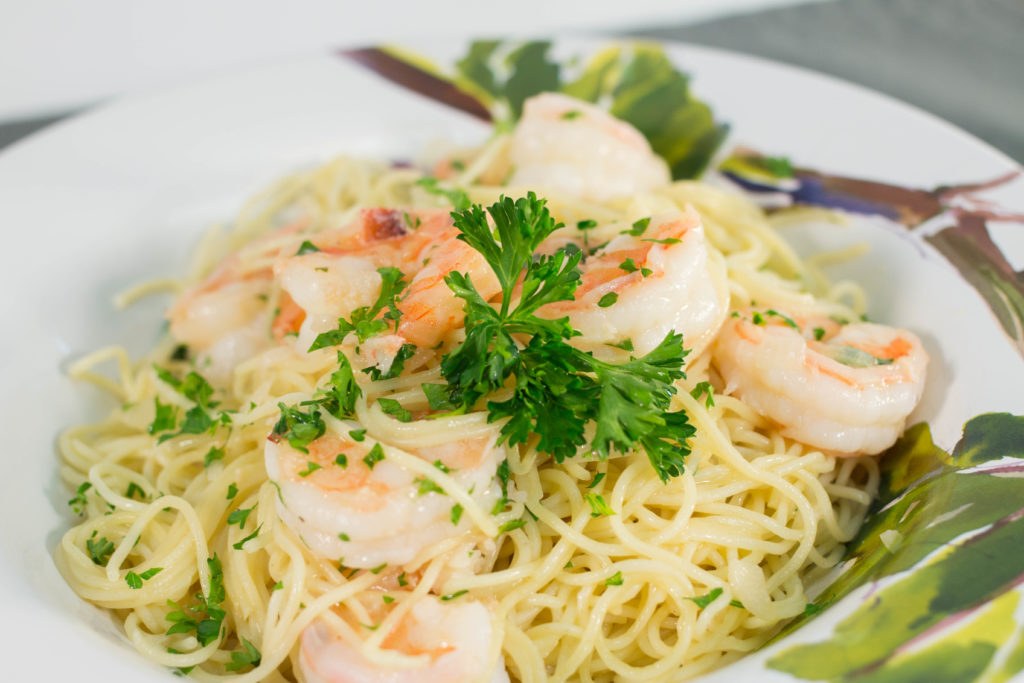 4. Red Lobster's Cheddar Bay Biscuits
No list of father-friendly recipes would be complete without a little Red Lobster! The cheddar bay biscuits will have you coming back for seconds.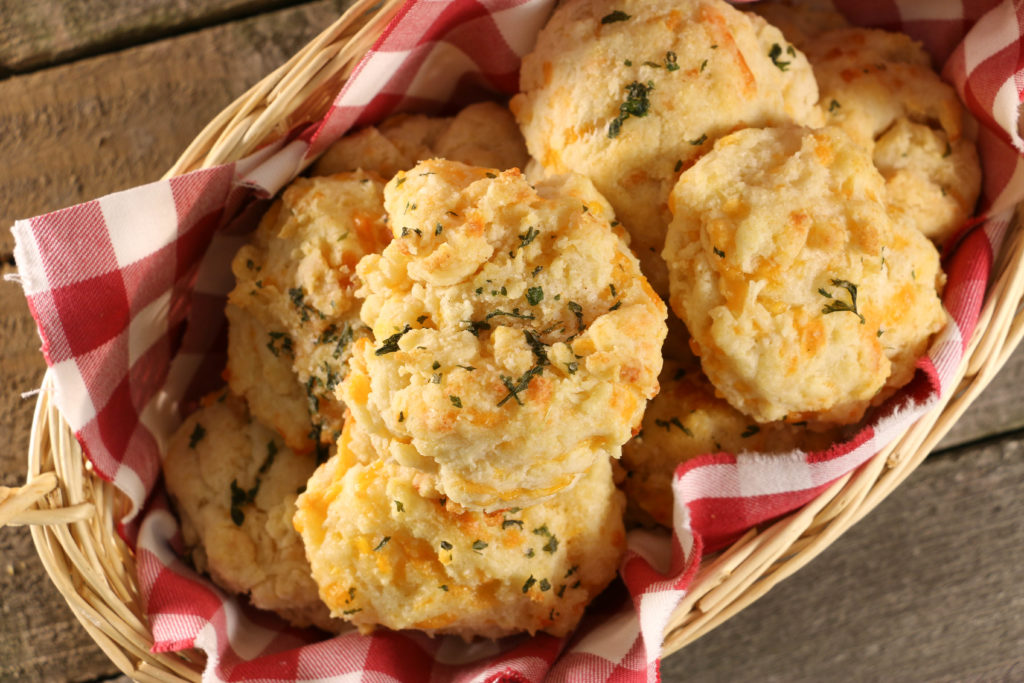 5. Japanese Steakhouse Hibachi Chicken and Steak with Veggies
Save time and money, and learn a little something about Japanese cuisine on the way with this homemade hibachi. It's sure to wow!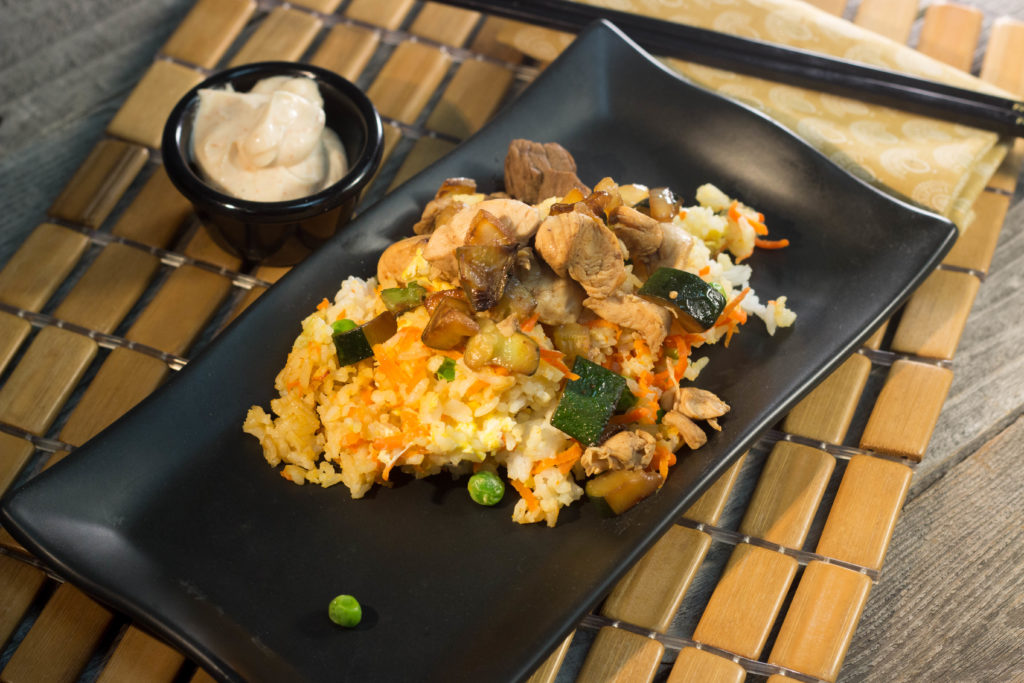 6. Buca di Beppo's Veal Saltimbocca
Feeling a little fancier this summer? Class it up with this authentic, Italian veal saltimbocca.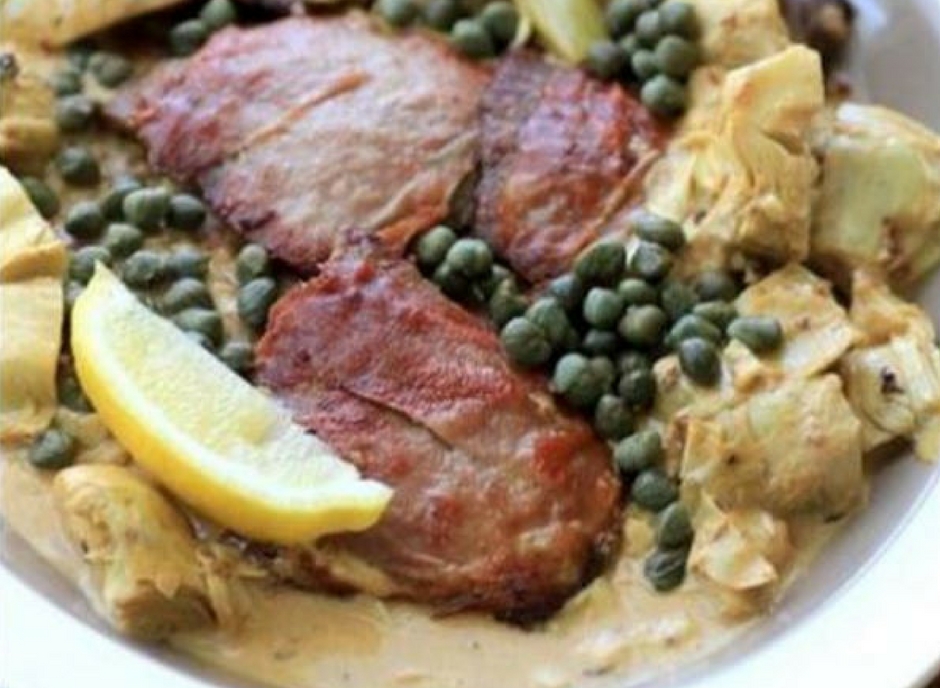 7. California Pizza Kitchen's Butter Cake
CPK's cake that's even better than their pizza?! Yes, please.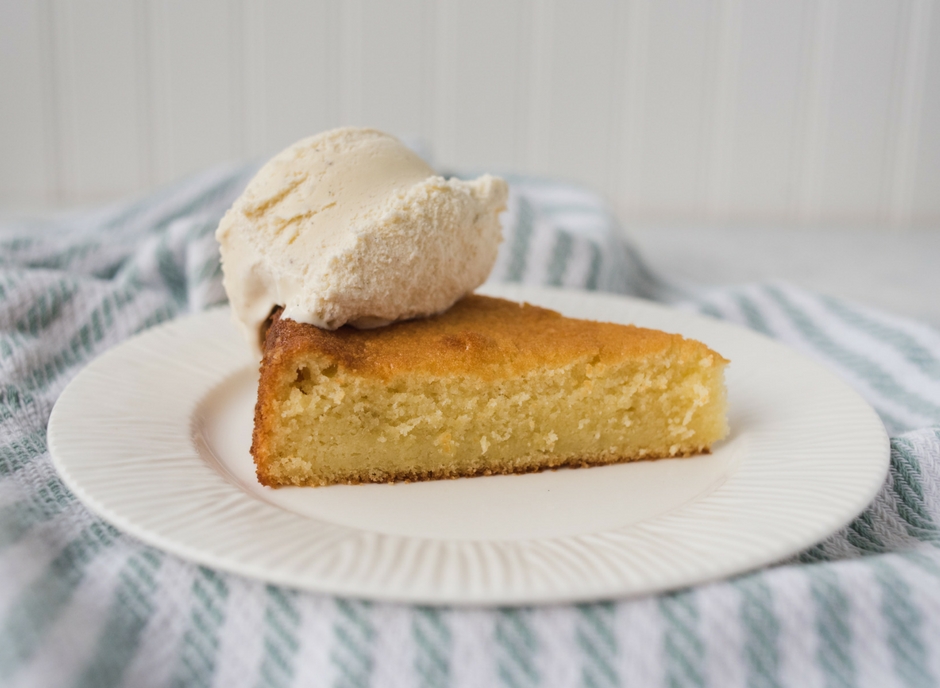 What do you like to cook for your dad?
Let us know in the comments!
Latest posts by AllFreeCopycatRecipes
(see all)