Every southern cook knows that the cast iron skillet is one of your most important pieces of kitchenware. It's such a versatile tool that you may not even realize how often you use it, but you can cook breakfast, lunch, and dinner. All three meals in one skillet! It's a fun way to cook, because it's quick and easy.

Maybe you didn't realize that there are so many skillet recipes on FaveSouthernRecipes.com! We've got a great variety to keep you chowin' down without a lot of dishes. From easy dinner recipes to easy dessert recipes, your skillet is definitely your cookware BFF.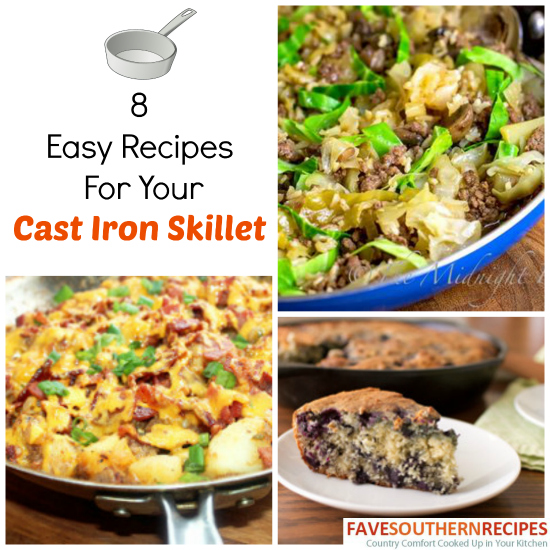 8 Easy Recipes For Your Cast Iron Skillet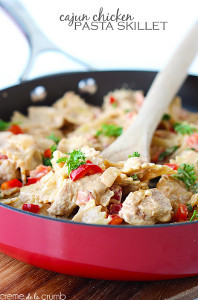 30-Minute Sausage Gravy Biscuit Skillet
What's your favorite easy skillet recipe? Let us know below in the comments!
Latest posts by FaveSouthernRecipes
(see all)