Hey there! Before we dive into how delicious side dish casseroles are, scroll down and check out a brand new cookbook from the talented editors and chefs of RecipeLion. You're going to love it and it's available to order! OK, back to business:
For me, there's nothing better than a big array of side dishes. Sometimes they're even better than the main dishes because they just complete the meal. All of these side dish casseroles will make your meal the best it can be – the only problem is, how will you choose which one to make first?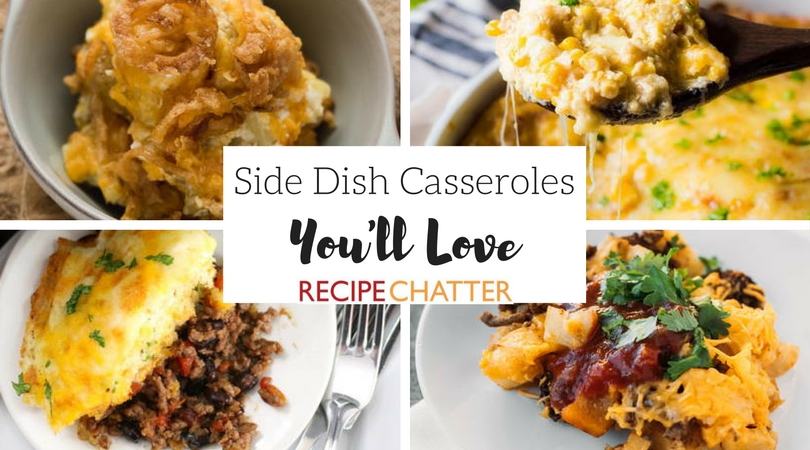 Casseroles are the perfect way to make side dishes because you can make plenty for everyone to enjoy. They're also perfect for making big servings for potlucks. Side dishes are so important at potlucks and yet it seems as if there is never enough for everyone. Make one of these side dish casserole recipes the next time you're asked to bring a dish to share, and everyone will go nuts for it.
Short on time? These casseroles also make delicious freezer meals! Simply make the casserole ahead, freeze it, and reheat later for your easiest side dish ever.
Whatever you're making for dinner, make one (or many!) of these side dish casserole recipes. Your guests are going to be so impressed that you made such an elaborate meal. Little do they know, casseroles are super easy to make!
Can't get enough of delicious casseroles? Check out this brand new release from the editors of RecipeLion: Family Favorite Casserole Recipes! You can order it from Barnes & Noble.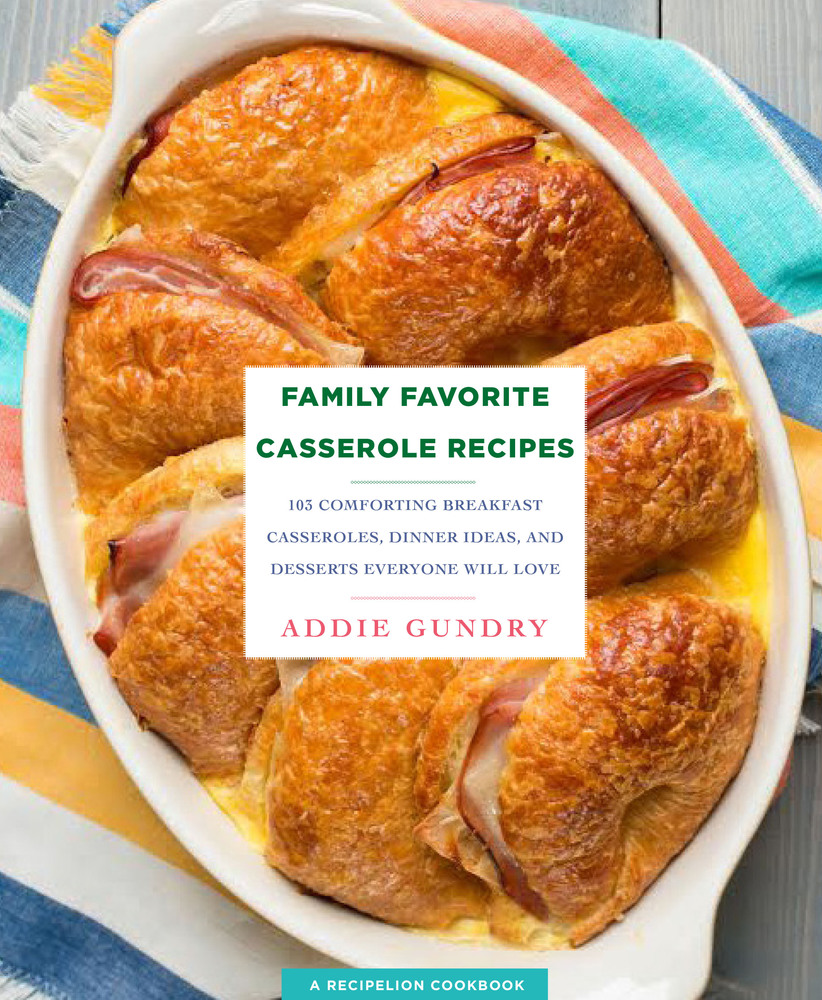 What's your favorite side dish casserole recipe?
Latest posts by AllFreeCasseroleRecipes
(see all)