We are big fans of the Pioneer Woman! She's really carved out a niche for herself in Southern-style home cooking, which is pretty much the best kind of cooking in the summer. The entrees and appetizers are rich in flavor, and the desserts are decadent. Her recipes are pretty much the epitome of treating one's self.
Of course, this prominent food blogger has gained an army of foodie fans (ourselves included) who love to create recipes inspired by her home-cooked style. Check her out on her blog or on TV—Ree Drummond is always out there setting trends. More than her recipes, we love her authentic personality (Ethel Merman impersonations and all).
While nothing beats the real Ree, these Pioneer Woman-inspired recipes are fun interpretations. Check out these fan-made copycat Pioneer Woman recipes and go Southern this summer!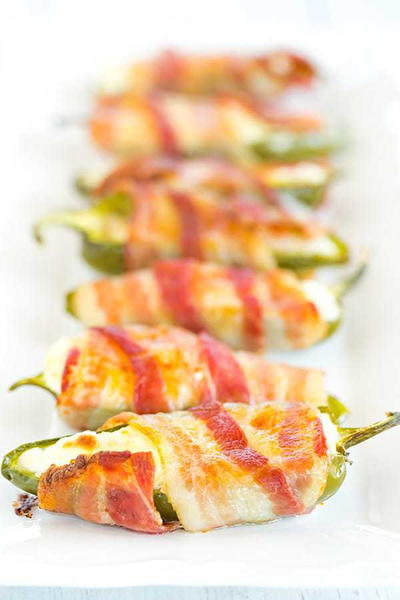 A Taste of Country: 12 Copycat Pioneer Woman Recipes
What's your favorite Pioneer Woman recipe?
Latest posts by AllFreeCopycatRecipes
(see all)