Print This Post
New Feature Alert: Look for our All-Star recipe every Wednesday. These quick, easy recipes are the best of the best!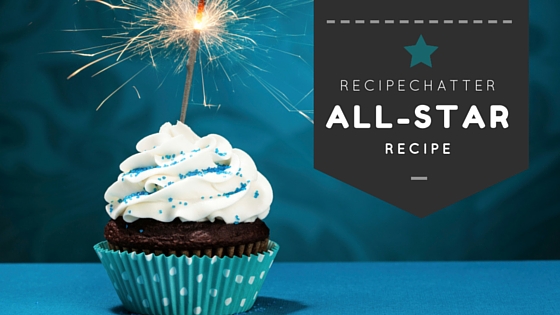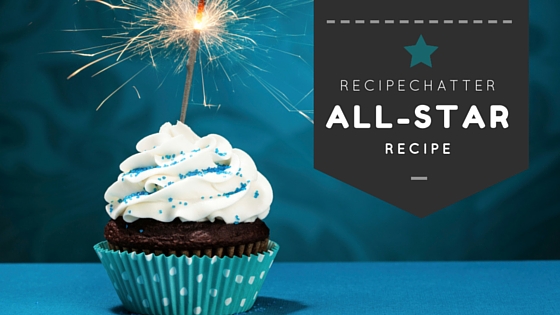 Baked Macaroni and Cheese Recipe
Macaroni and cheese has long been a family favorite because honestly, who can resist cheese? The people of Wisconsin know what they're doing. Here on RecipeChatter, we are borderline obsessed with mac n' cheese goodness. In fact, we came up with 17 Ways to Eat Macaroni and Cheese. That's why this week, we're featuring this free eBook which contains the very best Baked Macaroni and Cheese recipe of ALL TIME.
Just look at all that gooey goodness! There is absolutely a trick to perfect macaroni and cheese, and this eCookbook holds the key. A crowd favorite is the Chicken Bacon Ranch Mac n' Cheese (pictured) Check it out and find the Baked Macaroni and Cheese recipe of your dreams. We're talking creamy, crumbly goodness that basically melts when it hits your tongue.
What's your favorite side dish for mac n' cheese?
AllFreeCasseroleRecipes is dedicated to easy casserole recipes, cooking tips, and articles on cooking. From chicken casserole recipes to ground beef casseroles, we find and deliver the best casserole recipes from all over the web. Plus, we feature free product reviews and giveaways of all the latest and greatest products including cookware, cooking gadgets, cookbooks, food, and more. AllFreeCasseroleRecipes is a wonderful online resource for cooks of all skill levels.
Latest posts by AllFreeCasseroleRecipes (see all)
Print This Post