New Feature Alert: Look for our All-Star recipe every Wednesday. These quick, easy recipes are the best of the best!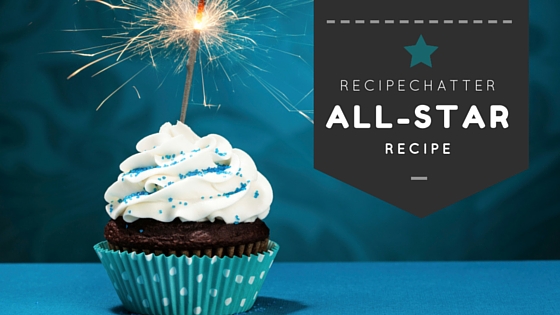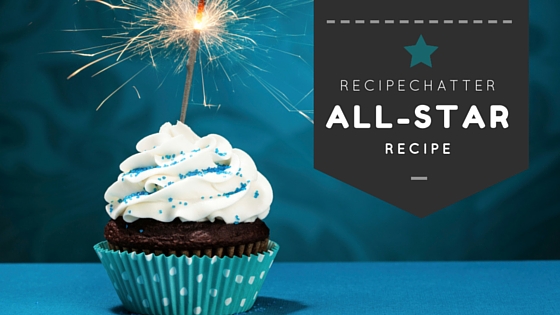 When you're craving the satisfaction that only comes with the combination of sweet chocolate and creamy, dreamy peanut butter, this dessert casserole is just the ticket. A crowd favorite on AllFreeCasseroleRecipes.com, this Chocolate Peanut Butter Casserole is not just for kids, folks. But you might feel yourself getting younger when you take a bite of this heavenly layered dessert recipe!
Actually, the combo of chocolate and peanut butter MIGHT be the secret recipe for immortality, but we can't make any promises.
This dessert casserole is great for birthday parties, that time of the month, bribing the kids, potlucks, or just because. Honestly, you'll want to hang on to this recipe because it'll be a family favorite.
Do you like chocolate + peanut butter?
Latest posts by RecipeChatter
(see all)