New Feature Alert: Look for our All-Star recipe every Wednesday. These quick, easy recipes are the best of the best!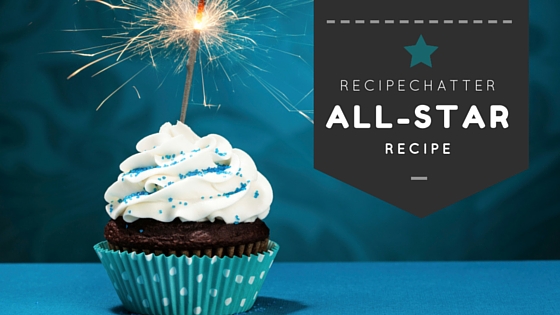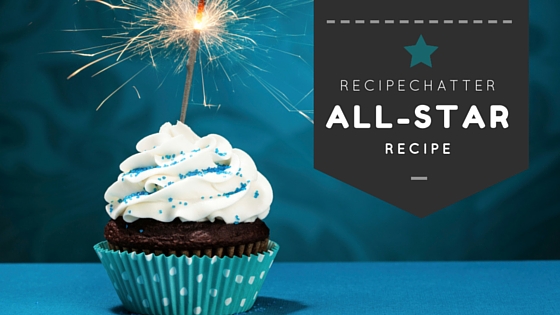 Nana knows best. That's never been more clear than when we set eyes on Nana's Fried Apple Hand Pies. These easy apple pies are a true American dream. I'm an American and I promise you – these pies have been dancing through my mind ever since I saw them.
If you want the perfect, flaky hand pie that will have you grabbing a second one, look no further.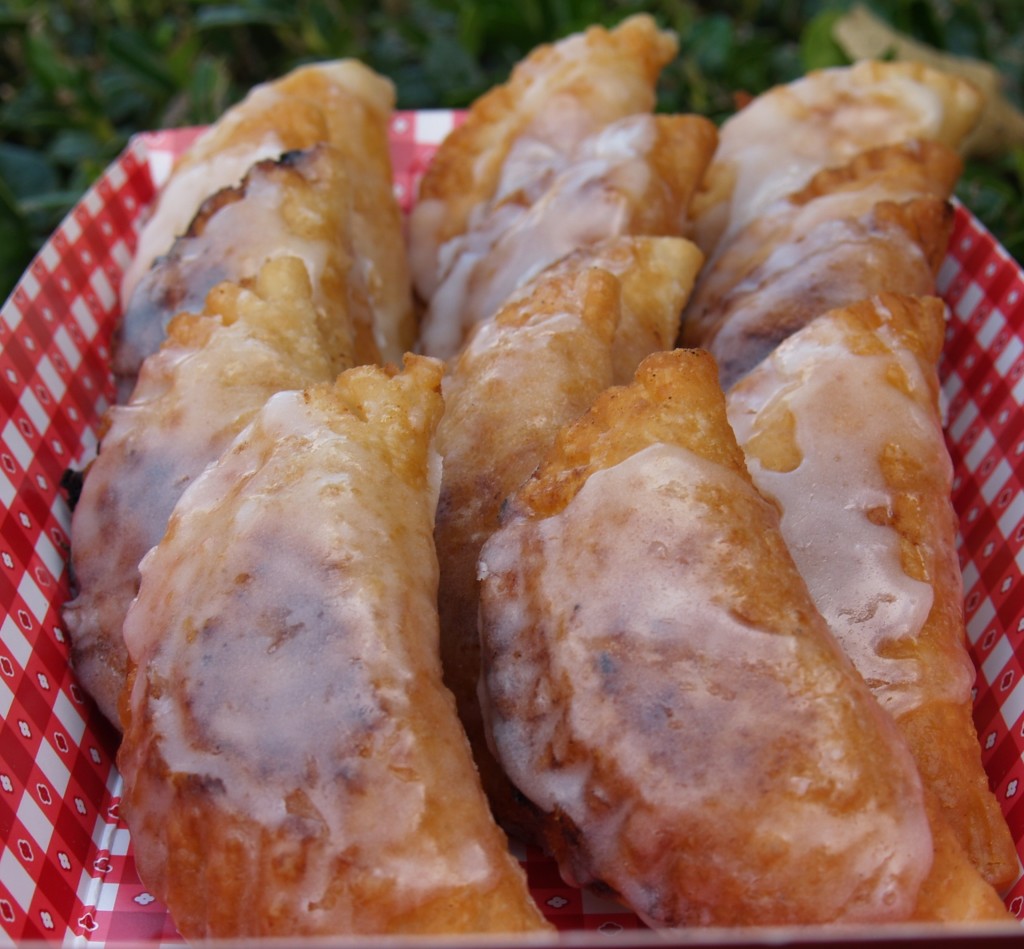 What's your favorite apple dessert?
Latest posts by RecipeChatter
(see all)