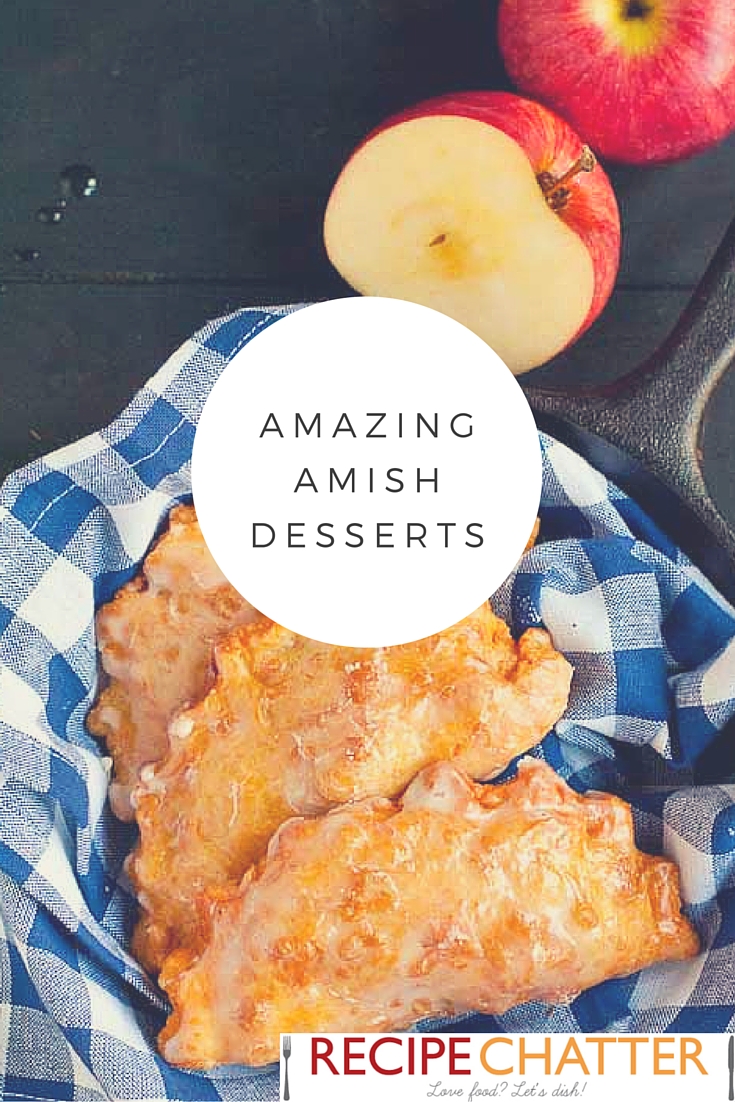 With all the hustle and bustle of modern life it's hard to remember to slow down. Between checking my e-mail, responding to text messages, and hunting down any of my lost phone chargers (seriously, where do they keep going?) I constantly need to remind myself to take a deep breath and smell the roses every now and again. Baking is my favorite way to press pause on my technology addiction and get back in touch with the world around me, and what better way to do that than with some easy Amish recipes?
Baking is an activity that uses all five of your senses, from the smell of cookies in the oven to pinching the perfect crust on an apple pie, and there's nothing better after a hectic week than just taking some time to make delicious things. The Amish really have the right idea when it comes to that (not to mention the whole no-technology thing) and their dessert recipes are out of this world.
If you're looking to get back to the basics and whip up some quick and easy dessert recipes at the same time, these delicious Amish recipes are just what the doctor ordered. What they lack in complexity these simple dessert recipes make up for with flavor, and since the Amish have been making them for generations, you know you can't go wrong. Bake these delicious Amish dessert recipes for an after-church function or for a family dinner – no matter who your audience is, they're bound to be impressed!
Back to Basics: 13 Amazing Amish Dessert Recipes
What's your favorite dessert?
Latest posts by TheBestDessertRecipes
(see all)