Welcome to #AppleWeek on RecipeChatter! We're kicking off apple season with a full week of alluring, easy apple recipes. It's going to be a sweet week!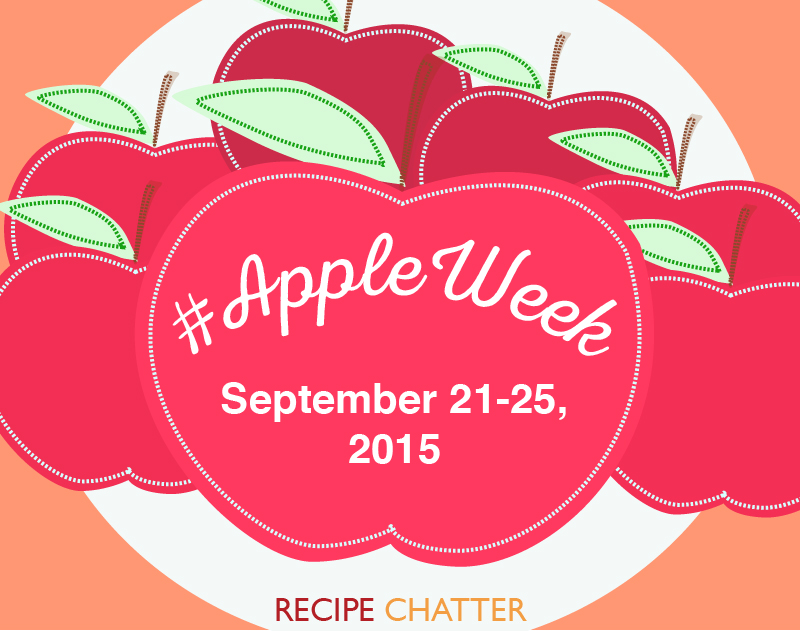 I suspect the reason apples are so exciting every fall is the opportunity to go apple picking. It's wonderful to spend a gorgeous, crisp fall day outside with some loved ones, choosing from a variety of apples. Plus, there's usually apple cider and donuts as a reward. Apple picking lends itself to some beautiful memories.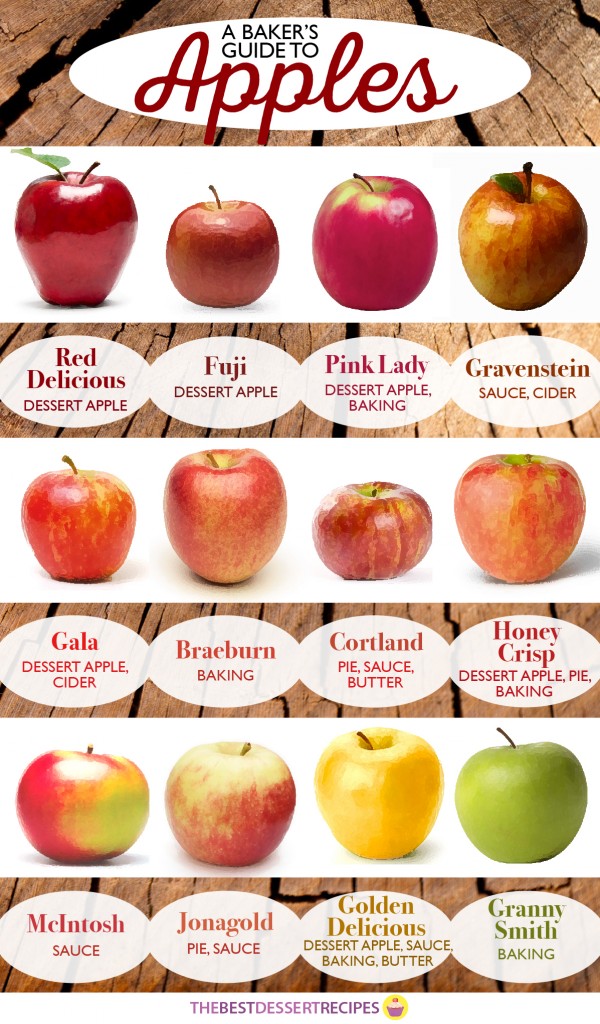 Even if you drop by your local grocery store's produce section, you'll find plenty of inspiration in the form of granny smith, honeycrisp and red delicious apples. Whether you prefer your apples sweet or tart, there's a perfect easy apple dessert recipe. How 'bout them apples?
Join the fun! Share your own apple recipes with us! Use the hashtag #AppleWeek all week long on Facebook and Twitter so we can see what you've got and share it with our readers.
What's Going On This Week
Check in with us every day for some apple-tastic recipes. Bookmark this page so you don't miss a thing! Here's our schedule for the week.
Monday, September 21
Test Kitchen: Mom's German Apple Cobbler Recipe
Tuesday, September 22
Dump and Bake Caramel Apple Crisp Recipe – Guest post by The Seasoned Mom
12 Apple-tizing Dump Dessert Recipes
Wednesday, September 23
5-Ingredient Cinnamon Apple Muffin Recipe – Guest post by Healthy T
Thursday, September 24
Apple Pie Dippers with Bourbon Caramel Sauce Recipe – Guest post by Revamperate
Friday, September 25
Autumn's Essential Apple Pie Recipes
Bonus Giveaway!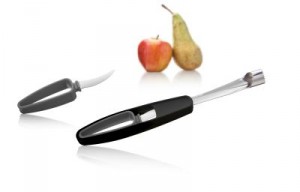 To celebrate #AppleWeek, we're giving away one Vacu Vin Apple Corer and Knife set to one lucky winner! You'll be all set to make our wonderful apple recipes with these tools.
And the winner is… Kathy Boyle!
Kathy said, "My favorite apple is Honey Crisp because it is such a versatile apple.  Love making applesauce with the kids and they also love peeling apples to make apple pie and apple crisp."
Thanks for entering, everyone! Kathy, we'll email you about your prize.
What's your favorite kind of apple?
Latest posts by RecipeChatter
(see all)