Apple is in the pie of the beholder. That's why you need to hurry up and get started on a fresh baked apple pie. Look at the calendar. Wednesday was the first official day of fall. Can you bear to let another day go by without autumn's absolute best dessert? I can't. I have no willpower when it comes to pie. It's fall now, so melty, spicy apple pie belongs in my mouth – the end.
Apple in the pie with diamonds! No, don't do that. You'll break a tooth. But you can jazz up this American classic with any of our easy apple pie recipes. It's pretty amazing how many variations of apple pie are out there. How are we to know which apple pie recipe is the absolute best? Darn, guess we'll have to try all of them. An apple a day, right? It counts.
Make Grandma proud – she always thought you should eat more pie, and that lady is so wise. You can't argue with experience. Do you think anyone ever looked back at their life and wished they ate less pie? Well, someone probably did, but let's move on. We have easy pie recipes to discuss.
Did you know some people thought, "We can make apple pie even better!" and created recipes that are not pie, but have apple pie flavor? Thank those people for some of these amazing dessert recipes we've found.
It's pie time! (3:14, right?) First, brush up on some Apple Pie 101. Then, take a look at these mouth-watering apple pie recipes. Before you know it, you'll be scooping a dollop of ice cream onto a fresh-baked apple pie of your dreams.

Autumn's Essential 25+Apple Pie Recipes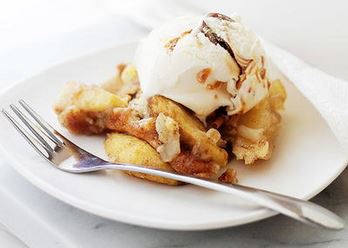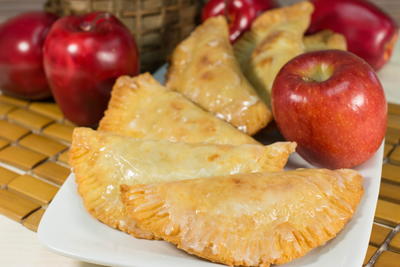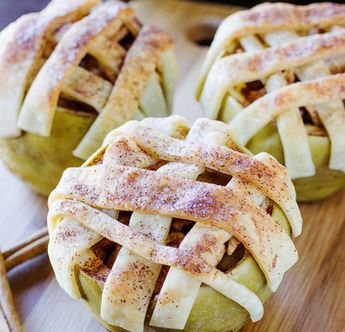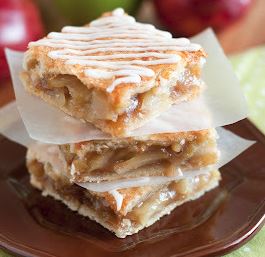 What's your favorite style of apple pie?
Latest posts by RecipeChatter
(see all)