Today is Day 5 of our 12 Days of Christmas in July Giveaway. You can enter each day to win the prize of the day! Contest rules and how to enter are below.
It takes just a minute to enter: simply comment below answering the question of the day!



Today's Recipe
On the fifth day of our 12 Days of Christmas in July Giveaway, my true love gave to me…these Baked Falafel Burgers from Architec!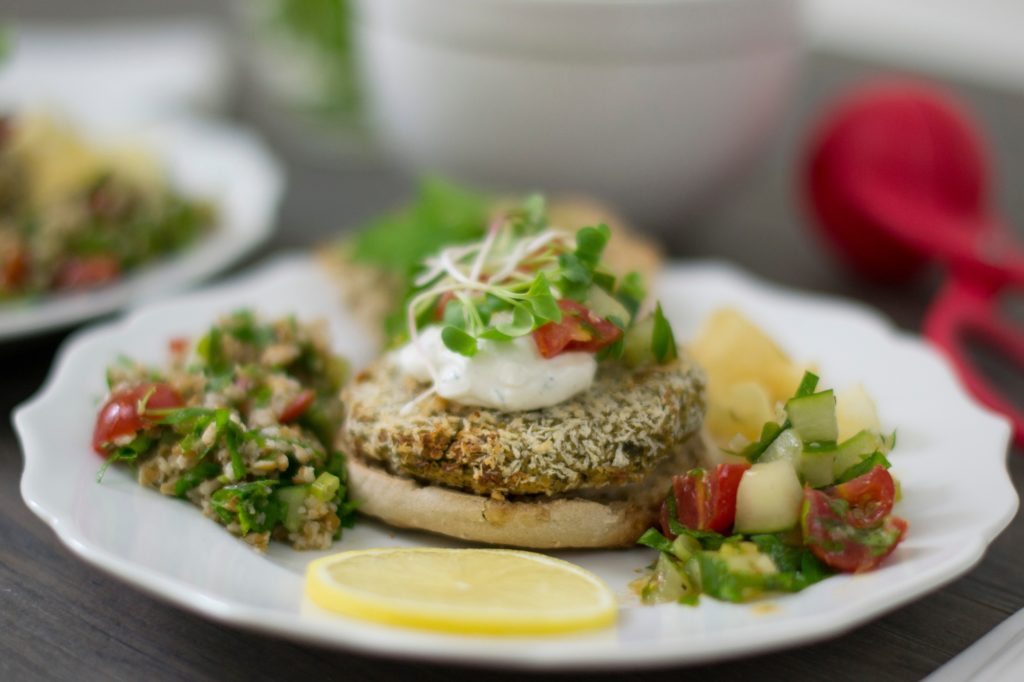 INGREDIENTS for the falafel:
1 cup coarsely chopped white onion
3 garlic cloves
2 1/2 cups cooked chickpeas, drained
1/2 cup lightly packed parsley leaves
1/2 cup lightly packed basil leaves
1 cup baby spinach chopped coarsely
¼ cup tahini (sesame paste)
1 teaspoon salt
1/2 teaspoon chili powder
1 teaspoons cumin
1 teaspoons baking powder
1/4 cup all-purpose flour or a little more to thicken as needed
Panko (optional)
English muffins or slider buns depending on the size of the burgers
Tzatziki sauce, Feta, Israeli salad or Greek salad as toppings
INGREDIENTS for the Tzatziki sauce:
1¼ cups plain yogurt, drained, or use greek yogurt
1 small clove garlic, minced
1 Tablespoon Olive oil
2 Tablespoons fresh lemon juice
½ Cucumber finely chopped  (seeded, sliced thin, drain, pat dry)
1 teaspoon fresh chopped dill (optional)
Salt and pepper to taste
DIRECTIONS
Spray or oil a cookie sheet.  Add all ingredients except the flour to the food processor and pulse until roughly blended, not pureed.  Add flour until it forms a ball or its dry enough to handle.  Cover and refrigerate for at least 1 hour.  If the tzatziki is not already done, make that now.
Use the Architec™ Baller™ to make the falafel balls and flatten with your hands.  Press into panko crumbs if you like a crunchy texture. Spray tops with oil, and bake at 375° for about 20-25 minutes, checking every few minutes after the 15 minute mark.  Turn over if they start to brown too fast on top or bottom.
Mix everything together and refrigerate.  OK to make a day or so ahead of time.
Enter to Win Today's Prize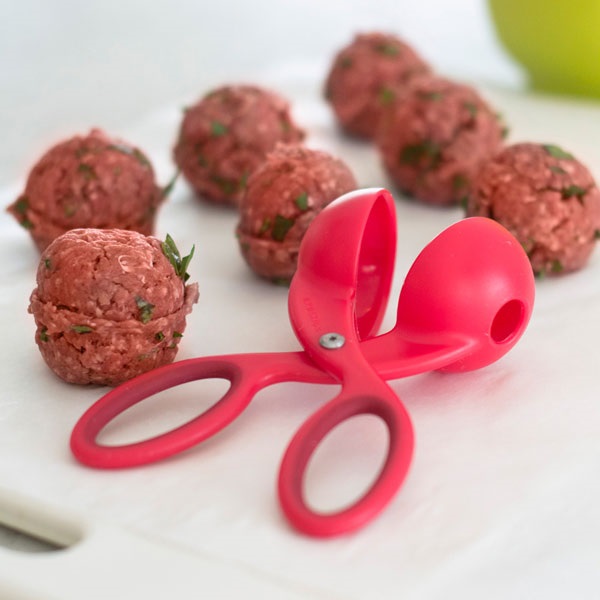 Architec is a women-run company that creates household kitchenware to help families cook with ease. With a wide variety of tools to help with cooking and growing food, Architec has all the kitchen products you could need. Architec's Baller makes forming balls of ground meat or cookie dough easy and mess-free. You'll love how much the Baller simplifies your kitchen routine.
In order to win today's 12 Days of Christmas in July Giveaway, all you need to do is leave a comment on this blog post below telling us:
What recipe would you use the Baller to make?
OFFICIAL RULES FOR DAILY CONTEST:
There is a maximum of one entry per person. The entry will be based upon a comment left on this blog post. Duplicate comments will be deleted and are not tallied.
Winner will be selected at random from the comments on this blog post.
Winner will be announced here on the blog July 18, 2016 as well as contacted by the email address provided.
You have until tomorrow, July 16, 2016 at 11:59p EST to leave your comment on the project above. Comments posted after that will not be counted.
Contest open to anyone 18+ in US and/or Canada excluding Quebec.
THIS CONTEST HAS ENDED. Check out the rest of the 12 Days of Christmas in July giveaway series. There are still 7 chances to win!

Congrats to Susan S.!

You've won the Baller from Architec! You will receive an email shortly.
Be sure to enter our sleigh of prizes giveaway to win each of our giveaways featured!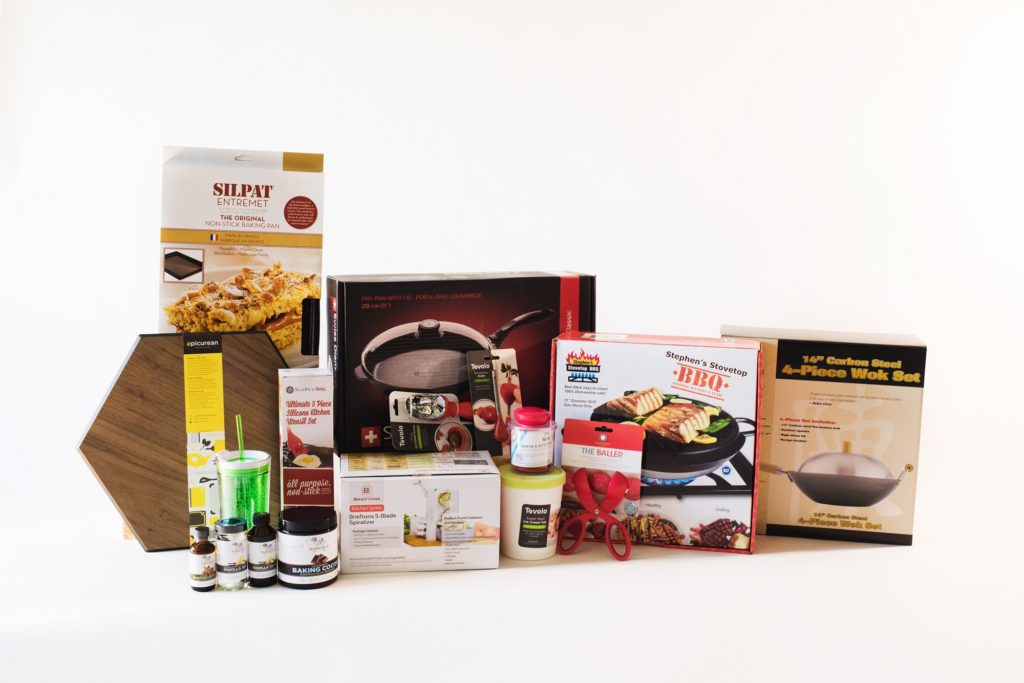 Latest posts by RecipeLion
(see all)