Will Schwalbe, founder and chairman of the board of Cookstr, visited the Prime Publishing office last week. During his visit, the team discussed successes from the past year, including the creation of two free eCookbooks, 12 Easy Weeknight Dinners: Dinner Ideas for Every Occasion and 12 Easy Dessert Recipes: Dessert Ideas for Parties and More, exciting new cookbook partnerships, and growth in the editorial and video content.
Prime Publishing launched Cookstr.com in April 2016 after its initial founding in 2008. Cookstr offers free access to thousands of recipes by hundreds of chefs with new content added regularly. You can sign up for Cookstr's free eNewsletter, which distributes four times per week.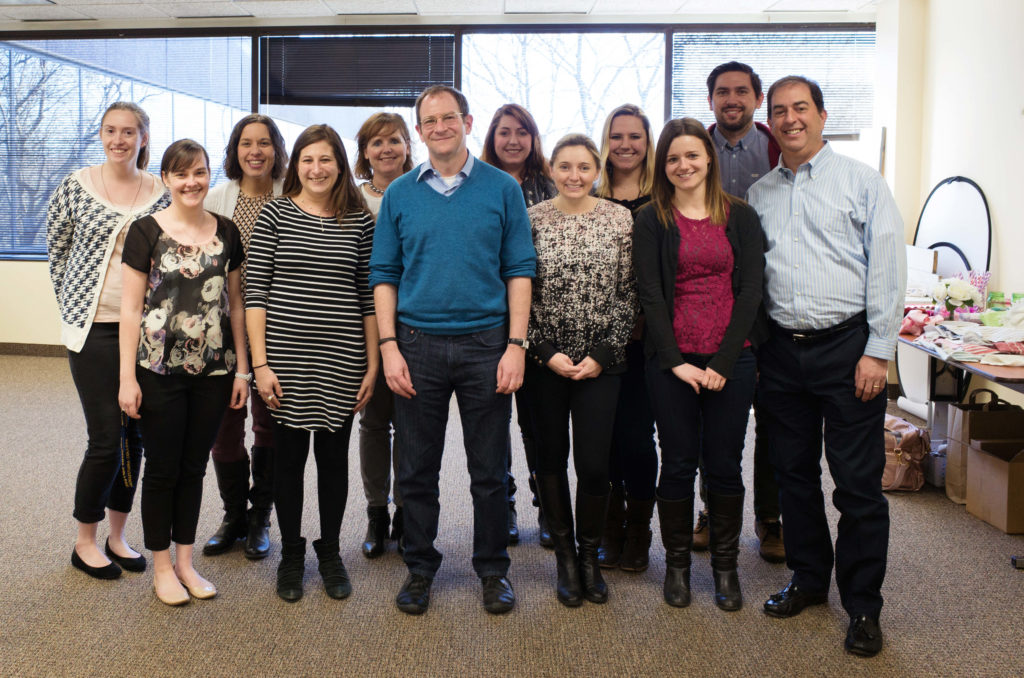 Schwalbe was in town on a book tour for his latest book, Books for Living. The story follows moments in his life that closely tied to books he was reading at the time, ranging from ancient epics like The Odyssey to critical darlings like Reading Lolita in Tehran to commercial hits like The Girl on the Train. Schwalbe details important life lessons he's gleaned from these stories and ponders how reading informs us about the challenges of today. Schwalbe is also the author of the New York Times bestseller The End of Your Life Book Club.
Schwalbe's Books for Living and The End of Your Life Book Club are both available on Amazon or at bookstores nationwide.
Schwalbe and his team at Macmillan are also working with RecipeLion to produce an upcoming series of cookbooks with chef and Cutthroat Kitchen winner Addie Gundry. The first two books in the series, Family Favorite Casserole Recipes: 103 Comforting Breakfast Casseroles, Dinner Ideas, and Desserts Everyone Will Love and No-Bake Desserts: 103 Easy Recipes for No-Bake Cookies, Bars, and Treats, will be released on June 13, 2017 and are now available for pre-order.