Ah, back-to-school season! The excitement of new beginnings is in the air, and everyone's schedules start to fill up again. The weather begins to change, and the hustle and bustle of the school year starts again. Whether you love back-to-school season or you wish it could stay summer all year long, you can't deny that beginning of a new school year is big change.
We've put together this collection of 13 Back-to-School Dinner Ideas to ease you back into the year. Weeknights can be busy when it comes to homework, sports, school clubs, and jobs—and making dinner. Having some easy dinner ideas in your back pocket will make everything easier. Back-to-school season can be a tough transition for students, teachers, parents, and grandparents.
After all, dinner time should be about enjoying a meal with the ones you love! So, pause for a moment while enjoying one of these tasty (and easy!) casseroles.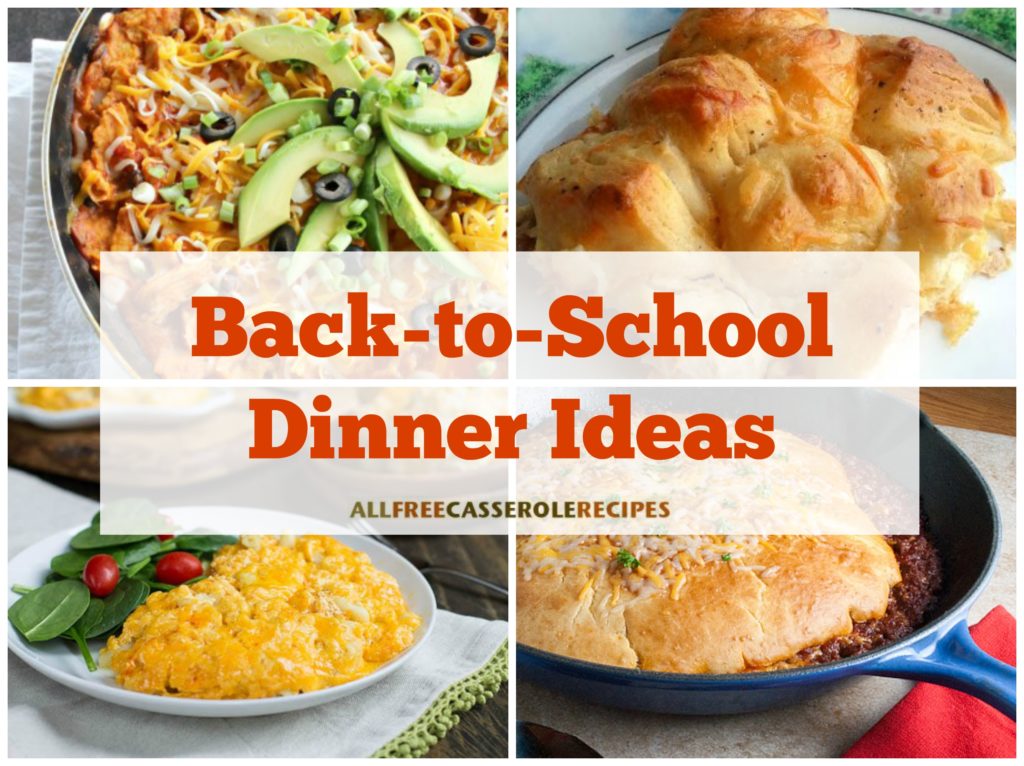 Want even more delicious dinner ideas? Check out the newest Cookbook from RecipeLion, Family Favorite Casserole Recipes. It includes 103 brand new casserole recipes that have been created by Addie Gundry. Learn more about her in her RecipeLion Featured Foodie profile! Cook your way through and you'll be set with dinner ideas for months. Get your copy today from Barnes & Noble or order from Amazon today!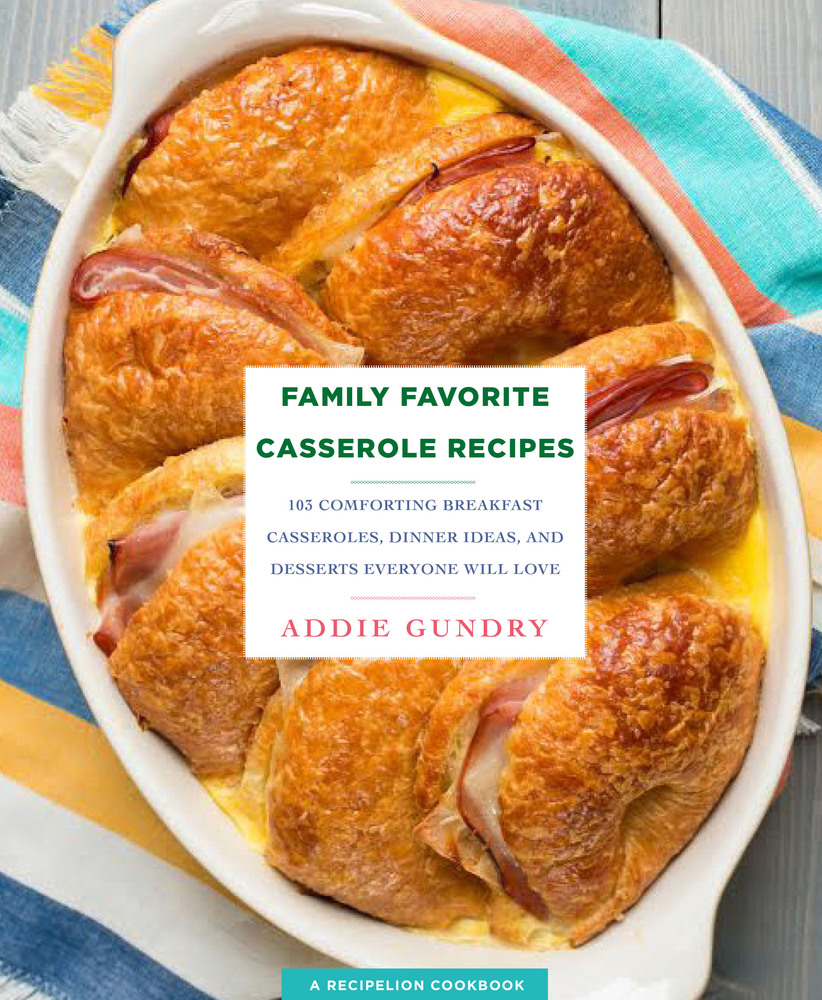 What's your favorite part of back-to-school season? Let us know below in the comments!
Latest posts by AllFreeCasseroleRecipes
(see all)