Mother's Day is just around the corner. Every year, I try to think of the best gift for my mom…and I'm always stumped. You would think after all this time I would figure something out. For the mom who loves to bake, why not make her a super sweet gift…from scratch? On  AllFreeCopycatRecipes.com, there's an eBook full of printable recipes for homemade ingredients like butter, vanilla extract and more. What I love about these recipes is that not only are the base for all cookies, cakes and other such delightful baked goods, they're easily put in cute containers and can be given as gifts.
Here are some of my favorite baking recipes that can also serve as completely adorable mother's day gifts. Little tokens like these can easily be the beginning of traditions passed between mother and daughter.
Homemade Marshmallow Fluff – A little messy, a lot delicious…try your hand at crafting this copycat kids classic! I personally think these containers are adorable and fun a gift for mom. You can use any container you like from your local craft or grocery store.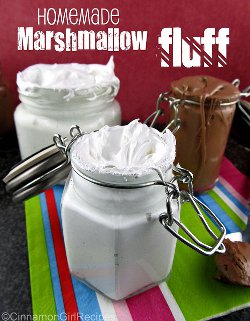 Single Serving Pie in a Jar – You can impress Mom this year by making a pie in a jar. You can use any pie filling you like with Single Serving Pie in a Jar, like raspberry or strawberry.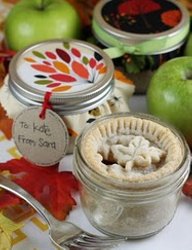 Homemade Vanilla Extract – You can create a pantry staple and a darling gift at the same time with this recipe for homemade vanilla extract. I love the smell of vanilla…this might just be my own pick.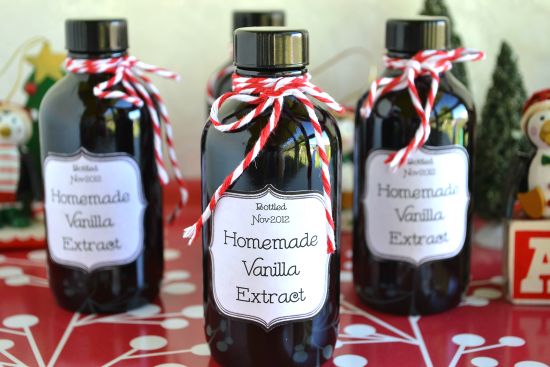 Double Chocolate Chip Cookies in a Jar – I've seen this adorable presentation before and it's a great gift for moms, teachers, anyone! What a crafty way to show one's appreciation.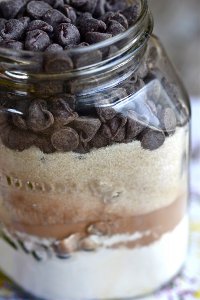 What are planning to get your mom this Mother's Day? We would love to hear about in the comments.
Latest posts by AllFreeCopycatRecipes
(see all)