What are your strategies for beating the heat? I'm a fan of creamy ice cream or a good cookout. This time last year, I kicked off the summer by walking around Chicago. It was about 86 degrees, and there were many signs about the Emergency Heat Warning that was in place. My Floridian self just laughed! I'm soaking up the heat waves like a little solar-powered lizard. Still, I think there's no better hot-weather tradition than summer slow cooker recipes.
There are plenty of summer slow cooker ideas out there, but these are our favorites. After all, is it even summer without staples like potato salad and baked beans? These are easily the best summer slow cooker recipes out there—we know that you don't want to waste time slaving in your kitchen this summer. These easy slow cooker recipes will give you all the time in the world to enjoy the sunshine while your slow cooker does all the work!
Beat the Heat: 15 Summer Slow Cooker Recipes
Easy Summer Slow Cooker Recipes
Each of these easy slow cooker recipes is a "toss and forget" meal. Throw the ingredients into the pot, and you don't have to think about it again until mealtime! This way, you can spend your summer time out on the water, at sports games, or at the park with the kids. Enjoy!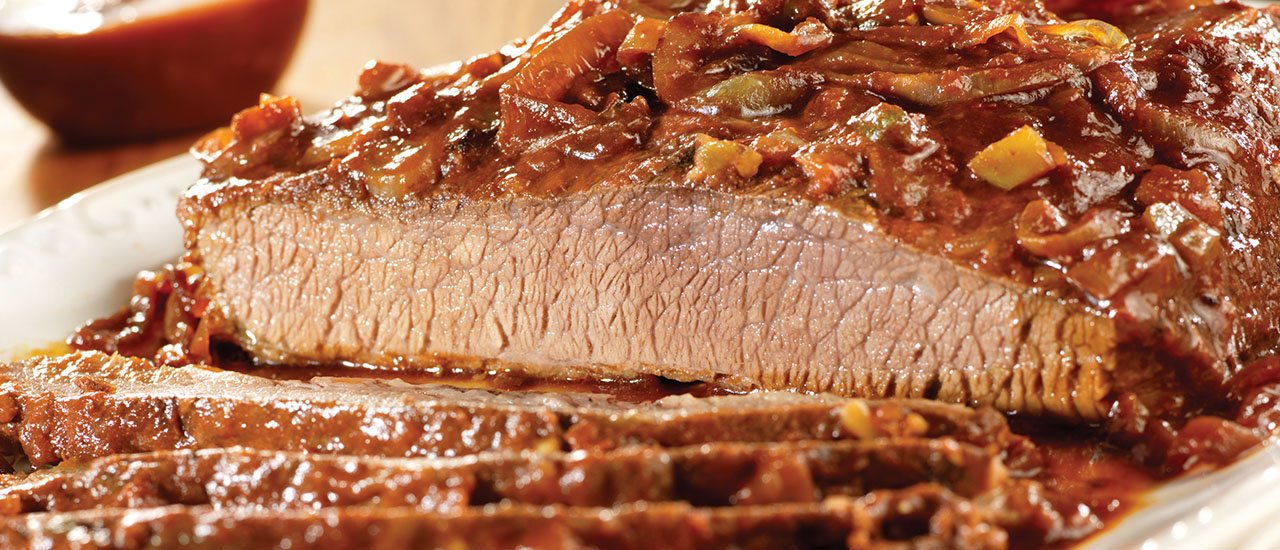 Summer Slow Cooker Dessert Recipes
Summer is the time for indulging and having fun! You can't have a good summer without some fantastic, easy slow cooker desserts. Whether you serve these with big scoops of ice cream or eat them with a spoon right out of the slow cooker, these desserts won't disappoint.
What's your family's favorite thing to eat in the summertime? We'd love to know in the comments!
Latest posts by RecipeLion
(see all)