RecipeLion.com is back at it again with a brand new free eCookbook, and this one you're definitely going to want to print and keep on hand in your kitchen! Our Best Casserole Recipes: 19 Quick & Easy Casseroles to Try is a photo-packed collection of mouthwatering casseroles for any occasion. From chicken casserole recipes, to casseroles with beef, to breakfast bakes, and casserole side dishes … these are simply the best casserole recipes in terms of taste and easy preparation. Some of them are as easy as dumping the ingredients in a pan and throwing it in the oven!
Everyone loves a good casserole recipe. They're comforting, easy to make, and can easily feed a crowd. Plus, some of these casseroles are a complete meal in one so you don't have to fuss over sides. Serve any of these gooey, cheese, piping hot bakes to your family and watch them go back for seconds and thirds! With complete, easy-to-follow instructions in this free eCookbook, you'll be able to make any of these recipes no matter what your skill level in the kitchen.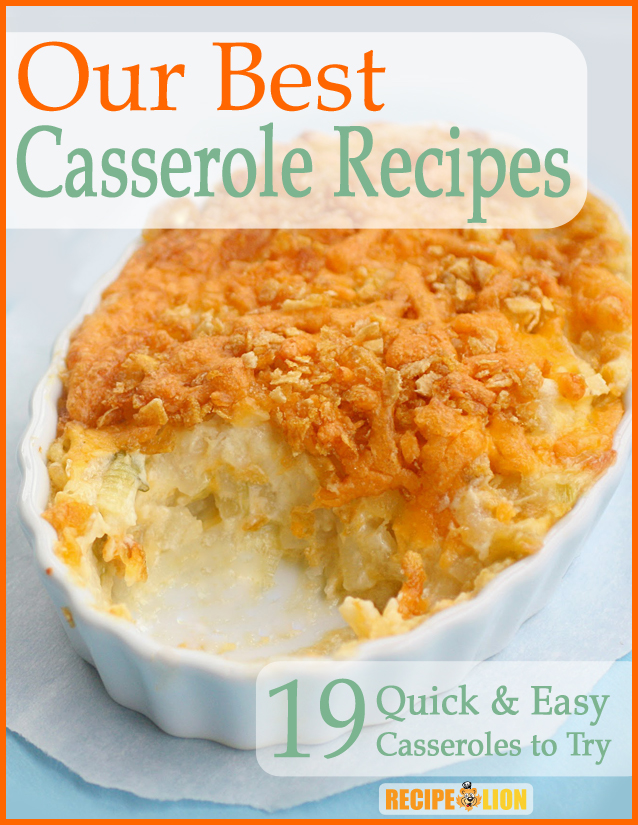 So go ahead and download your free copy today! And don't forget to check out the complete collection of free eCookbooks from RecipeLion.
Here's a sneak peek at what you'll find inside:
Easy Chicken Casserole Recipes
Chicken is one of the cheapest meats in the supermarket right now, so not only are these the best casserole recipes in terms of taste, but they're also budget-friendly! Find easy chicken casserole recipes, like The Cheesiest Chicken and Rice Casserole (pg. 5) and much, much more!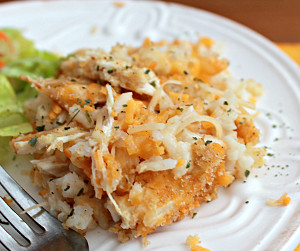 Ground Beef Casserole Recipes
One of the best ways to use up ground beef is to bake it into a cheesy casserole! These ground beef casserole recipes are some of the best casserole recipes to feed a crowd, plus they taste so good that even the pickiest eaters will love them!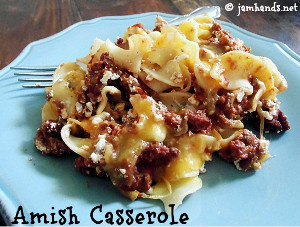 Casserole Side Dish Recipes
Whether you're cooking for the holidays, hosting a family dinner, or bringing a dish to a potluck, these casserole side dish recipes are perfection! From hash brown casseroles, to cheesy broccoli bakes, and everything in between, these side dishes will practically steal the show at your dinner table.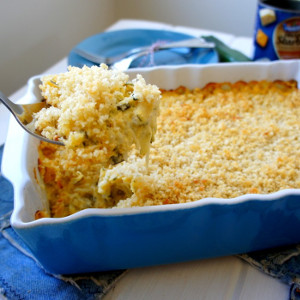 Breakfast Casserole Recipes
Of course, there's nothing better to start your day than a delicious breakfast casserole. Whether you're a fan of sweet cinnamon casseroles, or savory egg casseroles, this chapter is full of the best casserole recipes for breakfast. Plus, many of them can be made ahead of time so all you have to do is wake up and bake them!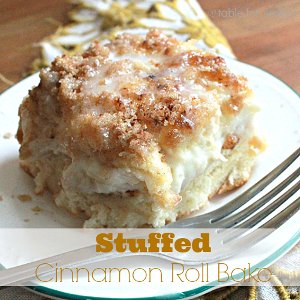 Download your free copy of Our Best Casserole Recipes: 19 Quick & Easy Casseroles to Try tonight!
What's the best casserole recipe you've ever made?
Latest posts by RecipeLion
(see all)