For the past three months we've been sharing some of our favorite classic recipes with you. From casseroles to cakes and from deli salads to picnic pies, there have been a whole lot of spring and summer-ready dishes popping up here on RecipeChatter each week.  We hope we've enticed you to try something new, or even maybe revisit an old favorite you might have forgotten about.  In case you missed any of the awesome recipes we've been posting, you can find them here and see what's been going on the past few months. And let me just say… it's been pretty delicious!
And now, without further ado, I'd like to share with you the best of the best, the dishes that you all chose as the most popular from this past season. These 5 recipes were the ones that were the most clicked on, the most talked about, and the most salivated over.  So check 'em out (or check 'em out again, whatever the case may be) and see if you agree with your fellow readers. We've also provided you with links so you can re-pin these mouthwatering recipes for easy access later. Because don't you just hate when you find a great recipe only to misplace it later?  Keep these recipes handy by re-pinning them in a safe place!
The Top 5 Dishes of the Season: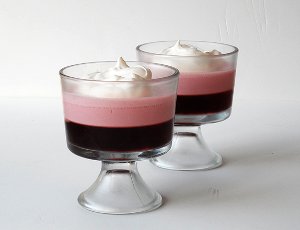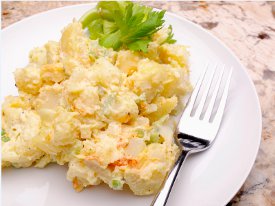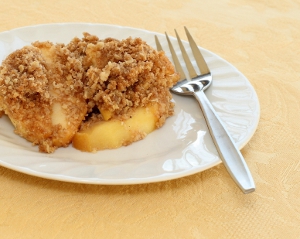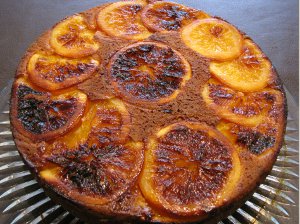 So there you have it… the best recipes from the past 12 weeks, as voted on by you and your fellow readers. These dishes really run the gamut; from main dishes to sides to desserts, you have everything you need in this recipe collection to make a delicious picnic or potluck to enjoy with friends. How about that?!
Which of these top 5 dishes is your favorite?
Latest posts by RecipeLion
(see all)