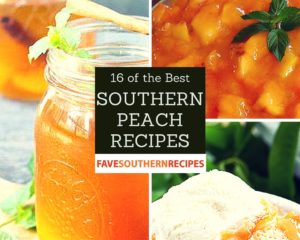 I'll be honest; I don't have much of a sweet tooth. Sure, I love desserts — who doesn't? But for the most part, I seem to favor more savory foods. But the big exception to this, for me, is peach desserts. If you hand me a plate of peach cobbler or a peach pie with a tall glass of peach iced tea, you can be sure I will finish every bite and drink every drop. There's just something so refreshing about peaches on a hot summer day that make you feel like you're lying in a hammock in Georgia.
I remember making peach cobblers and peach tea and peach jam on toast when I was growing up. There's so much more than just peach cobbler in Southern cooking, but peach cobbler sure is a big part of it. I'm getting hungry just thinking about it!
And it's not just desserts either. Anything that has peaches in it, I will probably love. Personally, I'm a big fan of peach salsa. Something about the sweetness of the peaches works really well with a little spice added to it, and if you think it sounds weird, just try it, and I'm sure you'll love it. What's not to love about peaches? If you love peach recipes like I do, try these 16 peach recipes!
Peachy Desserts
These peachy dessert recipes are full of bright, peachy flavor for those bright, peachy summer days. It's peak peach season, so stock up and start baking.
Southern Peach Cobbler Bread Pudding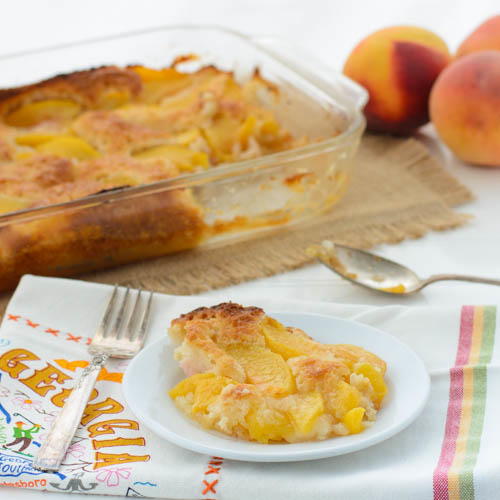 Glazed Georgia Peach Streusel Bread
Easiest Ever Peach Cobbler French Toast Casserole
Slow Cooker Southern Peach Cobbler
Peach Bourbon Cake with Sweet Tea Peaches
Nana's Old Fashioned Peach Cobbler
Other Peach Favorites
Peaches are often featured in dessert recipes, but I think it's about time to give this unconventional peach recipes some love! From moonshine to salsa, peaches are truly a diverse ingredient.
Peach Cobbler Moonshine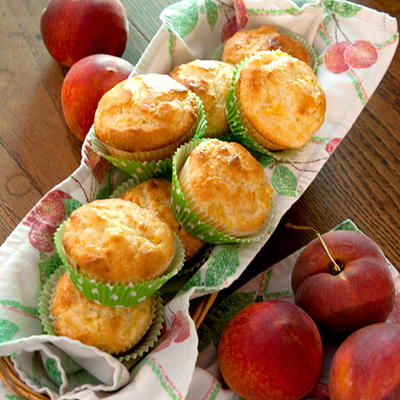 Peaches and Cream Breakfast Muffins
Alaskan Pollock Burgers with Peach Mango Salsa
Pulled Pork Peach BBQ Sauce Recipe
Peach Cobbler Protein Overnight Oats
What's your favorite peach recipe?
Latest posts by FaveSouthernRecipes
(see all)