Bisquick is not just for biscuits and pancakes anymore. One of the most versatile mixes, Bisquick has been popping up in cake recipes, cobbler recipes, and cookie recipes everywhere. Because I absolutely love Bisquick, and use it not only in my dinners but in my desserts too, I thought that it was my duty to share The Beauty of Bisquick: The Top Bisquick Recipes with you so that you too can enjoy all that Bisquick has to offer. I have compiled RecipeChatter's top Bisquick  recipes as well as some of the most popular Bisquick recipes from TheBestDesserts.com, AllFreeCopycatRecipes.com, and from around the web. Try any of the Bisquick recipes in this post, and you will not be disappointed.
Recipe Chatter's Best Bisquick Recipes
These RecipeChatter collections are some of our most popular reads for a reason. The Bisquick recipes they feature are seriously out of this world. From cakes and pies to entire 3 course meals, everything you need can be found on these pages.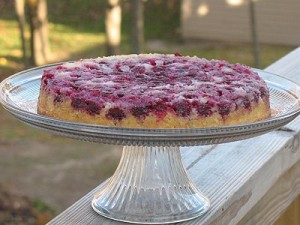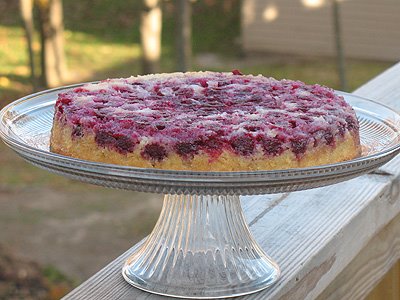 Our Best Bisquick Recipes Ever
How To Make a 3 Course Meal with Bisquick
More Amazing Bisquick Recipes
These recipes are some of the most talked about Bisquick recipes on TheBestDessertRecipes.com, AllFreeCopycatRecipes.com, and online. Whether you are craving some rich chocolate or something a little fruitier, there is a Bisquick recipe here for you. Check them out. You will love them!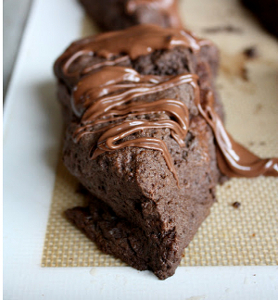 Nutella Bisquick Scones (shown above)
Blueberry Bisquick Mug Cake from KirbieCravings.com
Bisquick Chocolate Chip Cookies from KirbieCravings.com
Bisquick Blackberry Cobbler from KitchenNostalgia.com
If you like these unexpected recipes then you will absolutely love These 12 Unexpected Muffin Tin Recipes!
What is the most unique recipe you have ever made with Bisquick?
Latest posts by RecipeLion
(see all)