Are you one of those people who skips breakfast? I admit, I'm guilty of it, too. I'm strangely picky about my breakfast foods, and most mornings I'm running out of time before I have to be out the door. And while I'm running, I'm usually stuffing a doughnut or two into my face. After perusing through these breakfast bowl recipes, though, I don't think I'll be skipping breakfast anymore!
These easy breakfast recipes are some of the most delicious meals you'll eat. They're packed full of vitamins and minerals to help you start your day right. Not only are these healthy breakfast ideas good for you, but they taste great, too! There is so much flavor in each bowl: strawberry, pumpkin, almond, chocolate, mango — the list goes on.
Morning people and night owls alike will love these breakfast bowls because there is something for everyone. Try the granola if you want a crunchy breakfast, the smoothies if you need something sweet and fruity, or the oatmeal if you're looking for a more traditional breakfast.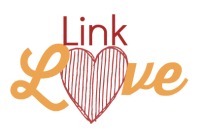 This blog post is part of our Link Love series, where we give some love to bloggers we admire. Check out the last Link Love: 15 Sheet Pan Dinners and Sheet Cake Recipes.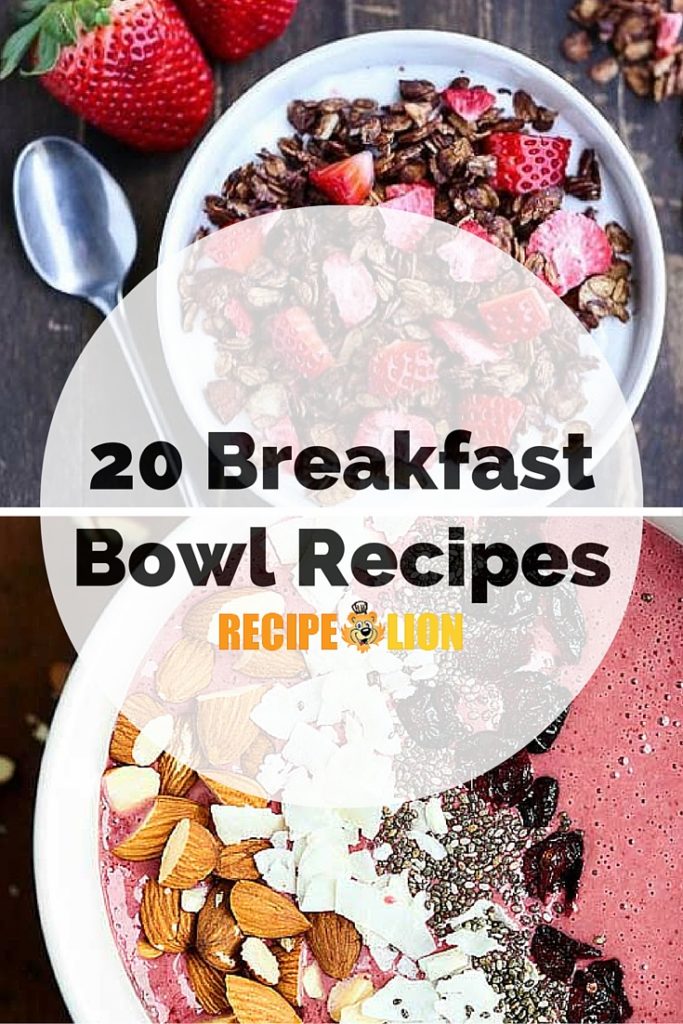 20 Breakfast Bowl Recipes
Granola Bowls:
Smoothie Bowls:
Oatmeal Bowls:
What's your favorite breakfast recipe to get you energized for the day?
Latest posts by RecipeLion
(see all)