Valentine's Day comes in less than a month, and wonderful sweets come along with it. When it comes to pleasing your sweetheart, remember that cheesecake wins hearts. After all, three out of four moms ADORE cheesecake.* It's a light, tasty dessert that can be as rich or simple as you want it to be. It tastes great with a variety of fruits, or drizzled in chocolate.

There's an entire restaurant dedicated to this classy dessert (The Cheesecake Factory, if you aren't lucky enough to live near one), so you know it's a safe bet. Why go for expensive store-bought cheesecakes when you can make your own fresh, decadent dessert at home?
Here are 10 easy cheesecake recipes, sweet and soft enough to be cut by Cupid's arrow.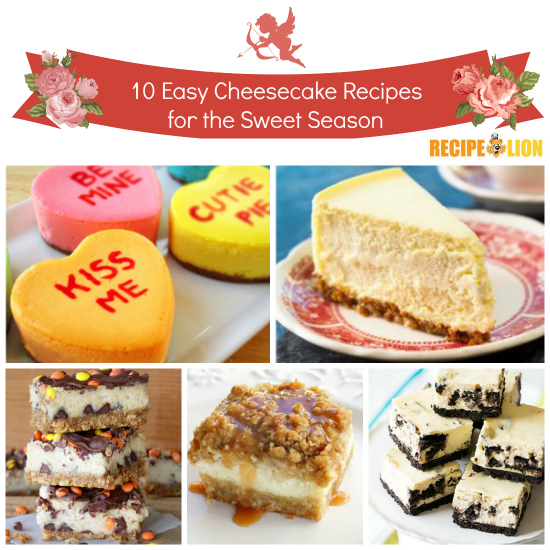 10 Easy Cheesecake Recipes for the Sweet Season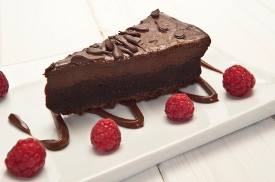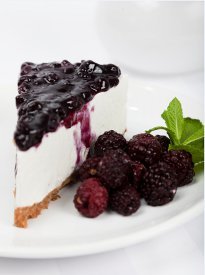 * I made this statistic up, but it's probably true. At least, my mom loves it.
Which cheesecake would you devour?
Latest posts by RecipeLion
(see all)