When you look at your calendar this summer, you probably feel some surprise at how many gatherings that you have to find potluck recipes for. Summer can be a crazy season, and the last thing you want to do is stress out over dishes to share with loved ones. Even if you don't have a big event coming up, these 11 Cobbler Recipes for a Summer Potluck offer a great excuse to get some people over and indulge in a ton of good food. Best of all, a couple of these cobbler recipes are even slow cooker friendly, so they're perfect for busy summer days.
Load them up with your favorite fruits like apples, strawberries, blackberries, and peaches, and watch as they practically make themselves. There's even a couple chocolate cobbler recipes for lovers of all things sweet. There are so many types of cobbler recipes that you can make, so don't feel bad if you have a hard time choosing one. You'll be able to prepare for the potluck with a sound mind knowing that guests will go crazy over your dish. Make one for any occasion, and your cobbler will be an absolute success. For a dessert that's sure to impress, a cobbler is a winner every time.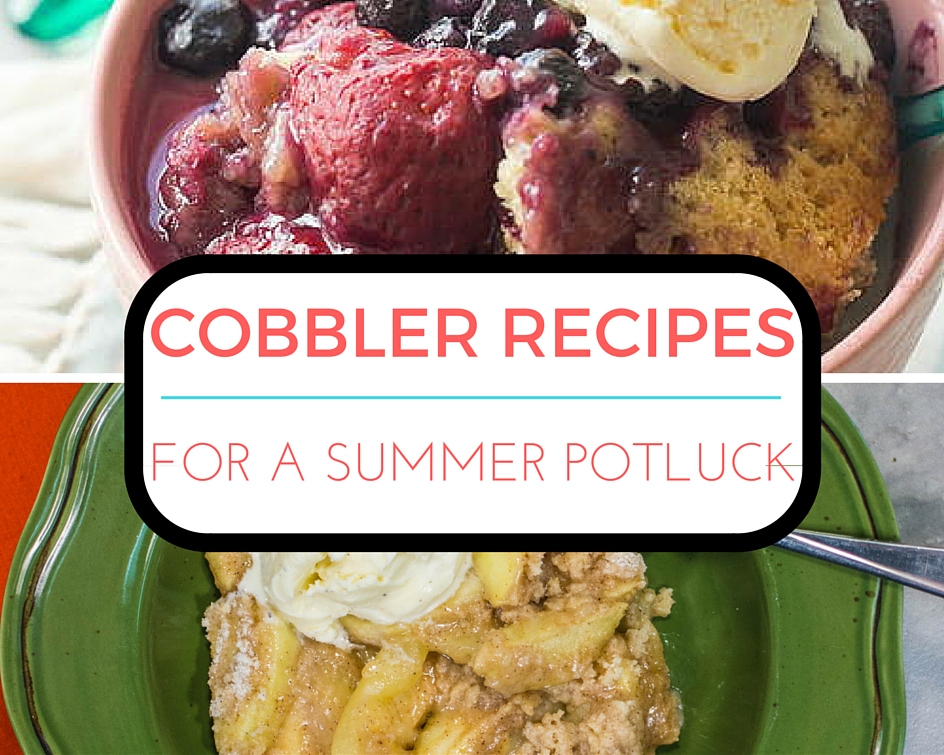 11 Cobbler Recipes for a Summer Potluck
Easy Cobbler Recipes
Crisp Apple Cobbler with Cake Mix
Just Like Cracker Barrel Chocolate Cobbler
Grandmother's Blackberry Cobbler Recipe
Easy Chocolate Cobbler Lasagna
No-Brainer Slow Cooker Apple Crisp
Peach Cobbler Recipes
Make Your Own Slow Cooker Peach Cobbler
3-Ingredient Cake Mix Dump Peach Cobbler
Lazy Day Southern Peach Cobbler
What are your favorite cobbler flavors? Share them in the comments below!
Latest posts by TheBestDessertRecipes
(see all)