Can't get enough easy cookie recipes? We feel the same way. That's why we released our very own eCookbook, 15 Homemade Cookie Recipes! These recipes are editor favorites, tried and tested by way of a gigantic cookie exchange. Yes, we ate them all.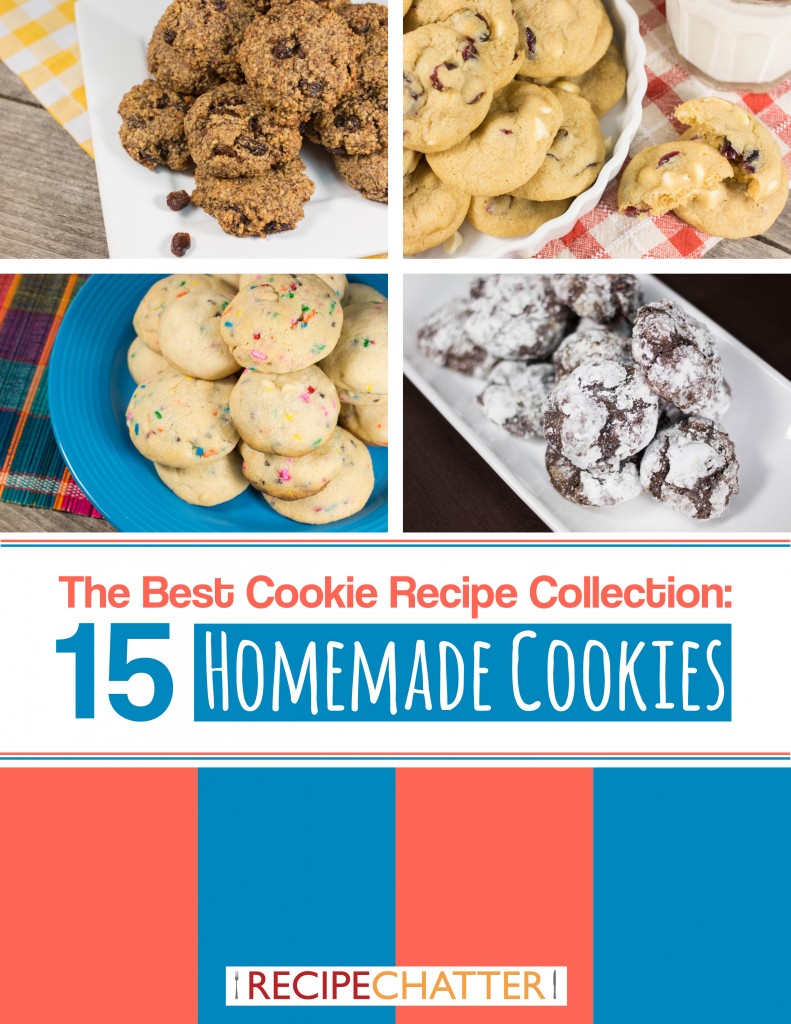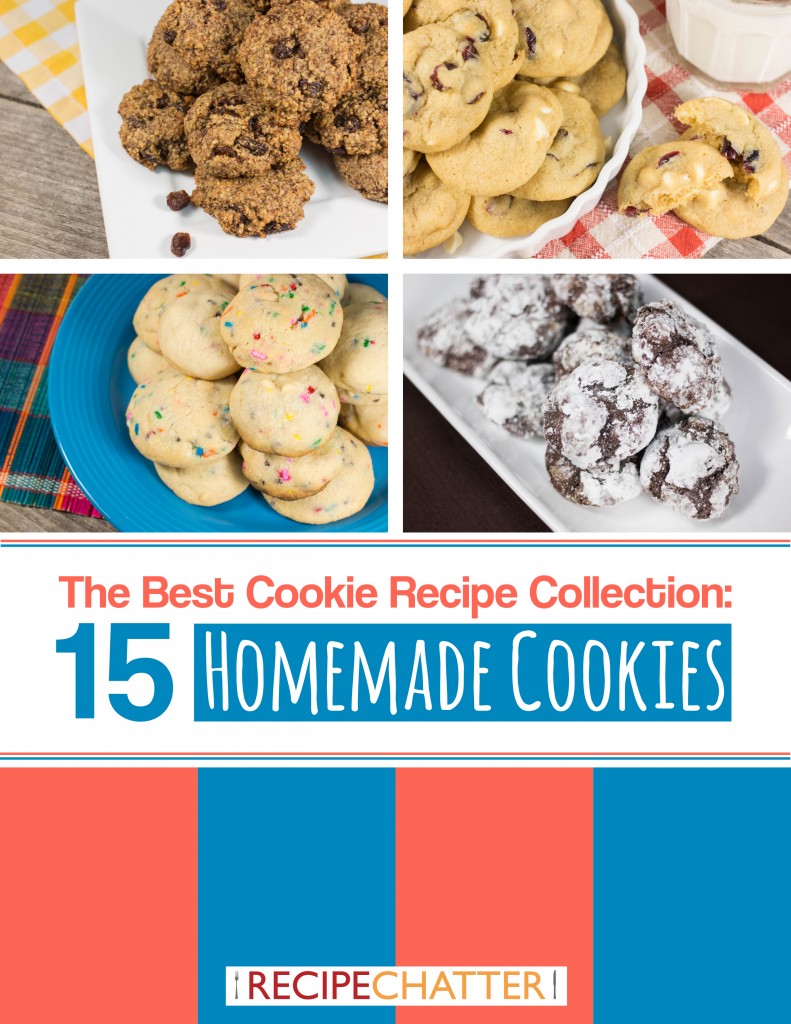 Our free eCookbook comes loaded with favorites like No-Bake Oreo Balls and Cowboy Cookies. Easy cookie recipes that are guaranteed to please a crowd, all gathered in a convenient free eBook. Gotta love it!
To give you a taste of our new eCookbook, we're sharing this tasty, unique cookie bar recipe. Cookie Lasagna is just as amazing as it sounds – layers of gooey cookie dough and chocolate, with a hint of cinnamon. This recipe is the perfect potluck dessert!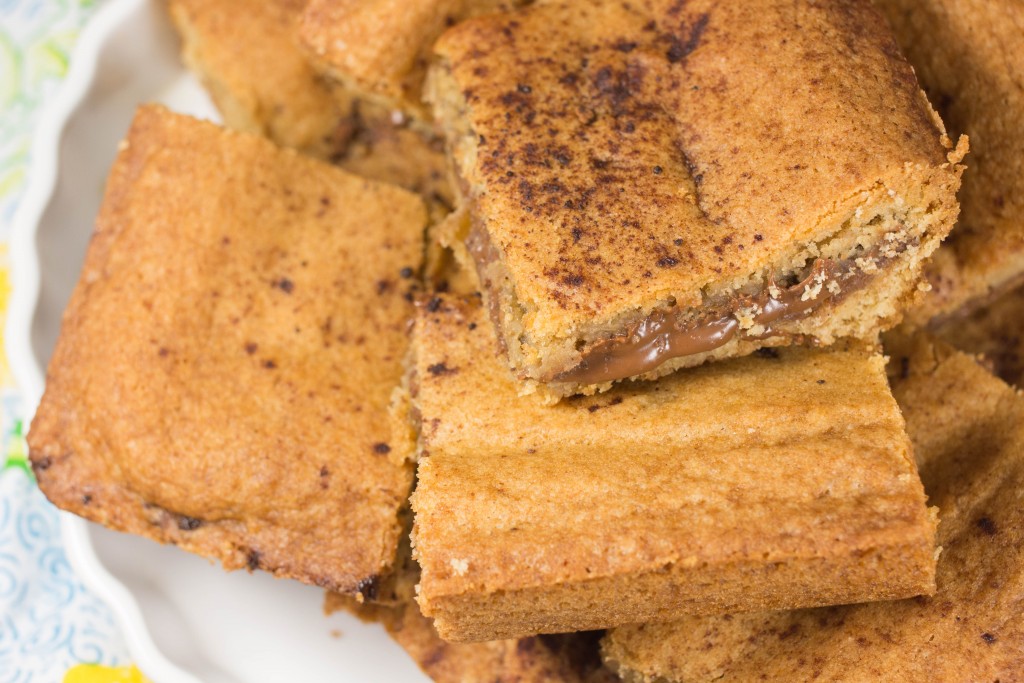 Cookie Lasagna
Yields: 1 dozen cookie bars
Ingredients:
1 cup (2 sticks) butter
2/3 cup granulated sugar
1 cup brown sugar
1 teaspoon vanilla
2 large eggs
2 ¾ cup flour
1 teaspoon baking soda
1 teaspoon salt
1 tablespoon cinnamon (or to taste)
5 bars Hershey's chocolate
Cocoa powder and extra cinnamon (optional)
Directions:
Soften butter by leaving it stand or microwave for 10-15 seconds. Use a wooden spoon or spatula to cream butter with sugar, brown sugar, and vanilla.
Add one egg at a time, stirring well between each.
In a separate bowl, combine flour, salt, soda, and cinnamon.
Pour a little bit of the dry mix into the wet and stir until completely incorporated. Repeat as needed, or about 4-5 times.
Spoon just enough finished dough into pan to cover bottom (about ? of dough).
Lay chocolate bars in single layer on top of dough in any way they fit. It's OK if the chocolate touches the outside of the pan.
Spoon another third of the cookie dough on top and spread over the chocolate bars. Tip: It helps to spray the spatula you are using with cooking spray so that the dough doesn't stick to it. Also, this step is done before refrigeration because the dough is more pliable.
Sprinkle the top with cocoa powder and more cinnamon.
Refrigerate for about 2 hours.
After 2 hours, preheat oven to 375 degrees. Remove cookie lasagna from fridge and bake for # minutes or until dough is done. Let sit for about 15 minutes before cutting into 12 bars and serving.
 What's your favorite kind of cookie?
Latest posts by RecipeChatter
(see all)