'Tis the season for all things cinnamon, spiced, and of course, minty! At AllFreeCopycatRecipes.com, we are obsessed with all the seasonal offerings at our favorite restaurants. McDonald's, Panera, Starbucks, and so many more places have delicious menu items you can only get at this time of year.
Dairy Queen recently announced the return of the Candy Cane Chill Blizzard this month. The Blizzard is made with candy canes and chocolate chunks, and makes for a great Christmastime treat. We love this Blizzard so much, that we want to be able to enjoy it all year round! We developed this Copycat Candy Cane Chill Blizzard in our test kitchen, so we won't have to wait ever again. The best part of this recipe, is that it takes longer to drive to your nearest DQ then it does to make the Blizzard at home. This frozen treat is so simple to make, you will be whipping them up all the time.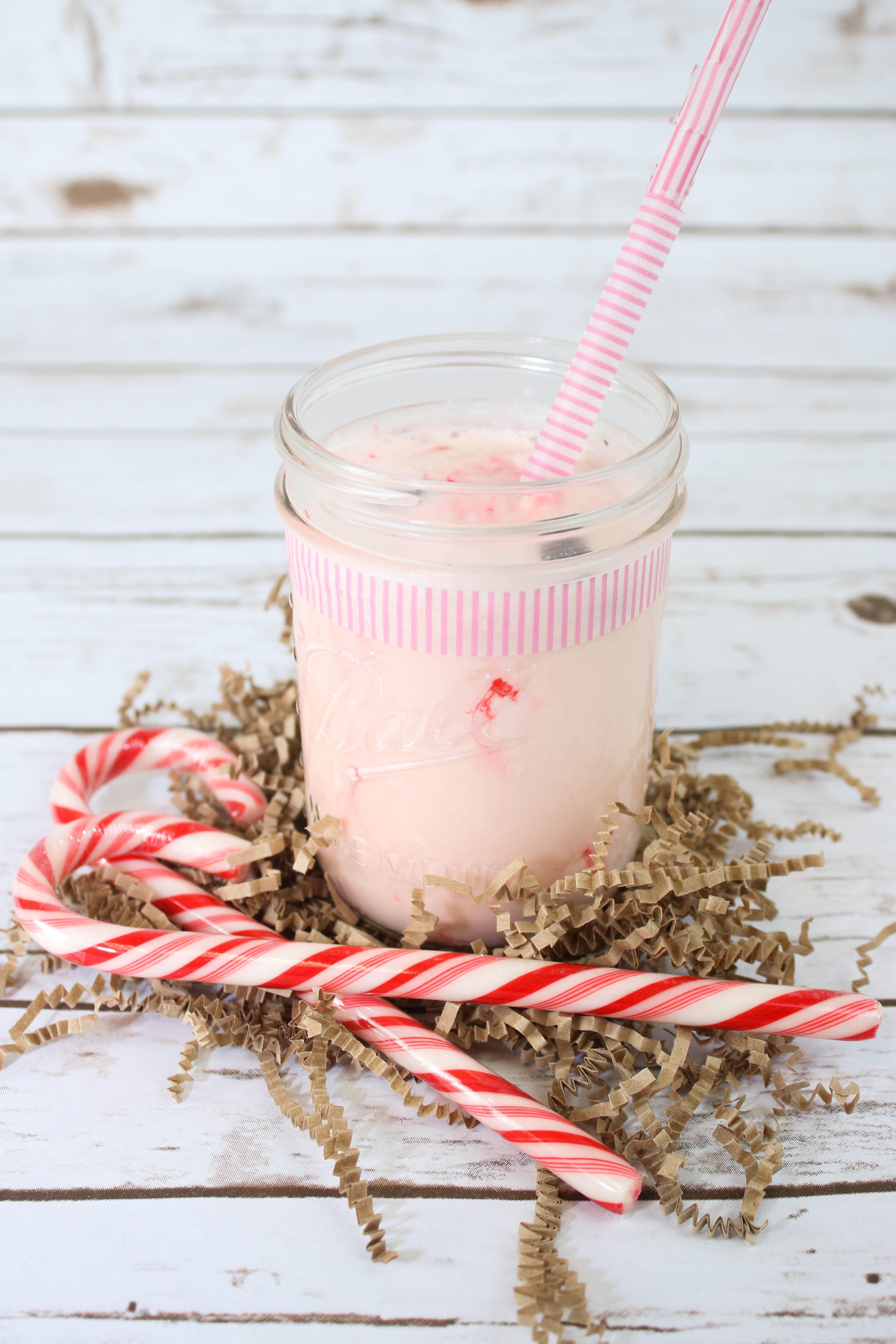 This homemade blizzard recipe makes one big single-serving Blizzard or two small Blizzards.
Ingredients:
2 cups vanilla ice cream, divided
2 tablespoons milk
2 candy canes, broken into smaller pieces
1/4 cup chocolate chunks
Directions:
Place 1 cup of ice cream in a blender with the milk and broken up candy canes.
Pulse until the candy canes and milk are incorporated.
Remove the mixture from the blender and add the additional cup of ice cream and the chocolate chunks.
Using the back of a spoon mix the vanilla ice cream into the mixture until it is fully incorporated.
Add more milk or ice cream to achieve the desired consistency. Enjoy!
What is your favorite winter treat?
Latest posts by AllFreeCopycatRecipes
(see all)