Psst… We recently updated this popular recipe for 2015, and created a brand new, easy-to-follow video.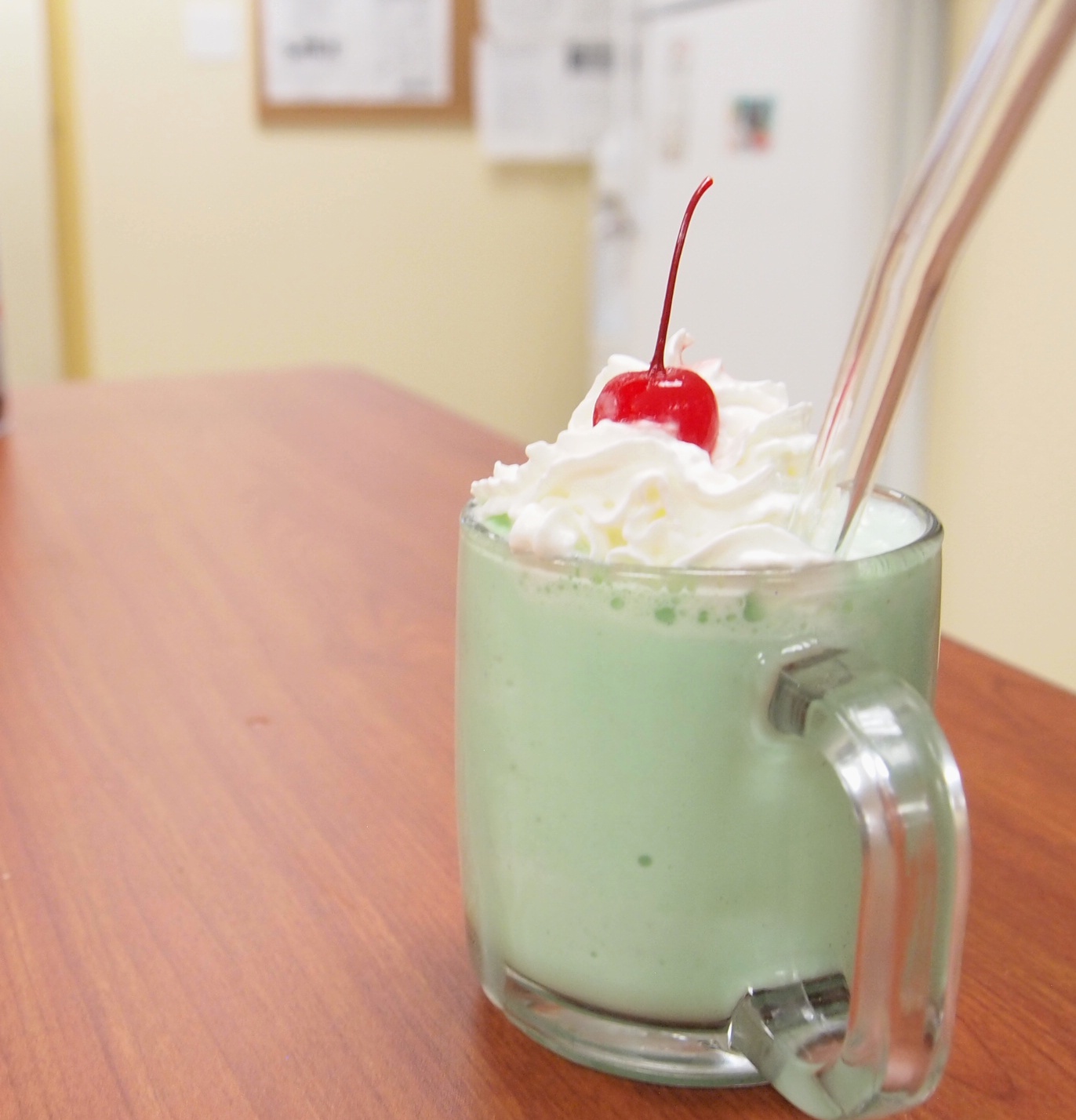 Every year McDonald's teases us with their limited time only, festive Shamrock Shake. A minty treat that goes great with a burger and fries, we wish it would stick around all year. But just like the Ribwich, before we have time to even get one, it's as good as gone.
So, RecipeLion teamed up with AllFreeCopycatRecipes to bring you a copycat recipe for McDonald's Shamrock Shake. We were surprised to find out that this dessert is a lot easier to make than you think and requires a very few ingredients. After a few attempts in making this amazing dessert recipe, we think that we finally got it down. Now we can enjoy our favorite Saint Paddy's Day drink all year round.
There were a few things that we noticed while making the Shamrock Shake. First off, the amount of milk that you add depends on how thick you prefer your shake. We like our shakes to be a little smoother rather than thick, so we added a little more milk. We also decided that as much as we like mint, the thing that makes the Shamrock shake so unique is it's mild and subtle mint flavor. If you prefer a stronger mint flavor feel free to add more peppermint extract, but we recommend 1/8 of a teaspoon.
Other than that we hope that you enjoy our Shamrock Shake recipe, and don't forget about the whipped cream and the cherry on top. It wouldn't be a Shamrock shake without 'em. For more copycat recipes check out our collection of Secret Recipes Revealed: 16 Restaurant Copycat Recipes. Enjoy!
McDonald's Shamrock Shake Recipe
What you'll need…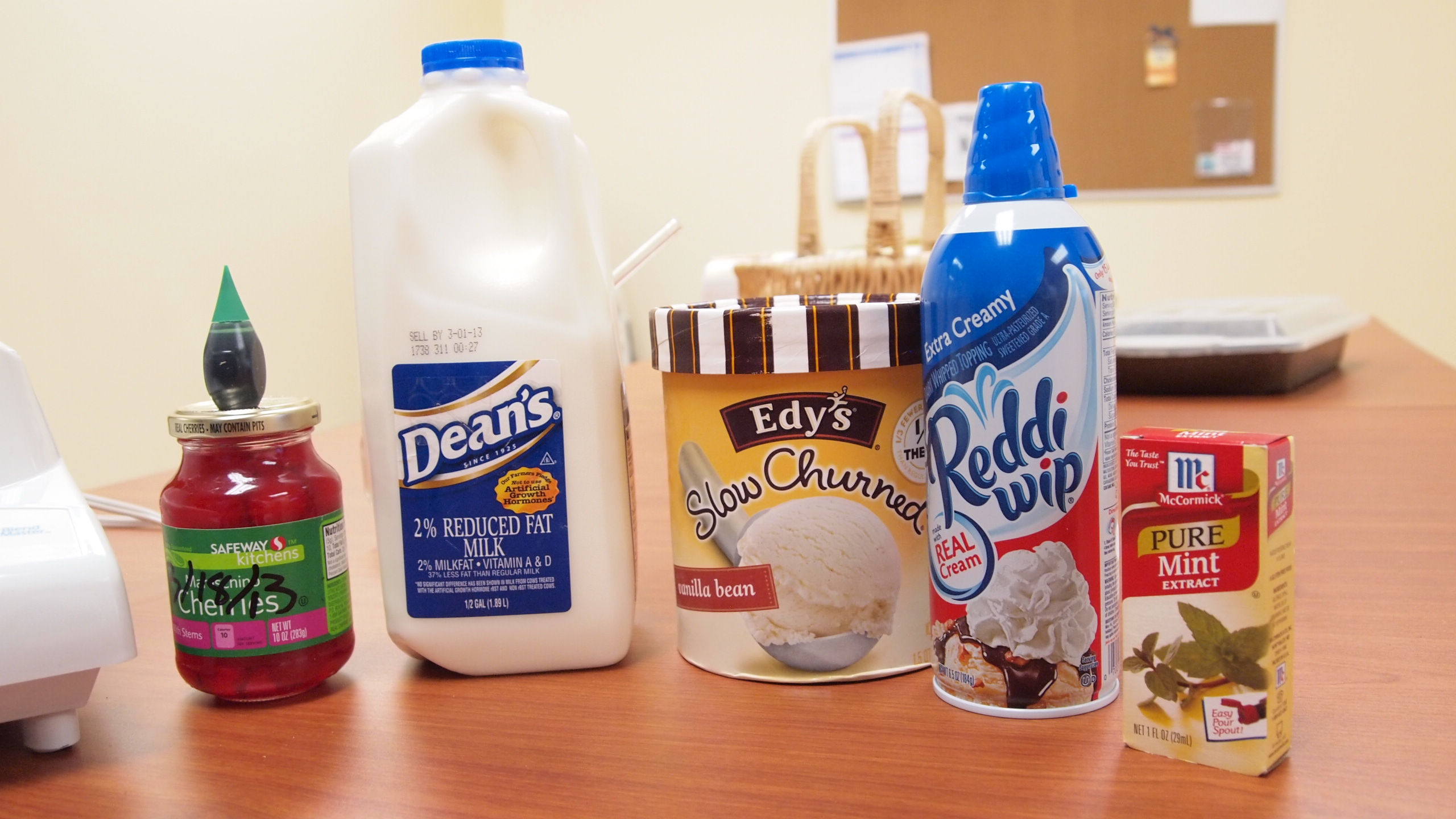 2 Cups of vanilla ice cream
2 or 2.5 Cups of 2% milk
1/8 teaspoon of mint or peppermint extract (we prefer peppermint)
About 10 to 12 drops of green food coloring
Whipped cream and cherry for garnish
How to make it…
Combine all ingredients in a blender and blend on high until smooth.
You may need to help your blender and stir around the contents with a spoon.
Pour into 12-ounce cups and serve with a straw.
Top with whipped cream and a cherry. Enjoy!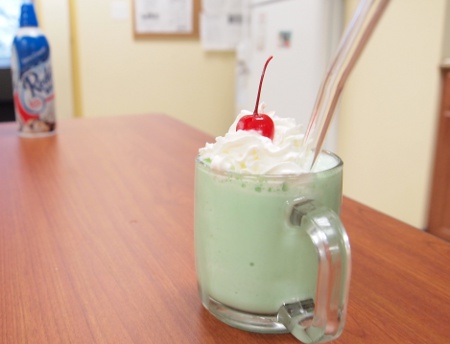 BONUS Content!! Plus a Surprise FREE eCookbook!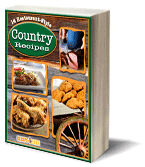 10 New Secret Restaurant Copycat Recipes from America's Favorite Restaurants
The Best Restaurant Style Burgers for Summer BBQ Menus
14 Restaurant-Style Country Recipes
What's your favorite milkshake recipe?
Latest posts by RecipeLion
(see all)