Remember how adorable Taylor Swift was when she started out in Nashville as a country singer? With her big hair and super relatable songs about love and feeling left out, we all grew to adore her. It's a love story, baby just say yes! We Swifties at FaveSouthernRecipes.com wondered what Taylor's favorite Southern recipes were, having grown up country on a Christmas tree farm.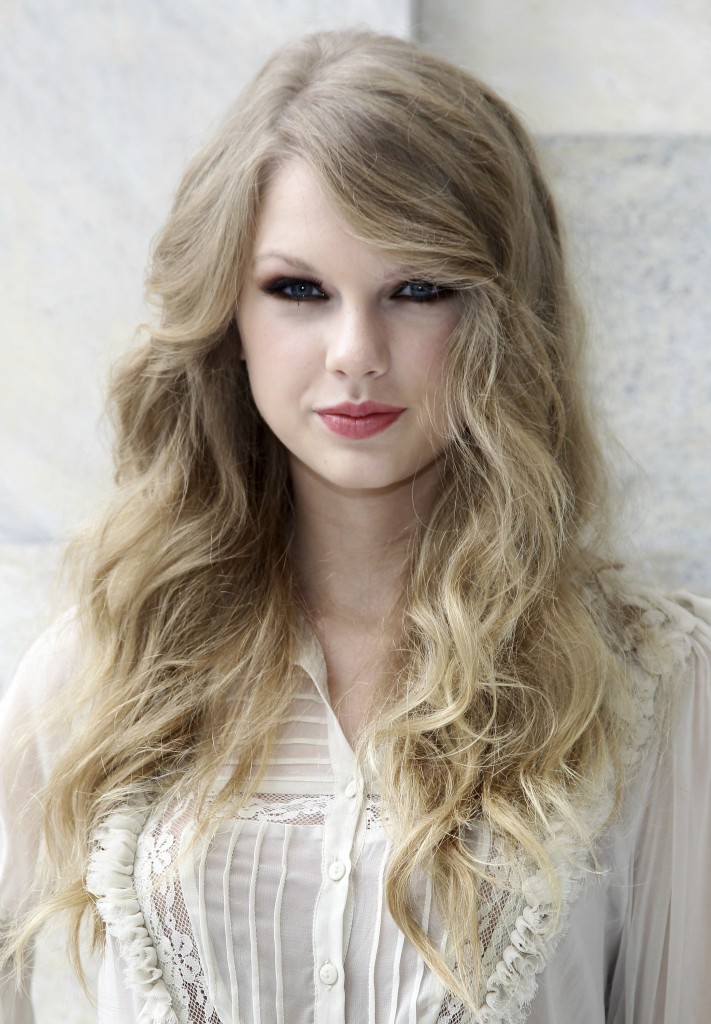 Tay-Tay in her heyday
Taylor told Bon Appetit that she's all about the breakfast food, mainly eggs and biscuits. She also adores sweet potato pancakes and cinnamon rolls.
The game-changing pop star seems to be adventurous in her cooking, always trying new recipes. However, when it comes to impressing people, she sticks to Southern recipes! "If we're in Nashville, I'll make chicken and dumplings. It's very southern, and I like a good theme. Sometimes I make my own pasta and I'll do a lemon-Parmesan sauce with pine nuts," she told Bon Appetit.
This could be a rumor, but we read that Taylor also loves Cracker Barrel breakfasts.
Back in her Nashville days, Tay-Tay had much more twang in her voice and cowboy boots on her feet. You can take the girl out of the country, put her in New York City, and make her a top-selling pop artist of 2015, but you can't take the country out of the girl. She's remarkably down to earth, so I'm sure we don't need to remind her about her roots.
We gathered southern recipes that country-era Taylor would love. Given that she's a foodie, she'd probably still love them now!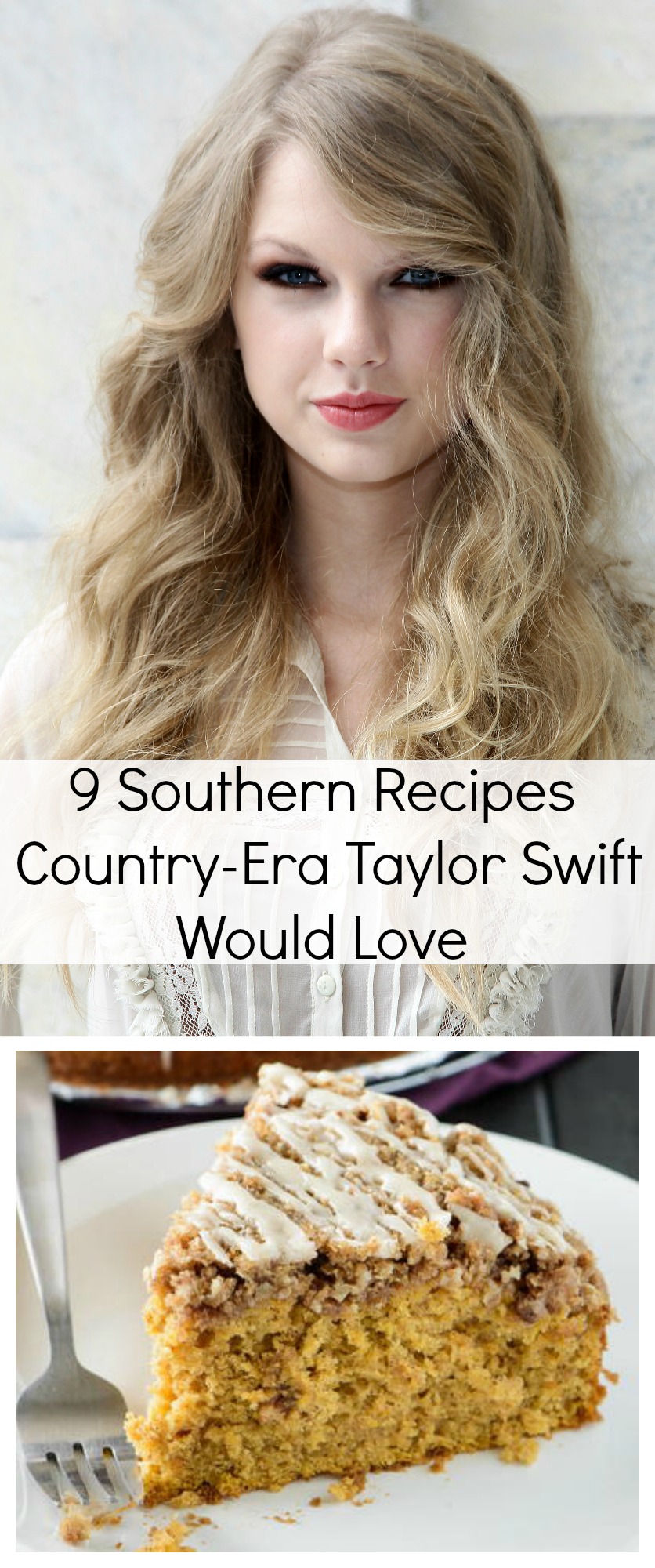 9 Southern Recipes Country-Era Taylor Swift Would Love
P.S. Are you a fan of these other Southern superstars?
Do you like any of Taylor's favorite foods? Let us know below in the comments!
Latest posts by FaveSouthernRecipes
(see all)