RecipeChatter released a brand new eCookbook this month, 15 Homemade Cookie Recipes! We had a lot of fun developing these easy cookie recipes like Cowboy Cookies, our sample recipe we'll share below. These easy cookie recipes are family favorites you'll make again and again.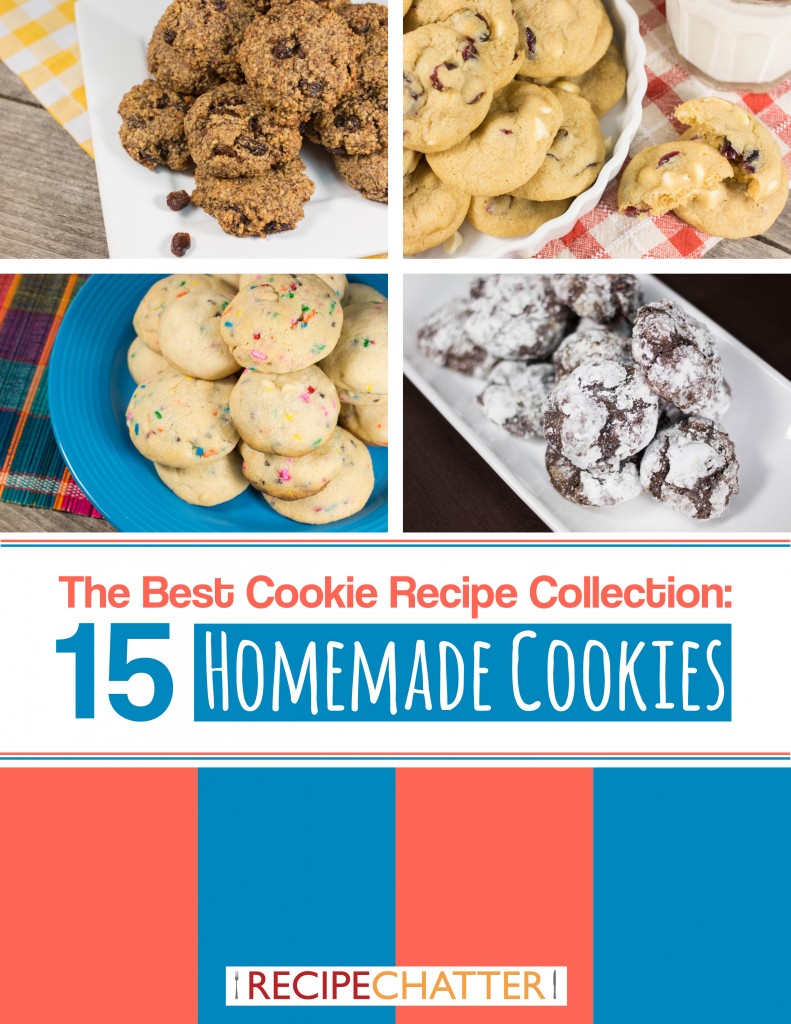 From No-Bake Oreo Balls to Cookie Lasagna, there's something for everyone in this collection of perfect cookie recipes. These Cowboy Cookies are a delicious combination of vanilla, pecans, butterscotch and chocolate. Oats give them a great texture in the grand tradition of country cookies. If you've got a taste for a slightly different kind of cookie, give these a try.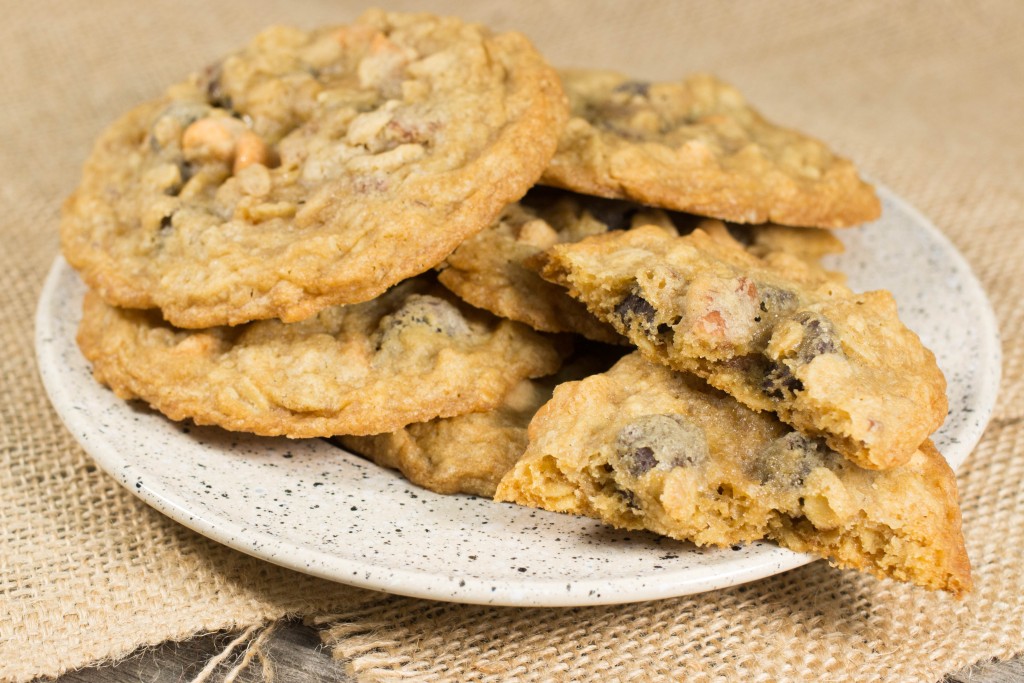 Cowboy Cookies
Ingredients:
1 cup sugar
1 cup dark brown sugar
1 cup salted butter, room temperature
2 large eggs
1 teaspoon vanilla extract
2 cups all-purpose flour
1 teaspoon baking soda
½ teaspoon salt
2 cups old-fashioned rolled oats
½ cup dark chocolate chips
½ cup pecans
½ cup butterscotch chips
Instructions:
1. Preheat oven to 350 degrees F and line your cookie sheets with parchment paper or silicone baking sheets.
2. Cream sugars and butter in your bowl or mixer, scraping the sides and beating until lighter in color.
3. Add the eggs and vanilla extract and mix until combined.
4. Whisk your flour, baking soda, and salt together in a separate bowl. Slowly add your dry mixture to your mixing bowl.
5. Add your oats and mix until combined. Then, add your chocolate chips, pecans, and butterscotch chips, mixing until your morsels are thoroughly incorporated.
6. Refrigerate your dough for at least 15-30 minutes before baking to prevent spreading.
7. Drop them by rounded tablespoonful onto your cookie sheet, and bake for 10-12 minutes. When you remove them from the oven they may be a little light in the middle, but that's what we want. Let them cool for a few minutes on the cookie sheet before transferring them to your cooling racks.
How do you feel about butterscotch?
Latest posts by RecipeLion
(see all)