Cream cheese has to be, hands down, the best ingredient to cook with. It's creamy, rich, and you can find it at every grocery store. Easy-to-find and delicious? Now that's what I'm talking about! Cream cheese adds uniquely creamy comfort to recipes that are both sweet and savory.
When you take a bite of something that makes you exclaim,"Oh my goodness this is so good," there's a good chance there is some cream cheese in there. If that dessert recipe you're drooling over is made with cream cheese, get ready for a crazy good dessert. Whether cream cheese is mixed into the batter, like in a cheesecake, or it is added to the frosting, the dessert is sure to hit the spot. To make that savory dish even tastier, look no further than your trusty friend, cream cheese. Add cream cheese to mashed potatoes or corn casserole for a wonderful savory dish.
I love recipes with cream cheese, especially desserts, because they are creamy and rich without being overpowering. No-Bake Blueberry Cheesecake Bars are refreshing, creamy, and fruity, so they are the perfect summer desserts. With all this talk of desserts, I almost forgot about savory recipes with cream cheese. Recipes such as Garlic Cream Cheese Mashed Potatoes and Easy Buffalo Chicken Potato Bake.
The magic of cream cheese is that with one simple ingredient, you can make a dish taste like you spent all day making it. Cream cheese makes any dish taste like it was made with love! We've included 10 Southern recipes from FaveSouthernRecipes.com to make your life a little richer.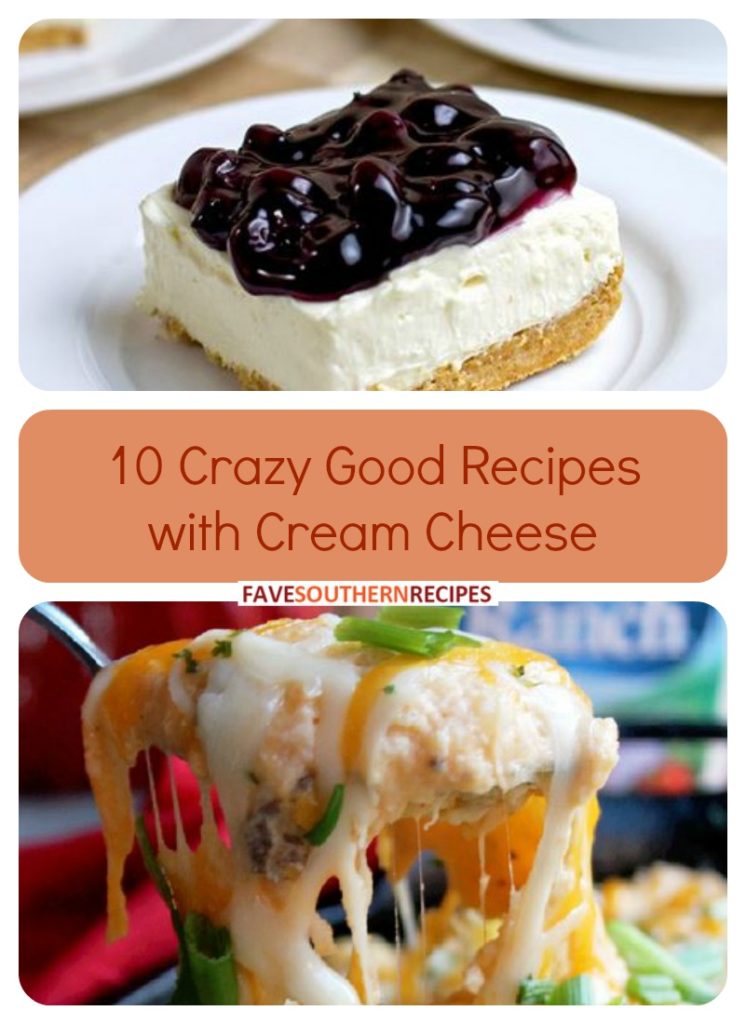 10 Crazy Good Recipes with Cream Cheese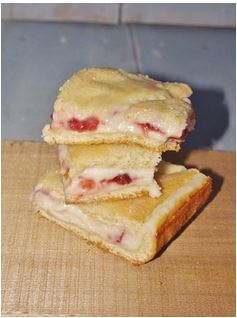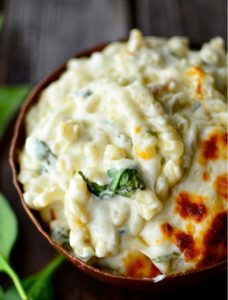 What's your favorite way to use cream cheese?
Latest posts by FaveSouthernRecipes
(see all)