Muffin tins are the new "it" items that you just have to have in your kitchen. (You can breathe a sigh of relief that it's no longer the $400 Kitchenaid Stand Mixer.) Muffin tins have been trendy lately and for good reason. They're super easy to work with, they're affordable and they can serve many purposes. We at AllFreeCasseroleRecipes love muffin tins because you can make cute mini casseroles in them!
Muffin tins aren't just for muffins anymore. They're also not for cupcakes or even for making those perfect eggs that you saw on Pinterest. While you've definitely made sweet treats in muffin tins, the new thing to do is make savory casseroles in muffin tins. Anything from tiny meatloaves to mini pot pies are on the menu now and are way more adorable than their full-sized friends. Their small size makes them easier to prepare, too!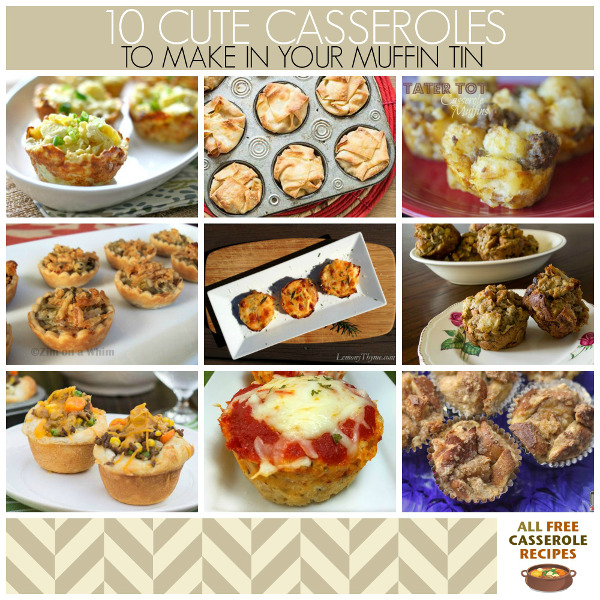 10 Muffin Tin Recipes
With these unique muffin tin recipes, you can make the perfect bite-sized muffin tin meals at home or adorable appetizers to bring to a party. They're all casseroles of course, which means that they're simple to make and amazingly delicious to eat.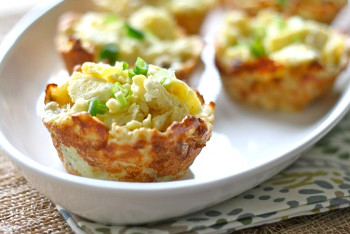 from Emily Bites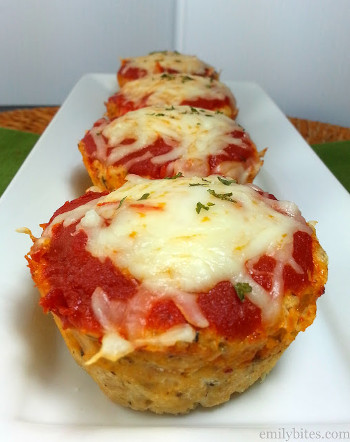 from Muffin Tin Mania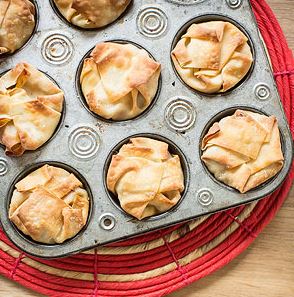 from Mamabelly's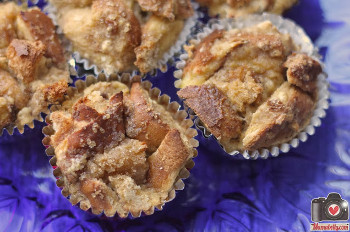 from Once a Month Meals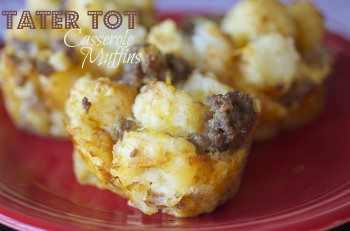 from Cook the Story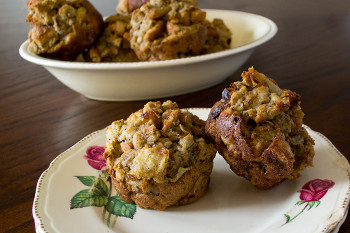 from Lemony Thyme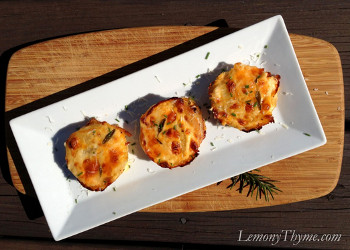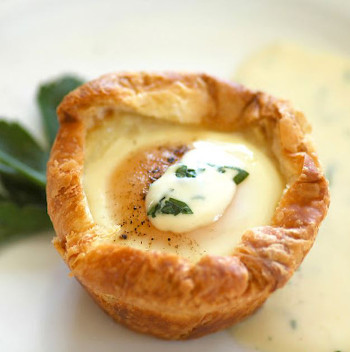 from Zim on a Whim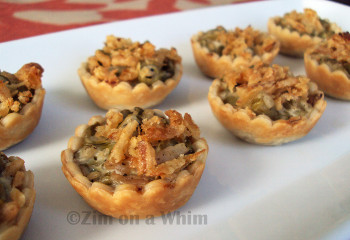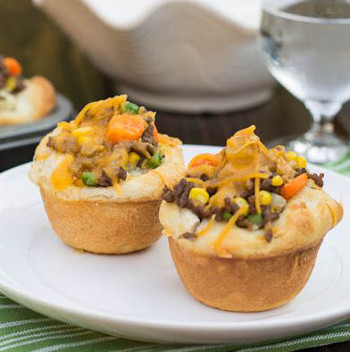 We know that you've fallen in love with these cute muffin tin foods and that you probably want more. Luckily, we have more muffin tin recipes in this collection of 10 Savory Muffin Tin Recipes. There's so much you can make in a muffin tin, but casseroles are the best choice because they don't require too much time and effort. Some of our favorite recipes include Enchilada Cups, Mini Broccoli Cheddar Bites and Beef Pot Pie Cupcakes. Seriously, you need to try these creative and delicious muffin tin recipes.
What's the weirdest thing you've ever made in your muffin tin?
Latest posts by AllFreeCasseroleRecipes
(see all)