One thing we love about dessert is that it changes with the times. We're here to take you on a sweet journey through the past century and treat you to some of the most iconic, delicious, and unforgettable desserts that became famous.
Some of these old fashioned desserts may have you feeling a little nostalgic, and others you may be seeing for the first time. No matter where you stand on dessert, however, it certainly has a history. So let's time travel!
1910
Notable desserts of this decade included sponge cake and devil's food cake to name a few. These desserts are commonplace today, but in the 1910s they were considered a dessert of the utmost decadence.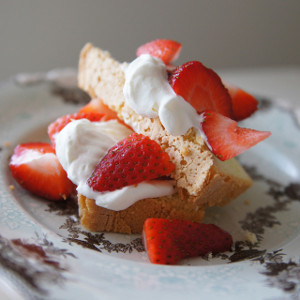 1920
This decade was fueled by booze and parties. While this particular cake recipe is not native to this decade, people were quite fond of using alcohol in many of their recipes, including desserts, so I figured it would fit in nicely here. Dessert cocktails became quite popular during this time too!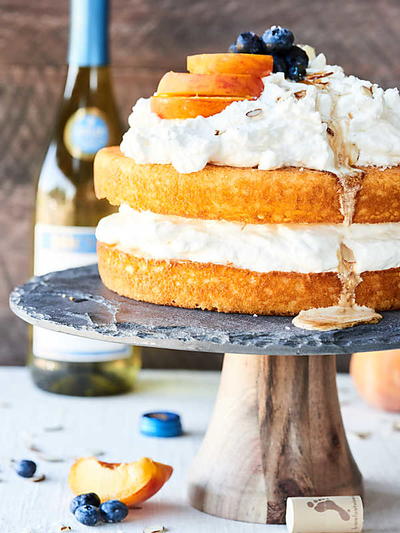 1930
These lovely meringue confections were said to be modeled after the Russian ballerina, Anna Pavlova's, white tutu. These fashionable desserts were all the rage among the upper class before the Great Depression took life (including desserts) in a new direction.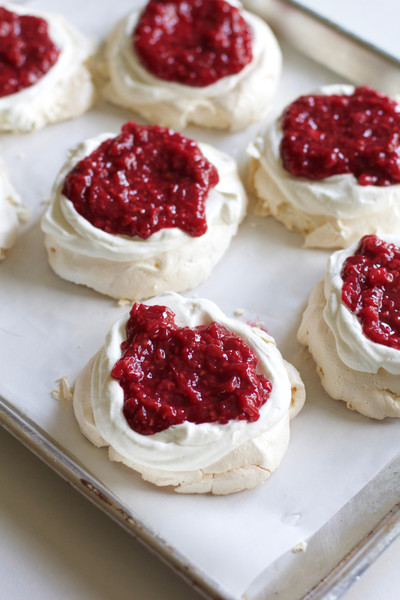 1940
With the Great Depression changing the lives of families everywhere, people had gotten used to rationing higher priced items and learned how to make cakes without using hot commodities like eggs, milk, or butter. This cake is kept moist by using vegetable oil and achieves its chocolatey flavor from cocoa powder.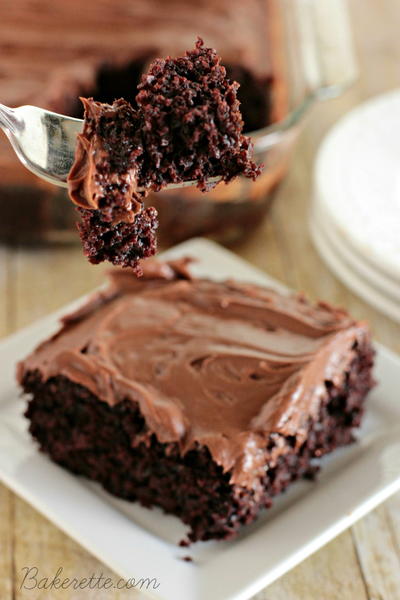 1950
Meringue was all the rage in the '50s, and Baked Alaska was one of the more impressive ways to serve it. If you were lucky enough to have mastered this meringue-on-the-outside, ice-cream-on-the-inside dessert, dinner parties were far more entertaining.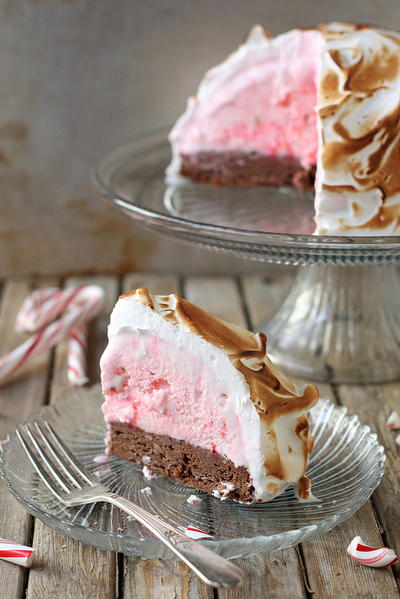 1960
In the '60s, it was all about fruits and syrups, baby. The sugarier the better! Pineapple upside down cakes were so common on dessert tables that it was strange not to see one there. Another notable mention during this decade was Jell-O. Anything that could be put in a Jell-O mold, usually was.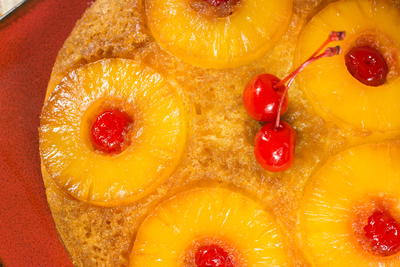 1970
Fondue was an instant classic in the '70s. From cheese to chocolate, rarely was there dinner party void of these pots of melty goodness. Another lesser known '70s fave however, was the Black Forest Cake. Brought over from Germany, this dark chocolate and cherry confection was a winner from the word GO.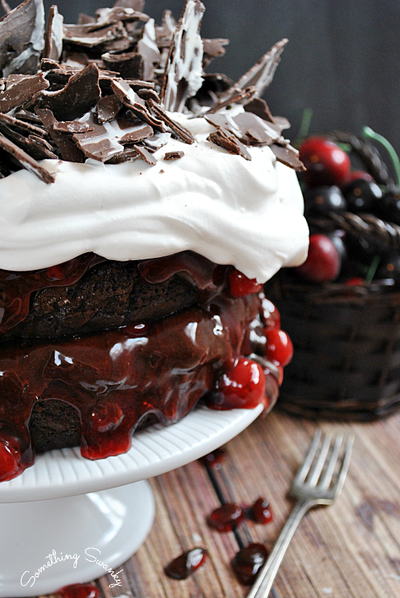 1980
This originally English recipe was largely popular in the '80s, when sweet excess came in the form of this over-the-top dessert. Made with layer upon layer of syrupy canned fruits, custard, sponge cake soaked in alcohol and whipped cream, this monster dessert got as big as the hair was in the 80s.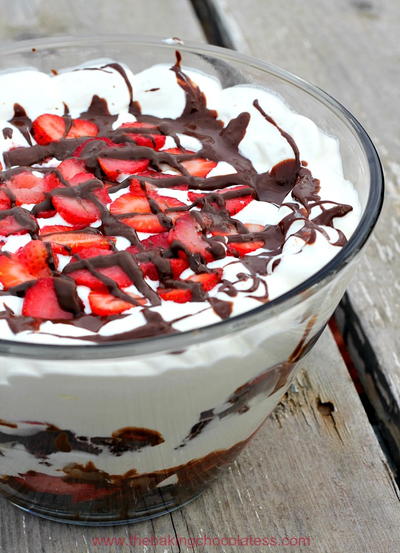 1990
The famous French chef, Jean-Georges Vongerichten, allegedly invented this totally addicting molten chocolate lava cake in 1987. You were hard-pressed to find a restaurant in the '90s that didn't have one of these bad boys on its menu.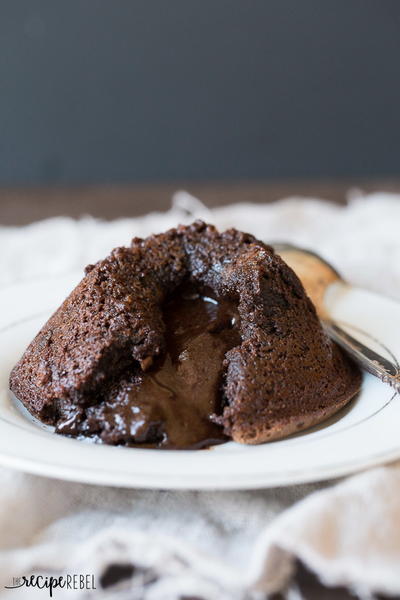 2000 and Beyond
With the opening of Sprinkles Cupcakes in 2005, custom-made cupcakes and boutique cupcake bakeries became the new dessert fad of the future. Cutesy, customizable, individually-portioned, and gourmet baked goods are the new wave of the future of sweets. From cupcakes and macaroons to doughnuts and cake pops, there is something for everyone!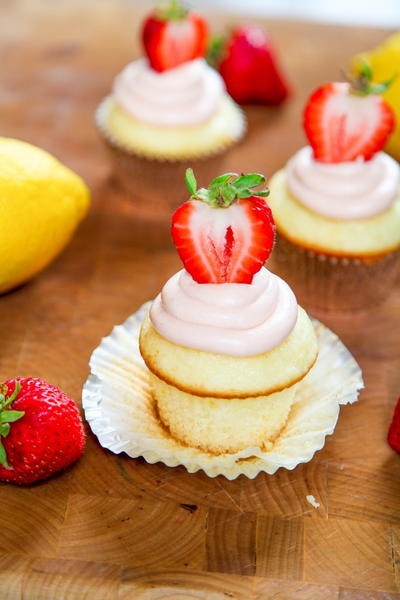 What is your favorite dessert? Let us know below in the comments!
Latest posts by RecipeLion
(see all)