The best dinner casserole recipes are usually a mash-up of all your favorite ingredients: meat, cheese, sauce, and other goodness. That's what makes casseroles so appealing: they're easy to make and they satisfy so many cravings at once. When it comes to dessert casserole recipes, your mind will be blown.
You don't have to settle for JUST chocolate, or JUST fruit. You can find a casserole to get that elusive sweet, crunchy-yet-creamy, light-yet-rich thing you're craving. There's something for everyone. Have you ever heard of a dessert lasagna, like our popular recipe for Banana Split Lasagna? Those are basically dessert casseroles. De-lish.
AllFreeCasseroleRecipes.com has the dessert casserole recipes of your dreams, so get ready to browse these works of culinary art. Who says you can't have your casserole cake and eat it too?
15 Dessert Casserole Recipes for Every Craving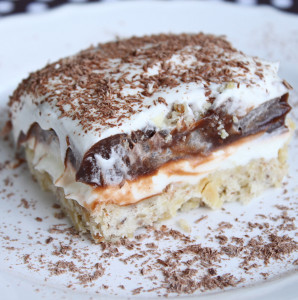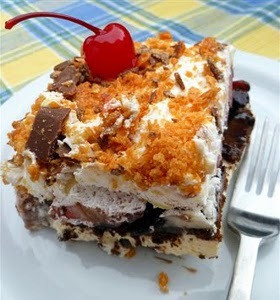 What's your favorite dessert ingredient?
Latest posts by AllFreeCasseroleRecipes
(see all)